News
The Simpsons Fires Long-Time Composer Alf Clausen
Alf Clausen, the master of the musical parody, is taken down by The Simpsons.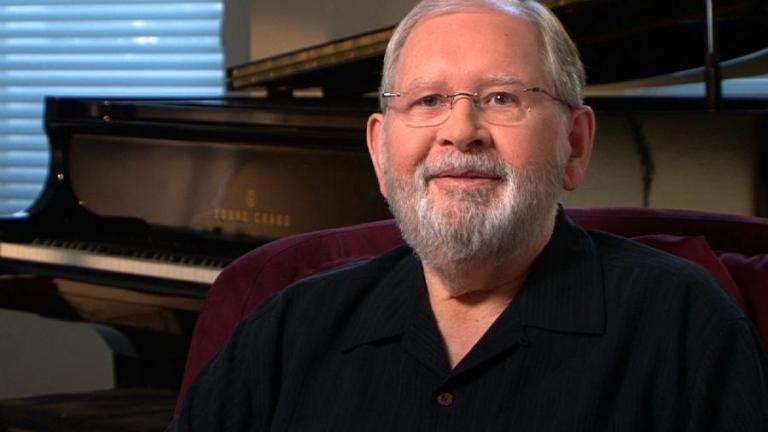 "Lisa, stop blowing my sex. I mean that sax," Marge Simpson once wailed to her daughter on Fox's long-running animated comedy The Simpsons. It appears that Alf Clausen, who is responsible for the satirical songs and musical interludes of the show, blew his lead like a second-grade band geek improvising on the Springfield Elementary fight song.
Clausen composed the music for all 28 seasons of The Simpsons. Clausen told Variety he got his pink slip on the phone from producer Richard Sakai, who said the show was looking to employ "a different kind of music." The Simpsons season 29 debuts on Oct. 1, the music will be done by a new composer, who has not yet been named.
While no official reason was announced for the firing, Variety remarked that Clausen regularly composed a 35-piece orchestra, with costs "running into the millions" every year.
Clausen joined The Simpsons in season 2 in 1990. His scores won got him nominated for 23 Emmy Awards, and wins in 1997 and 1998. Clausen didn't write The Simpsons' theme song, which was composed by Danny Elfman, but he rearranged it for season 3. Clausen's final episode was the season 28 finale.  He also composed music for the movies Splash and Ferris Bueller's Day Off, and the TV shows Moonlighting and ALF.
The Simpsons Theme Song will probably remain untouched, except by musician union rules, which say they have to be re-recorded occasionally.
SOURCE: VARIETY