News
The Lost Women of NXIVM Special Greenlit by ID
A day after sex cult leader is found guilty, Investigation Discovery greenlights The Lost Women of NXIVM special.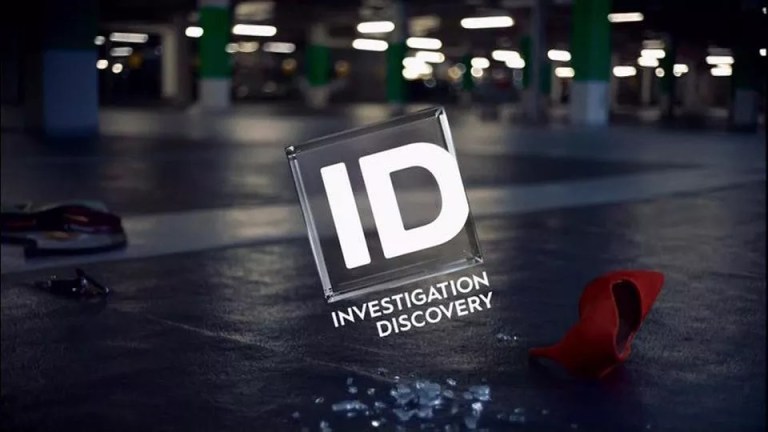 A federal jury in Brooklyn, N.Y., found Keith Raniere, leader of the sex cult NXIVM, guilty on charges of sex trafficking, forced labor conspiracy, human trafficking and multiple counts of racketeering including sexual exploitation of a child. The jury returned its verdict after less than five hours of deliberation. The 58-year old Raniere, who was known as "Vanguard," faces up to life in prison. His sentencing is set for Sept. 25.  On the heels of the conviction, Investigation Discovery announced it gave the green light to The Lost Women Of NXIVM. The two-hour special will premiere this December on ID.
"As the cryptic and chilling details behind NXIVM continue to surface, each revelation is more astonishing than the last," Henry Schleiff, Group President of Investigation Discovery, Travel Channel, American Heroes Channel and Destination America, said in a statement. "The time has finally arrived for Keith Raniere to be brought to justice, and we at Investigation Discovery think it is also time to help amplify the stories of these women who will not be forgotten."
Nxivm claimed to be a self-help group created to empower women. Raniere attracted high-profile followers like Smallville actress Allison Mack and Seagram liquor heiress Clare Bronfman. Prosecutor Moira Penza told the jurors Raniere and the women in the organization's top ranks used "tactics that destroyed his victim's sense of self and ability to trust." He ordered female slaves to be branded. Authorities were alerted to Nxivm's activities as far back as 2003 but officials said the women were acting consensually which prevented legal action.
further reading: People Magazine Investigates: Cults Producers Remember Alamo
"With layers still unraveling, this urgent and timely special explores what happened to four women who were members of NXIVM who either vanished or died in mysterious circumstances," read the official synopsis. "Mixed in with the official accounts of suicide or illness are contested evidence, allegations of tainted police reports, and after years of investigation, one investigator believes, murder."
With unique access to Frank Parlato and his more than 10-year investigation into NXIVM, The Lost Women Of NXIVM explores what really happened to Kristin Snyder, Gina Hutchinson, and other women. The special explores how "each of the four women have connections to the origins of NXIVM, taking viewers deeper into Keith Raniere's cult than ever before." The investigators tracked down past members, informants and eyewitnesses, gathering special testimony from a core of former members speaking on the record for the first time.
The Lost Women Of NXIVM is being produced for Investigation Discovery by AMPLE Entertainment.
The two-hour special, The Lost Women Of NXIVM, will premiere this December on ID.
Culture Editor Tony Sokol cut his teeth on the wire services and also wrote and produced New York City's Vampyr Theatre and the rock opera AssassiNation: We Killed JFK. Read more of his work here or find him on Twitter @tsokol.