News
The Ingrid Pitt Column: a weekend of sport
Hammer horror star Ingrid Pitt's weekend involved wine, crumpet and second place finishes. Sound familiar?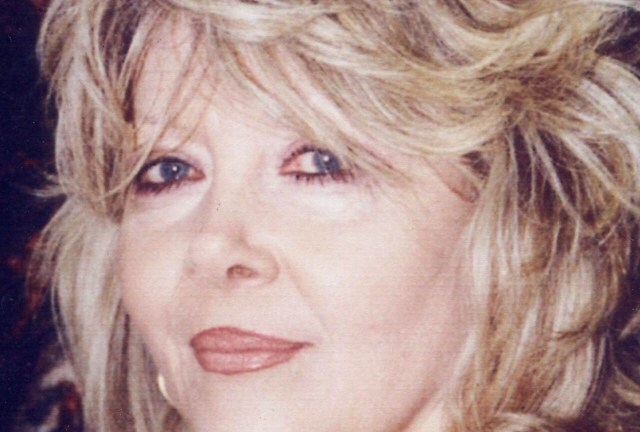 What a difference a weekend makes! Forty eight little hours. Friday night I was looking forward to a fruitful weekend. Saturday morning I was up with the sparrows, squeezed into a English Rugby Team shirt, grabbed the Zimmer frame and was off around the block for couple of laps.
I was feeling good and I knew Jonny wouldn't let us down. He had promised and I took him at his word. My bonhomie even extended to the postman who has been pretty elusive in the last couple of weeks but managed to load me down with an armful of junk mail as I weaved passed him. By tea time things looked even more on the up. Lewis Hamilton was where he wanted to be, front row of the grid in Brazil.
Now all the Brits had to do was kick arse in the Stade de France and put the uppity South Africans in their place. Snitch the cup and then lay back and think of England while Hamilton stuffed gold pot number two up his vest. With a bottle of last year's elderberry wine within easy reach I staked out my spot on the sofa and did a few voice exercises so that when the time came to be vocal I would excel.
As the match wore on my voice grew more guttural and I'm afraid loud and heartfelt expletives crashed around the building. I'm a little worried that the Sunday school teacher in the next apartment might have been more than a bit shocked.
I took a couple of sleeping tablets and did a Scarlet O'Hara. Sunday dawned dry and bright. It was tomorrow and another day. Cute little Lewis Hamilton was about to go out there and show the World what it was all about. On went the McLaren T-shirt, given to me 20 years ago by ex-world champion, the late Denny Hulme, up went the revs on the Zimmer as I backed it out of the garage and away I went.  I could rely on Lewis. I decided on honeyed crumpets for the tea-time start and impatiently  stuffed them in my face while waiting for the red-lights to go out. And panic! Lewis made a poor start and after the first corner was fourth. It didn't bother me. He could handle it – no problem.
Then suddenly his car was tootling around the track at a speed my Zimmer could have overtaken. By the time the problem had been sorted out he was at the back of the field and the prognosis was decidedly dodgy. He fought bravely back and could still have won except that for some unfathomable reason his pit crew hadn't given him enough fuel to take him to the end of the race. Which meant he had to pit again and was skittled even farther back in the field.
I sat there and couldn't believe it. If this had happened to Fernando Alonso I could have understood what was going on. But Hamilton? Had there been a mix-up and he had been given the wrong car? Was there treachery afoot? I furled the two union jacks, originally destined to hang out the window, and replaced them behind the sofa. Drained the dregs of the elderberry wine and went to bed.
Monday morning the Dunkirk Spirit had kicked in. We hadn't been defeated (twice) over the weekend. It was a victorious weekend. The rugby team had finished second in the World Cup and rookie racing driver Lewis Hamilton had come second and almost stolen the Championship. It's lucky we have the Dunkirk Spirit to fall back on.
We need it so often.
Last week's Ingrid column:  An autograph worth keeping