News
The Good Nurse Casts Jessica Chastain and Eddie Redmayne
"The Angel of Death" confessed to 40 murders, but another nurse cut off his supply in The Good Nurse.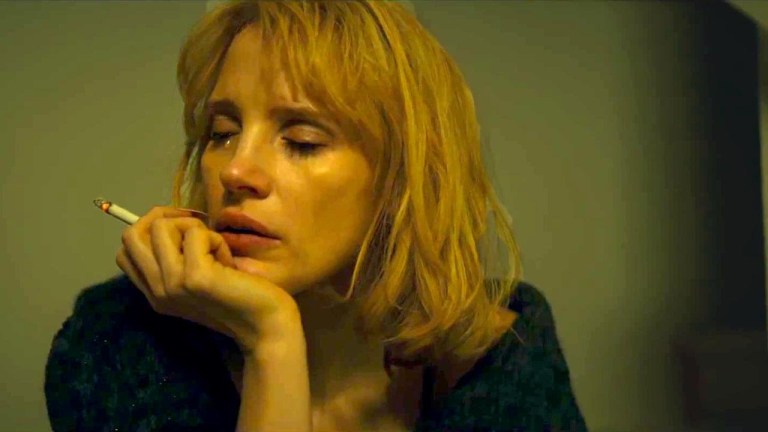 Real life serial killer Charles Cullen was known as the "Angel of Death." For sixteen years he worked as a nurse, until he was arrested while working Somerset Medical Center for killing patients with drug cocktails. He confessed to 40 murders spread across nine hospitals in New Jersey and Pennsylvania, but investigators believe he may have killed as many as 400. Jessica Chastain (Molly's Game, It Chapter Two) and Eddie Redmayne (The Danish Girl, Fantastic Beasts) are in the final talks to star in the killer's story in the upcoming feature The Good Nurse, according to Deadline.
Cullen was a married father regarded as a responsible caretaker he is considered one of the most prolific serial killers in history. Redmayne would portray Cullen and Chastain would play a nurse who helped Newark homicide detectives track him down.
Amy Loughren, another nurse at Somerset, recognized combinations of drugs Cullen ordered for intensive care patients were commonly used in cardiac units. Loughren agreed to provide detectives with hospital files and to wear a wire to try to get Cullen to confess.
The screenplay was written by Krysty Wilson-Cairns (Penny Dreadful). Tobias Lindholm (A War, A Hijacking) will direct the film. The Good Nurse will mark Lindholm's first time directing an English-language feature film. The film has been in development at Darren Aronofsky's Protozoa Pictures  (Requiem For A Dream, Black Swan) since 2016.
Read the Den of Geek SDCC 2018 Special Edition Magazine Here!