Features
The Den of Geek Podcast: San Diego Comic-Con 2018 Edition
For the early July edition of G! News, we preview some of the must-see aspects of San Diego Comic-Con 2018 with an expert.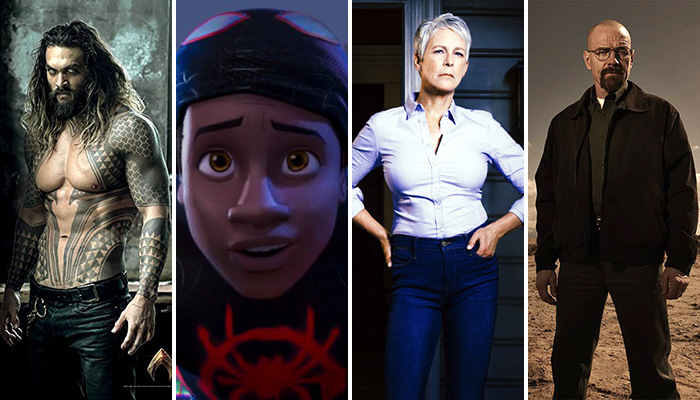 G! News, our Den of Geek podcast, continues with the first half of July 2018. Twice a month, the hosts pull some of the more discussable topics from the recent goings-on in movies, television, comics, and gaming to add their own commentary while directing listeners to where they can read more about the entertainment news they talk about. This edition, however, is a little bit different.
Instead of the normal coverage of news items from across the spectrum of entertainment, it's the perfect time to get an advance look at the biggest industry convention this time of year: San Diego Comic-Con. Using some recent announcements here on the site as jumping off points, the hosts talk about the main attractions as well as the hidden gems, from activations to cosplay to the danger of the dealer's room.
Special guest Leonard Sultana of anenglishmaninsandiego.com joins the podcast to share his expertise with G! News, discussing the Breaking Bad reunion, the Halloween revival, Sony's Marvel entries, and some favorite television show panels. Leonard also shares his view of how the culture of the convention has changed over the years he has attended SDCC.
The Den of Geek Podcast comes out twice a month to take the latest entertainment news to the next level and to give listeners a different way to find their favorite stories on Den of Geek. Subscribe on Apple Podcasts, Soundcloud, or your app of choice! Or simply listen below!