News
Super Bowl Trailers Round-Up
Even if you don't like football, you probably tuned in for the pop culture highlights. We've rounded up all the big Super Bowl trailers.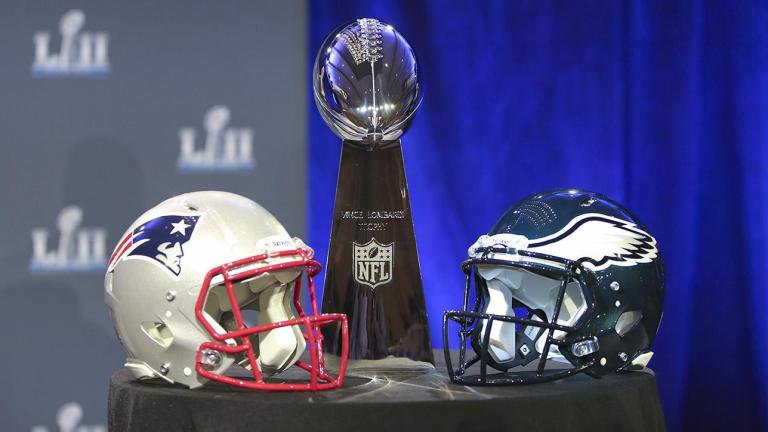 Super Bowl 52 or if you want to be strict about it, Super Bowl LII is going to drop a ton of trailers on us. Even if football isn't your thing, Super Bowl Sunday is an inescapable pop culture behemoth, as many of your most anticipated upcoming movies and TV shows of 2017 pull the tarp off with a parade of trailers, teasers, and commercials.
As a general rule, we're less interested in the actual commercials, so the focus here is the stuff most relevant to our audience, and that's the Super Bowl trailers. And there are a lot of them.
Some of these trailers arrived early, although longer versions will hit the internet at the same time the 30 second spots air on TV (advertising is never more expensive than it is tonight), so here's your complete guide to this year's Super Bowl trailers!
Hit the big blue titles to get taken to articles that have everything you need to know about the movies and TV shows seen here!