News
Ryan Murphy Considering #MeToo Anthology Series
The American Crime Story creator talks about the projects he's considering as part of his Netflix deal.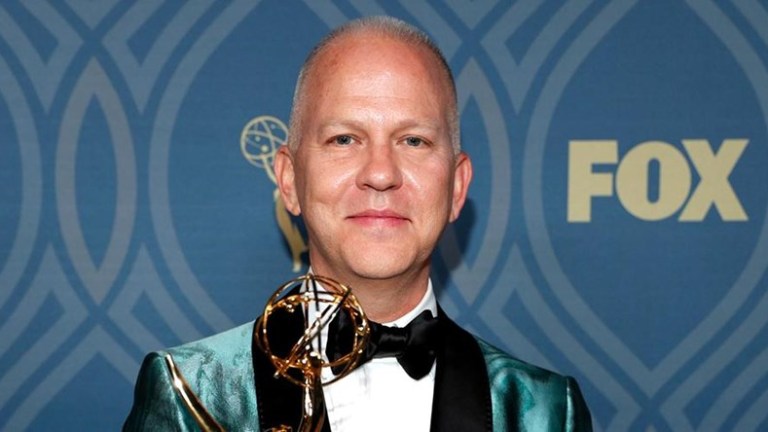 Ryan Murphy is considering launching a new #MeToo-themed anthology series for Netflix.
The series, tentatively titled Consent would tell different stories around issues of consent, as well as sexual harrassment, assault, and the culture that leads to it. Murphy told Emily Nussbaum about the idea in a New Yorker profile, adding that possible storylines could include an "insidery account of The Weinstein Company," Kevin Spacey, and "an ambiguous he-said-she-said encounter." Hopefully, the series would also focus on the survivors of sexual violence, who tend to get pushed aside in stories that deal with these kinds of issues.
Murphy told Nussbaum that the idea for Consent came out of a fourth season pitch for American Crime Story. The creator was considering centering a season around Monica Lewinsky before reconsidering. "After running into Monica Lewinsky at an Oscars party, he was having second thoughts about doing her story," wrote Nussbau. "(Later, he had second thoughts about his second thoughts.)"
It doesn't sound like Consent is a done deal by any stretch of the imagination, though Murphy has the kind of pull in Hollywood to make something like this happen. He has previously created series like American Horror Story, American Crime Story, and Feud for FX.
Murphy signed an overall deal with Netflix earlier this year, with sources saying (via Deadline) it could reach as high as $300 million. The deal officially begins on July 1st. Other projects Murphy is considering as part of his Netflix deal include "a glossy gay soap opera…in the tradition of The L Word," a possible movie with Julianne Moore, and a documentary project about "the wellness space" alongside Gwyneth Paltrow.