News
RWBY Volume 5 To Premiere In Theatres
The fan favorite series from Rooster Teeth debuts new content theatrically for one night only.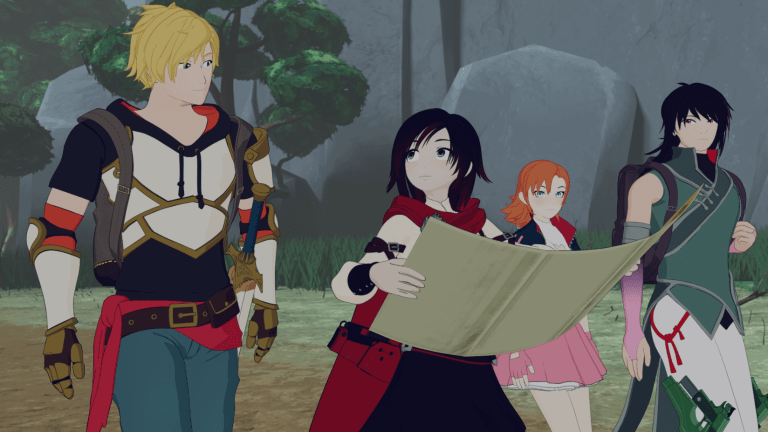 RWBY, the online series, will premiere content from its fifth volume in theatres on October 12th, 2017. This will be the series' first foray into a theatrical showing for the Rooster Teeth Animation series. Not only will fans get to see the newest episode of the franchise, specifically titled "RWBY Volume 5 Chapter 1″, but also select Volume 4 episodes along with talent and crew interviews. These interviews will center on the updated creative style of the new season.
The run time for the entire event will be an hour and forty five minutes.
A summary of the movie event is as follows…
The world of Remnant is filled with horrific monsters bent on the destruction of humanity. Fortunately, the kingdoms of the world have risen to combat these forces by training powerful Huntsmen and Huntresses at academies around the planet. Ruby Rose, Weiss Schnee, Blake Belladonna, and Yang Xiao Long are four such Huntresses in training whose journeys will take them far past the grounds of Beacon Academy. Though each may be powerful on their own, these four girls must come together to work as a team if they truly hope to become the next generation of Remnant's protectors. But can they succeed at each other's side when dark forces gather to divide and destroy humanity?
You can also find the poster art for the theatrical event below as well!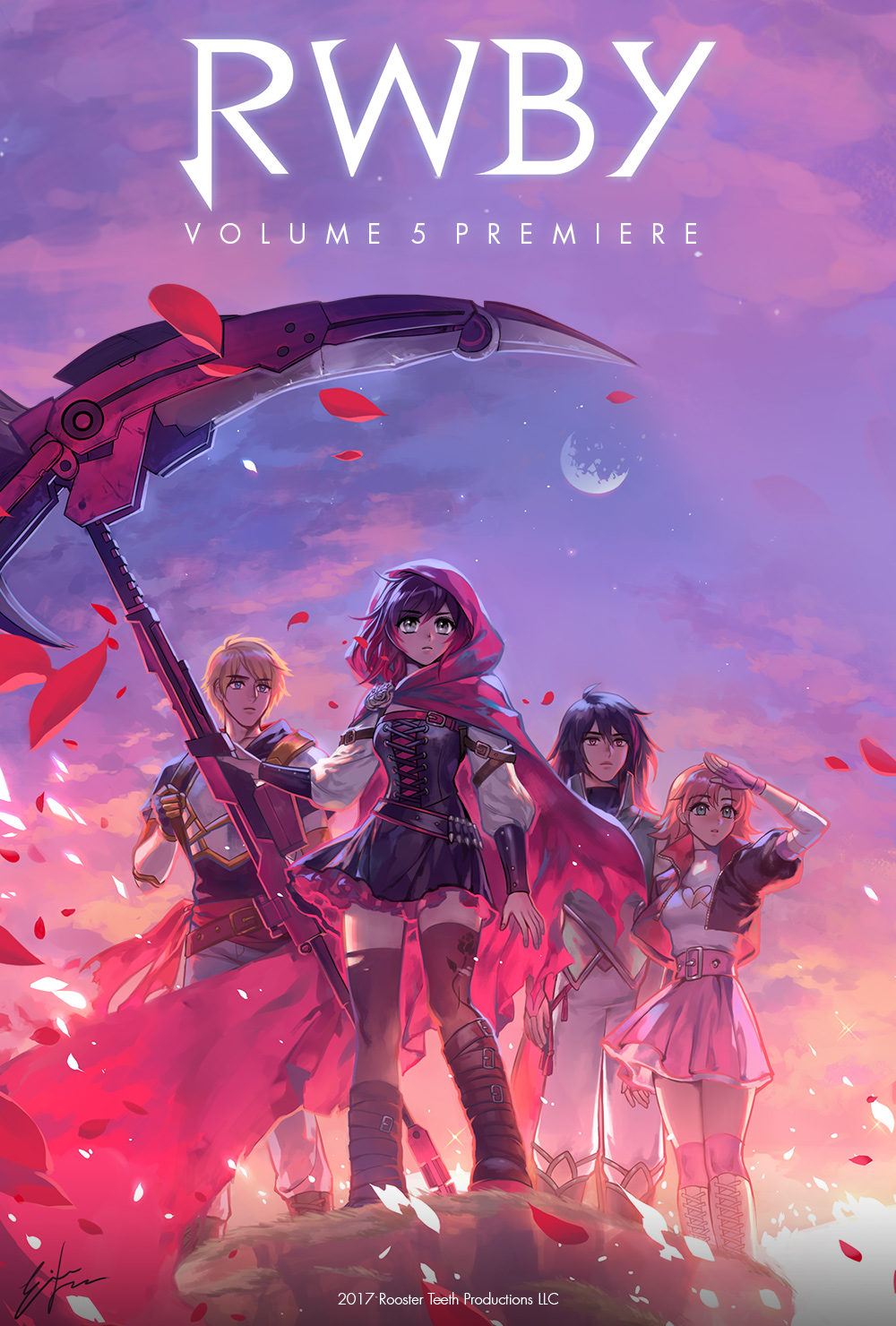 You can find more information about the RWBY event here at the events website. What are you most excited about in Volume 5 of RWBY? Let us know in the comments below.
Shamus Kelley wishes he has as cool a name as the RWBY characters do. Follow him on Twitter!