News
Robotech Academy Cancelled
Robotech have failed to launch their new animated series, Robotech Academy, through Kickstarter.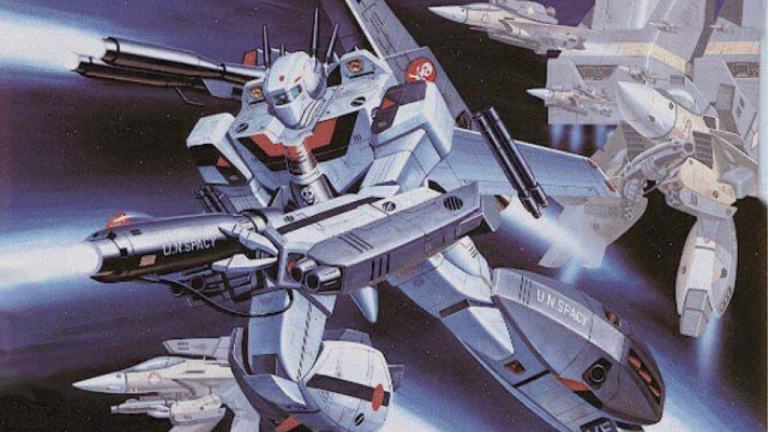 The Sentinels Curse is alive and well. After raising over $190,000 out of the $500,000 needed, Harmony Gold cancelled the Robotech Academy Kickstarter campaign with less then ten days to go to find funding. No official reason was given for the Kickstarter closing, but with little chance of the campaign receiving funding it seems Harmony Gold cut their losses and decided to move on.
In a statement released to the backers, Harmony Gold outlined what would be next for Robotech Academy.
"What's next? Throughout San Diego Comic-Con, many of you asked us what our "plan B" would be if the Kickstarter campaign did not reach its goal. We will continue to explore our options regarding Robotech Academy, so stay tuned in the coming months. In the meantime however, we plan on collecting our pre-production designs together and making them available on www.robotechacademy.com for everyone to browse. We've also been asked if some of the merchandise offered in this Kickstarter campaign could still be made available. We are currently working to bring these and other new Robotech products to market for Robotech's 30th Anniversary in 2015 and beyond."
The failure of Robotech Acadey is another in a long stream of false starts in the Robotech franchise, dating back to Robotech II: The Sentinels and continuing with Robotech 3000. It's a shame Robotech Academy won't at least live in on a pilot form, but the campaign itself didn't pick the right target. The rewards were fine and in place, but it seems like fans just didn't want another new story mainly focused on brand new characters. Fans want Rick, Lisa, and Minmei. They want to see what happened after Shadow Chronicles. They want more of the Sentinels. While the idea of Robotech Academy is great, and would make a fantastic comic, it wasn't the safest bet for Harmony Gold.
Still, with the upcoming 30th anniversary of the series and the release of Macross on DVD once more, fans certainly have a lot to look forward to from Robotech!