News
R.I.P. The Ultimate Warrior: Jim Hellwig
The WWE has confirmed the passing of Jim Hellwig, The Ultimate Warrior.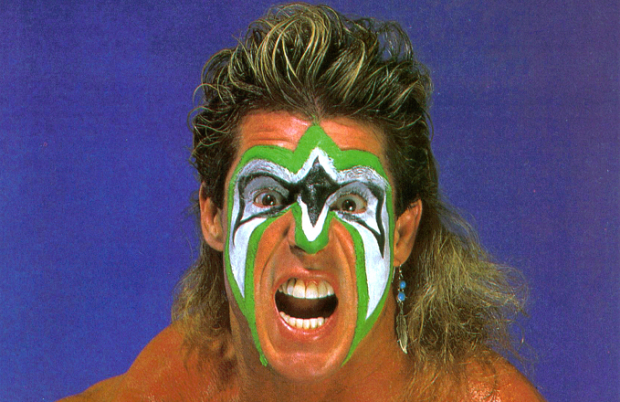 In a surprising and unfortunate piece of news, the WWE is reporting the passing of Jim Hellwig, better known as wrestling superstar, The Ultimate Warrior. No details are available at this time.
The news first came via Triple H's Twitter account.
— Triple H (@TripleH)
April 9, 2014
The WWE confirmed the news with a short statement:
WWE is shocked and deeply saddened to learn of the passing of one of the most iconic WWE Superstars ever, The Ultimate Warrior. Warrior began his WWE career in 1987 and quickly went on to become one of the biggest stars in WWE history. Warrior became WWE Champion at WrestleMania VI, defeating Hulk Hogan in an epic encounter. We are grateful that just days ago, Warrior had the opportunity to take his rightful place in the WWE Hall of Fame and was also able to appear at WrestleMania 30 and Monday Night Raw to address his legions of fans. WWE sends its sincere condolences to Warrior's family, friends and fans. Warrior was 54 and is survived by his wife Dana and his two daughters.
Our thoughts are with the friends and family of Mr. Hellwig at this difficult time. We'll always remember him as a larger than life figure and top-notch performer.