News
Pokémon Theme Gets Ballad Treatment
The classic theme to the Japanese anime gets the slow treatment. You might cry at this one.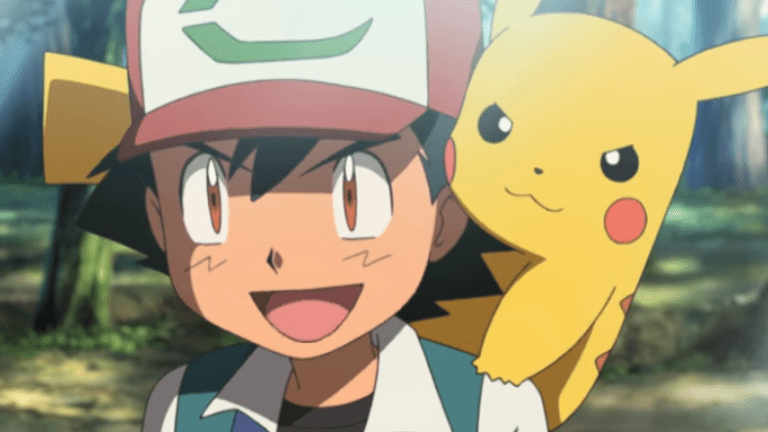 Pokémon is celebrating it's twenty year anniversary and Japan is really getting into the spirit. They're also pulling on fans heartstrings by releasing a ballad version of the original Japanese Pokémon theme, "Aim to Be a Pokémon Master". They've even made sure to bring back Rica Matsumoto to sing it!
You can check that down below. 
Damn, punches you right in the feels doesn't it? While the original song was fairly upbeat this slow ballad takes the time to reflect. Then? It uplifts you further into the heavens than a Ho-Oh. If you need some quiet time to reflect before setting out on a journey, this song is for you. That or if you need a good jam while playing Pokémon Go.
Those images in the video should also be pretty familiar to longtime fans of the Pokémon franchise as they recap some of Ash's biggest battles. For those not in the know, Matsumoto also voices Ash in the original Japanese language version of Pokémon! 
This ballad version of the theme is part of a CD collection released in Japan titled, Aim to Be a Pokémon Master -20th Anniversary-. Not only is the ballad cover of the song on there but an instrumental only version of it, and several other songs paying tribute to the franchise's long history. 
While American fans may be more familar with the "Gotta Catch 'Em All" song from the first season, the Japanese version is still a great jam. Give it a listen and remember that to a generation of Japanese fans? This is their "Gotta Catch 'Em All."
Shamus Kelley knows he'll be a Pokémon master. Follow him on Twitter!