News
PlayStation Plus Ending Free PS3 and Vita Games in 2019
This change will not affect PlayStation Plus prices.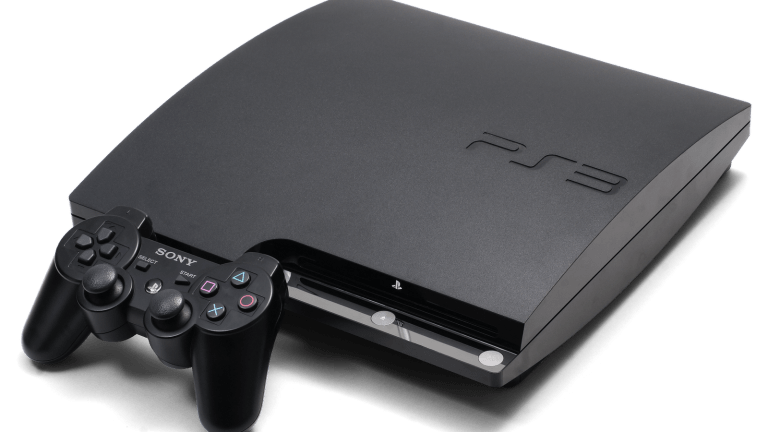 Sony has announced that PlayStation Plus will no longer offer free monthly PlayStation3 and Vita games starting in 2019. 
"We also have an important service update," reads an update on the PlayStation blog. "Starting next year on March 8, 2019, the PS Plus monthly games lineup will focus on PS4 titles and no longer include PlayStation 3 and PlayStation Vita titles. This won't affect any games you've already downloaded, or will download, prior to March 8, 2019. Those games will still be part of your PS Plus games library as long as you remain a member. Your game saves and other benefits of PS Plus will also remain the same – the only change is that no new PS3 and PS Vita games will be added to the PS Plus monthly games lineup beyond March 8, 2019."
The blog post goes on to explain that many PlayStation fans have moved on to the PS4. As such, it seems they wish to prioritize the services that PlayStation Plus offers to PlayStation 4 gamers.
As noted in the message above, this change will not prevent you from using PlayStation Plus to access the other benefits of PlayStation Plus. However, it doesn't sound like Sony is planning on lowering the price of PlayStation Plus for those platforms. As such, they offer instructions on how gamers can cancel their auto-renew option for PlayStation Plus if they wish to do so. 
It's hard to argue against this decision. PlayStation 4 is well on its way to outselling the PlayStation 3, which we imagine has suffered quite the drop in active users in recent years. As for the Vita…well, we loved the idea of the Vita, but it's pretty clear that it never came close to selling as many units as Sony hoped it would. 
The very good news is that PS3 and Vita owners will continue to receive new games until that date. Next month, PS3 gamers will get The Legend of Kay and Mighty No. 9 while Vita owners will be treated to Claire: Extended Cut and Bombing Busters. 
As for PS4 owners, they'll be treated to free copies of Bloodborne and Ratchet and Clank. Needless to say, that's a pretty strong lineup.