Features
Oscars 2017: Who Will Win & Why
With the nominations for the Oscars 2017 announced, we look at who we want to win and who we think will win.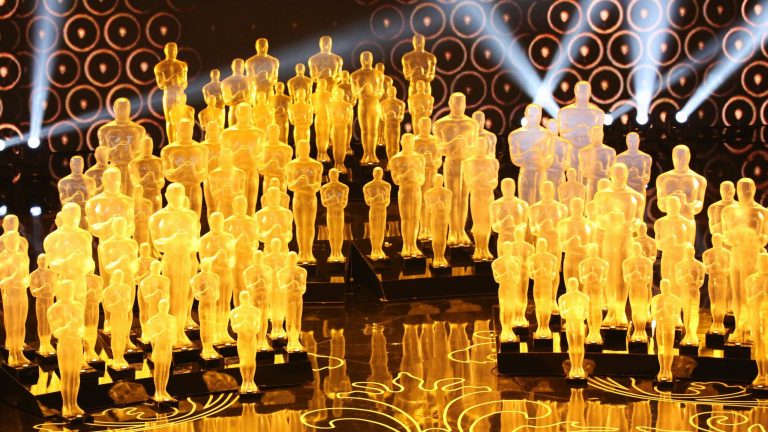 At last, the Academy of Motion Picture Arts and Sciences annual Oscars ceremony is almost here. We now know who the contenders, the snubs, and the inevitable frontrunners are in the Oscars 2017 edition, and champagne is being opened all across early morning California. Still, there were more than a few surprises in the announcement too.
As gleaned in the complete nomination list, which you can see here, Amy Adams was shockingly snubbed for Best Actress in her role for Arrival. While that category is going to continue to be a highly competitive foot race between Natalie Portman for her haunted performance in Jackie and Emma Stone for her beguiling energy in La La Land, many folks, including myself, considered Adams a lock for the "third" nomination spot… and a potential dark horse to win it all. Consider that Adams has incredulously been nominated for five Oscars up to this point and has yet to win one. Additionally, she had two wonderful performances this year, the first in Arrival and the other in the arguably even stronger (but apparently too-cold for the Oscars) Nocturnal Animals.
But despite Arrival continuing the recent trend of science fiction being treated as suddenly prestigious in recent years in the Best Picture and Director races (and for good reason given Arrival's brilliant defense of intellectualism), Adams was displaced by Isabelle Huppert's grand performance in the otherwise repellent Elle, Ruth Negga in Loving, and most unexpectedly Meryl Streep in the adequate Florence Foster Jenkins. One imagines that the latter had as much to do with Academy voters thumbing their nose at the 45th President of the United States' questionable appreciation for acting as it does with that sole performance.
And on the geekier side of things, many openly rooted for Deadpool getting a Best Picture nod (or at least a chuckle from Best Adapted Screenplay). We even cheekily provided an elaborate conspiracy theory as to how it was possible. But despite love from the WGA, Golden Globes, and most importantly the PGA, the Academy seems to think superhero movies still lack the gravitas for a Best Picture nomination stamp of approval. Then again, I personally enjoyed Deadpool but hardly think it is among the Top 10 or 20 films of the year, and if the AMPAS turned a blind eye to The Dark Knight…
Genre fans still saw plenty of love in technical awards. Rogue One, Doctor Strange, and The Jungle Book all received Oscar respect in the Visual Effects category—as did Kubo and the Two Strings, marking only the second time an animated film has gotten that kind of recognition for effects. Also, Moana and Zootopia both could win in the Best Animation category, and Moana's Lin-Manuel Miranda also received his first Oscar nomination for Best Song, albeit he is going up against two melodies from Oscar season's undisputed frontrunner, La La Land.
Indeed, La La Land is the runaway darling of the nominating process, with Damien Chazelle's movie musical throwback earning 14 Oscar nominations, including nods for Best Picture, Director, Actor, Actress, and Original Screenplay. It will also win more than a small number of these, understandably so since it was the perfect piece of escapism needed in the last year. Nevertheless, Moonlight, which had a fraction of the budget of all the other Best Picture nominees, is also showing signs of being the year's Cinderella story, earning eight nominations. The other Best Picture contender, Manchester by the Sea, took home six Oscar nominations.
But the big surprise in those leading categories is seeing both Lion and Hidden Figures sneak into the Best Picture category, displacing critical darlings like Jackie. Lion and Hidden Figures both are fairly uplifting and life-affirming stories (as we detail in our review), whereas the darker more challenging Jackie was ignored in directing and screenwriting categories as well, suggesting the Academy wishes to focus on the sunnier side of life after a year that has been anything but.
And on that note, it may appear that Mel Gibson's Hollywood comeback is complete. After more than a decade in the wilderness, banished for his controversial and reprehensible statements while intoxicated, the maverick filmmaker achieved a powerful success with Hacksaw Ridge, a unique kind of World War II drama. The film earned a Best Picture spot, as well as getting Gibson his first Best Director nomination since Braveheart in 1995! In total, Hacksaw cleaned up with six nominations. But how many will it win?
Well… here is our snapshot take of who we think should win and who will win. We are focusing on only the major categories, and are giving our best guess of who will win in bold and who deserves it most in italics.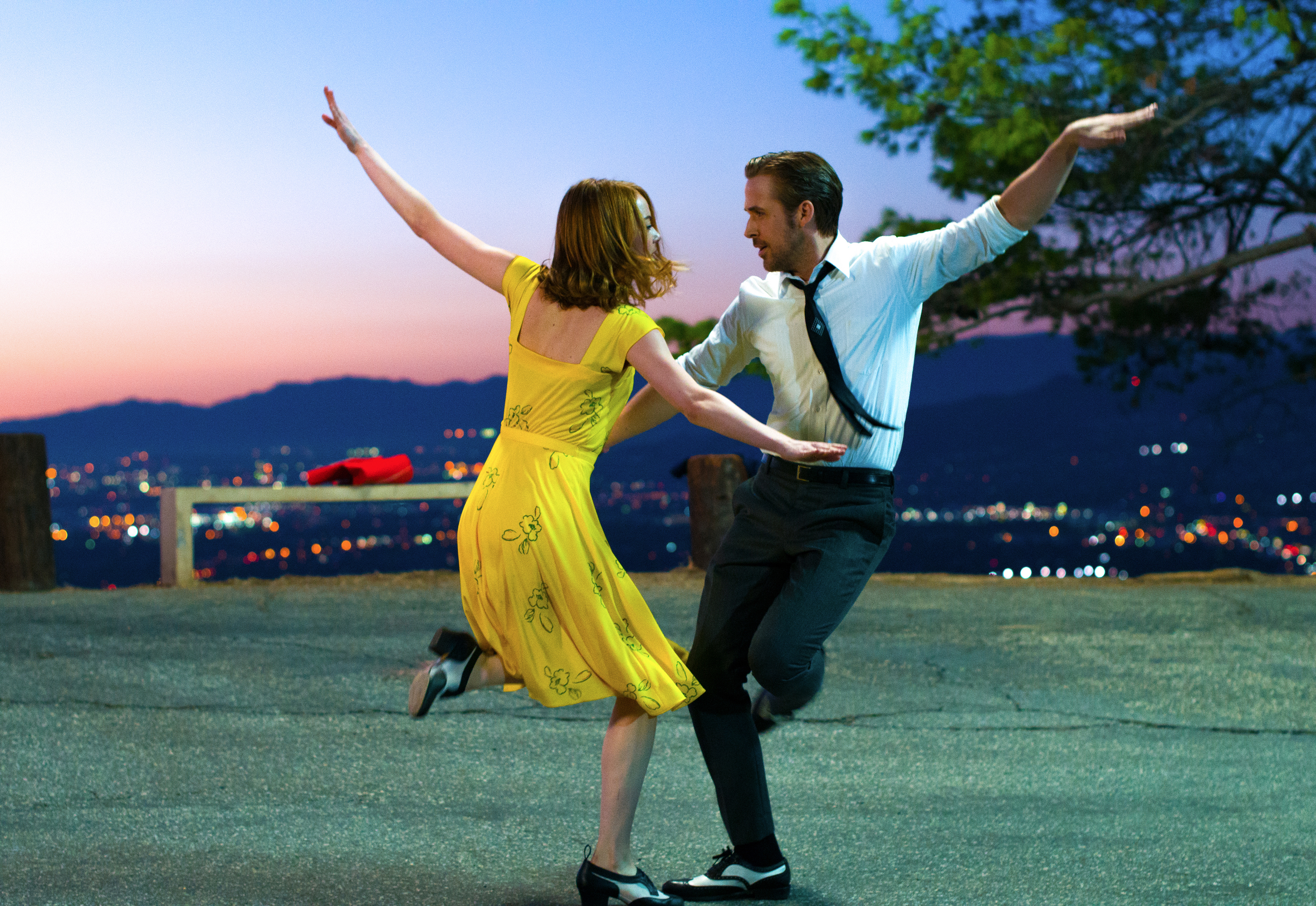 Best Picture
Arrival
Fences
Hacksaw Ridge
Hell or High Water
Hidden Figures
La La Land
Lion
Manchester by the Sea
Moonlight
I picked La La Land as my favorite movie of 2016 over a month ago, so it shouldn't be surprising it remains that now. And I doubt the Academy is about to waver either. Yes, Manchester by the Sea will likely remain the preference for the acting branch of the Academy with its textured performances by Casey Affleck and Michelle Williams. However, that branch could also now be split thanks to Moonlight gaining a groundswell of support in recent months, culminating in earning eight nominations to Manchester's six. Consequently, many will point to Moonlight as a film that could upset… but not in this category.
Call me cynical, but I don't see the relatively older, whiter, and more conservative Academy voting for a film about a young black man repressing his sexual identity in inner-city Miami, not when even something much more conventional like Brokeback Mountain couldn't beat the maudlin Crash only 12 years ago. Already, many in the industry are patting themselves on the back for nominating it—that may be enough in Best Picture. Also, the Oscars seem to be reaching for a feel-good countermeasure to the grimness coming out of Washington these days with the surprise nominations for Lion and Hidden Figures. But nothing is more feel-good than a classic movie musical, which La La Land instantly is.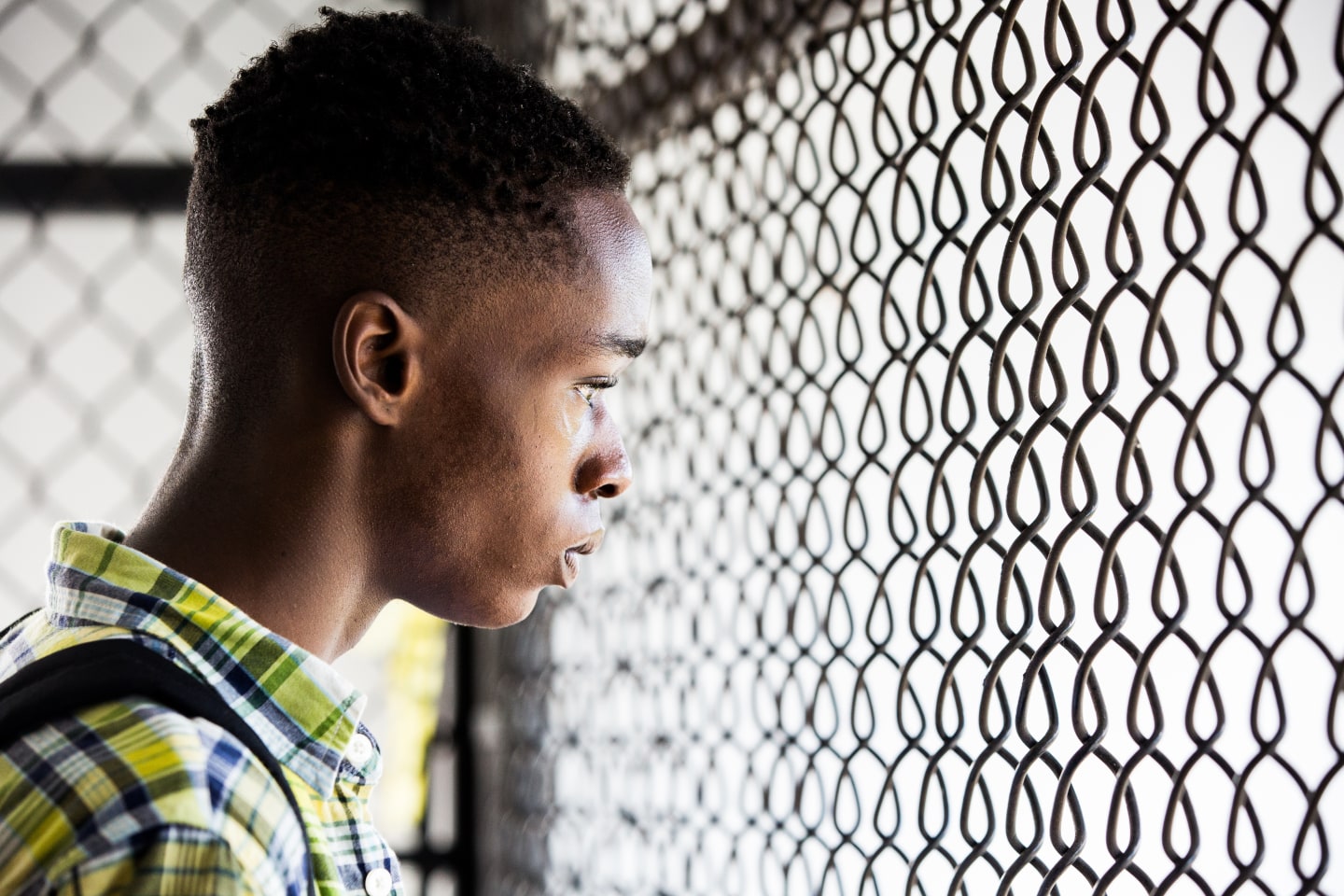 Best Director
Denis Villeneuve, Arrival
Mel Gibson, Hacksaw Ridge
Damien Chazelle, La La Land
Kenneth Lonergan, Manchester by the Sea
Barry Jenkins, Moonlight
But while I think Best Picture will remain enamored with the "inevitability" status of La La Land, I have a hunch the directing category will be where Moonlight can best crack its armor. I personally prefer Damien Chazelle's classical perfectionism, but there is no denying that Barry Jenkins' shoestring budget and skeletal crew pulled off something extraordinary, which counts for a lot to the Academy. The Oscars have also recently been splitting Best Picture and Director quite a lot, including last year where the more conventional Oscar fare, Spotlight, took home the top prize, and the subversive Alejandro González Iñárritu took home a second Oscar for his colder The Revenant.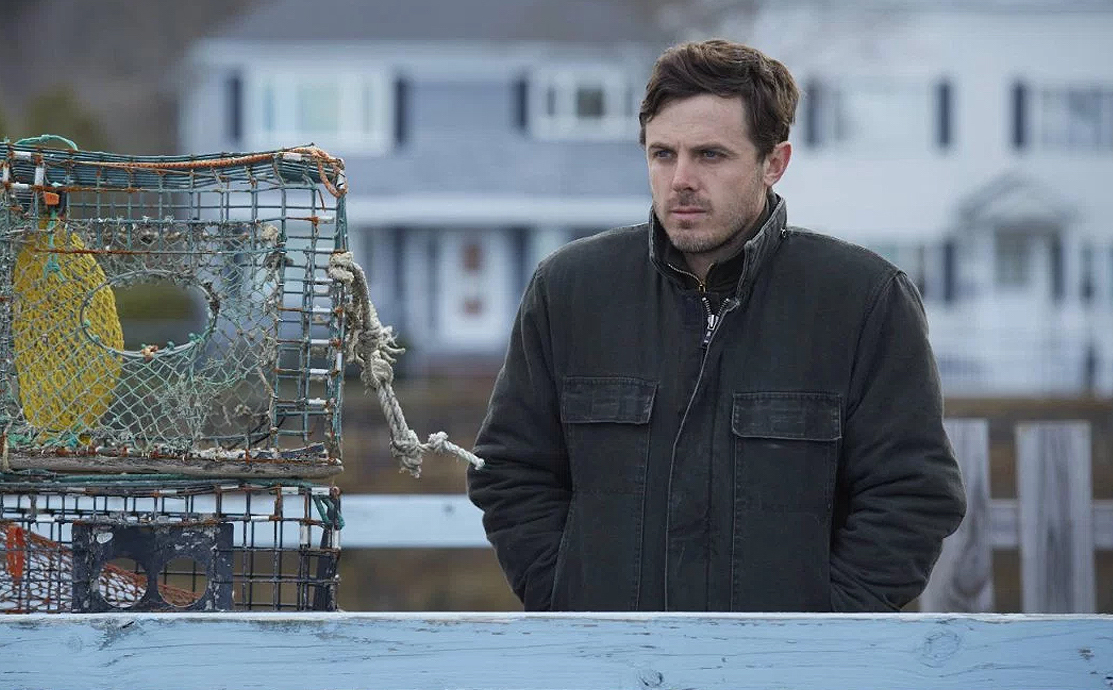 Best Actor
Casey Affleck, Manchester by the Sea
Andrew Garfield, Hacksaw Ridge
Ryan Gosling, La La Land
Viggo Mortensen, Captain Fantastic
Denzel Washington, Fences
If there is one award that is fully locked in place, it's Casey Affleck for Manchester by the Sea. As detailed in our full review, he gave a brilliant performance that felt entirely lived-in and authentic, and it is an achievement that all varieties of voters will likely find consensus in, personal controversy or not.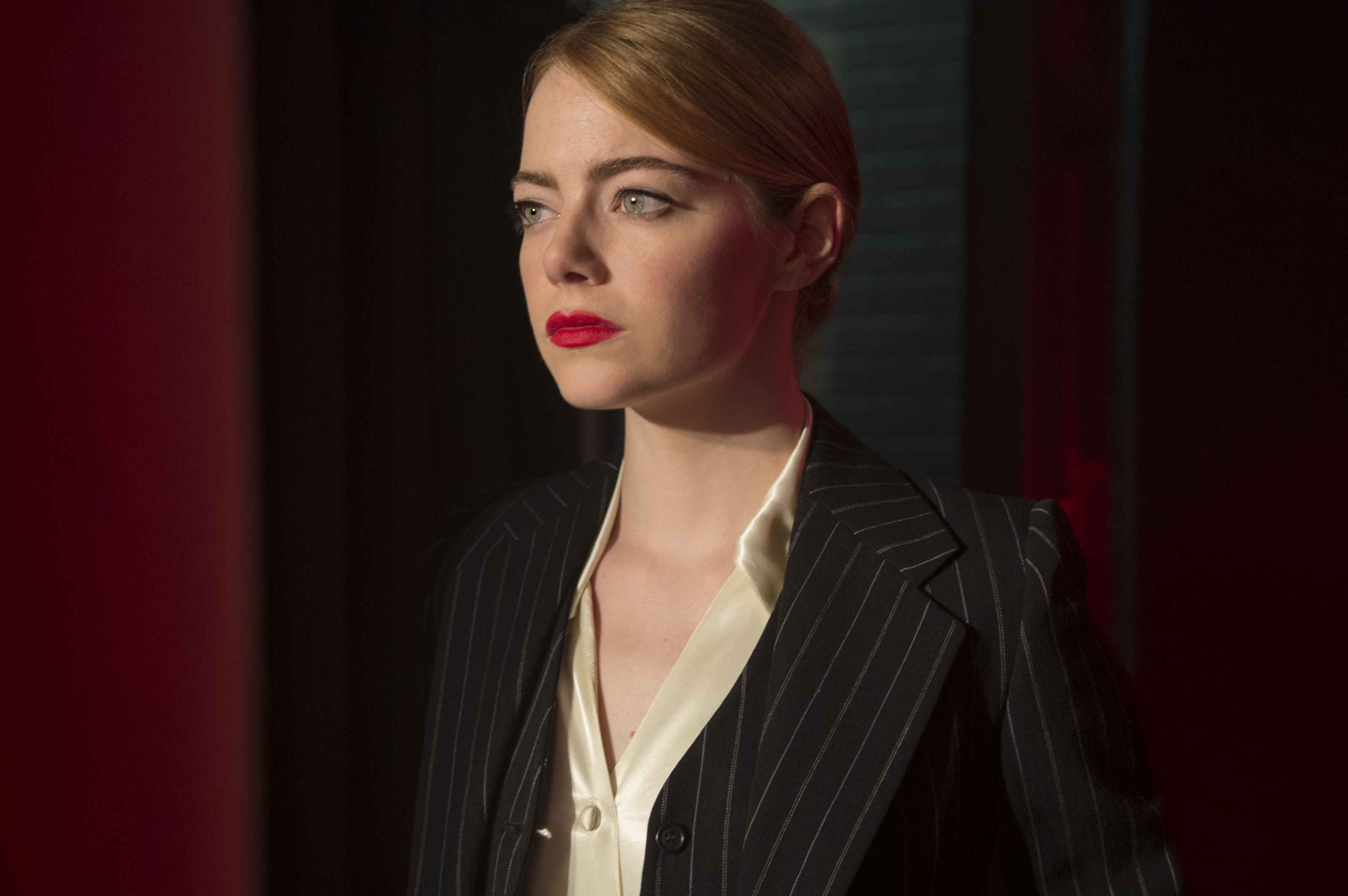 Best Actress
Isabelle Huppert, Elle
Ruth Negga, Loving
Natalie Portman, Jackie
Emma Stone, La La Land
Meryl Streep, Florence Foster Jenkins
This award is Emma Stone's to lose. While I slightly prefer Natalie Portman in Jackie for wallowing in a complex blend of grief, pride, and frenzied defiance, she also had what is often considered an advantage in awards races: she was playing a real person. And the real reason Stone will overcome is because Portman already has an Oscar (for the masterclass Black Swan, which still makes us wistful), and the Academy traditionally enjoys giving Best Actress to a first-time winner (Meryl Streep is the exception, not the rule), and Stone is dazzling in La La Land. She sings, dances, and brings a bittersweet vibrancy to the proceedings, culminating in a big solo near the end where she's allowed to prove she has more range than she's let on for the whole movie. Then again, we knew that back when we saw her hellfire-rendition of Sally Bowles in Cabaret.
Coupled with the fact that La La is a Best Picture frontrunner, and Jackie isn't even nominated, this is pretty clearly going one way.
Best Supporting Actor
Mahershala Ali, Moonlight
Jeff Bridges, Hell or High Water
Lucas Hedges, Manchester by the Sea
Dev Patel, Lion
Michael Shannon, Nocturnal Animals
Part of me sentimentally would love to see Michael Shannon win the award. He was one of the many great things of the underrated (and criminally overlooked by the Academy) Nocturnal Animals. However, Mahershala Ali really gave an unexpectedly brilliant performance in Moonlight that lingers in the mind for days after the film ends. He's a drug dealer, and possibly the absentee father of the film's central character. Yet, he's also the most human and kind figure in this unforgiving world.
This surprising sense of pathos contributes to the film's Cinderella narrative, and allows the Academy to make up for political controversy from last year. Some will predict a Jeff Bridges upset, but he has his Oscar already, and Hell or High Water doesn't seem to have staggering momentum, even if it did get a Best Picture nod.
Best Supporting Actress
Viola Davis, Fences
Naomie Harris, Moonlight
Nicole Kidman, Lion
Octavia Spencer, Hidden Figures
Michelle Williams, Manchester by the Sea
There are many great performances in this category. Naomie Harris crawled under the skin and poisoned the soul with her truthful take on a drug addict trying (and failing) at being a mother in Moonlight; Michelle Williams also has only a few scenes in Manchester by the Sea, but she is devastating in the final one. Nevertheless, Viola Davis is due having been nominated twice before, and her scorched earth performance leaves no survivors, not least of all because it is really a lead performance that was placed in the supporting category to ensure the win.
Best Original Screenplay
Taylor Sheridan, Hell or High Water
Damien Chazelle, La La Land
Yorgos Lathimos and Efthimis Filippou, The Lobster
Kenneth Lonergan, Manchester by the Sea
Mike Mills, 20th Century Women
Hell or High Water will likely go home empty handed in the acting and Best Picture categories, so in the grand tradition of less-conventional alternative cinema, this will be where the Academy can still give a pat on the back to an otherwise also-ran. While I think La La Land's general buoyancy (at least until the finale) gives it a clear edge in the above sections, Oscar tends to be more forgiving for darker corners of storytelling in writing categories.
With that said, I personally found Hell or High Water a solid but standard modern Western/thriller until its admittedly clever and timely final scene. But that one scene does not surpass the general flawlessness and passion of Chazelle's screenplay for me. I also preferred Lonergan's much more playful pen too. Then again our Don Kaye raves about Hell or High Water, calling it the best film of the year.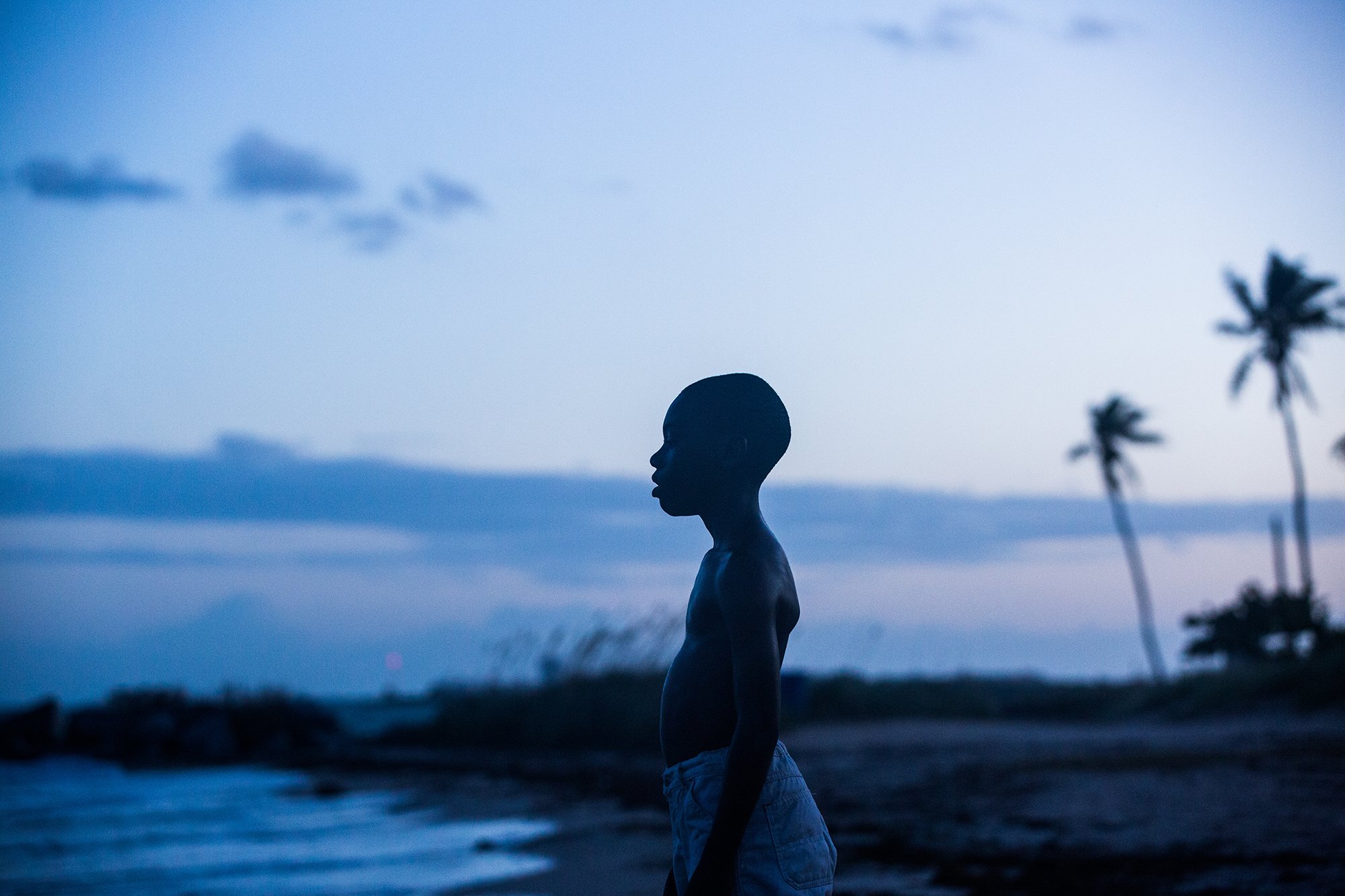 Best Adapted Screenplay
Eric Heisserer, Arrival
August Wilson, Fences
Allison Schroder and Theodore Melfi, Hidden Figures
Luke Davies, Lion
Barry Jenkins and Tarell Alvin McCraney, Moonlight
A few months ago, I might have said that Arrival has this one in the bag. However, Moonlight's only growing momentum will make it competitive in all its categories, especially those without La La Land in sight. Which is a shame, because as much as I like Moonlight, Arrival was a true achievement on all levels that is probably to be mostly overlooked, including on the screenwriting stage. Adams certainly was.
As we chatted with Heisserer about last autumn, turning a short story about translating an alien language into a gripping film with international implications relevant to our times, as well as making Ted Chiang's mind-bending ideas about linguistic relativity believable and understandable, is a unique success. It should be rewarded as such.
Best Cinematography
Arrival
La La Land
Lion
Moonlight
Silence
Shooting on film, and in cinemascope no less, ensures the season's darling will clean this award up too. I don't really mind either since La La Land would be my second choice. Still, Bradford Young's sweeping visuals for Montana and the impressionistic lighting of the future/past mingled with the repressive gray of the present have a painterly quality. It also gets the slight edge from me.
Best Film Editing
Arrival
Hacksaw Ridge
Hell or High Water
La La Land
Moonlight
This might be the award where Arrival gets the win, so I'm betting on it right here. The way the picture intercuts between multiple timelines, all while successfully deceiving viewers' expectations and understanding of the narrative upon their first-viewing is masterclass work by Joe Walker. It also turns the screws of tension in scenes that rely mostly on folks sitting around desks and talking. This could just put it over the top against the more traditionally paced La La Land in the end.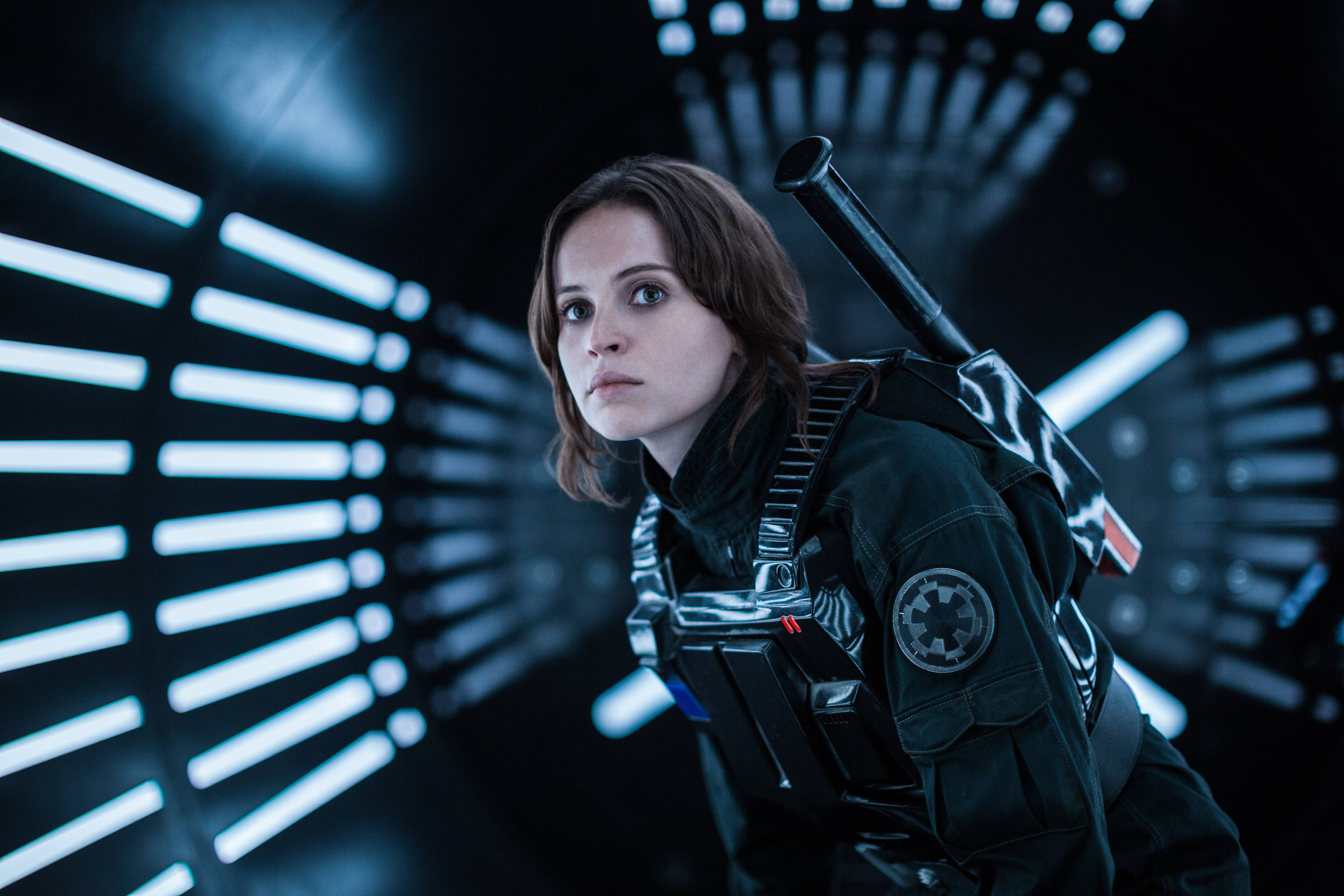 Best Visual Effects
Deepwater Horizon
Doctor Strange
The Jungle Book
Kubo and the Two Strings
Rogue One: A Star Wars Story
Here is where the Academy will be allowed to give an award to the most popular movie of the recent holiday season. In other words, it's another Oscar for Star Wars! This is a shame because while I prefer Rogue One on the whole, The Jungle Book had photorealistic animals talking in what I could've sworn was a true exterior jungle… and it was all shot on a soundstage in LA.
Then again, Rogue One is easily the best Star Wars movie in 30-plus years.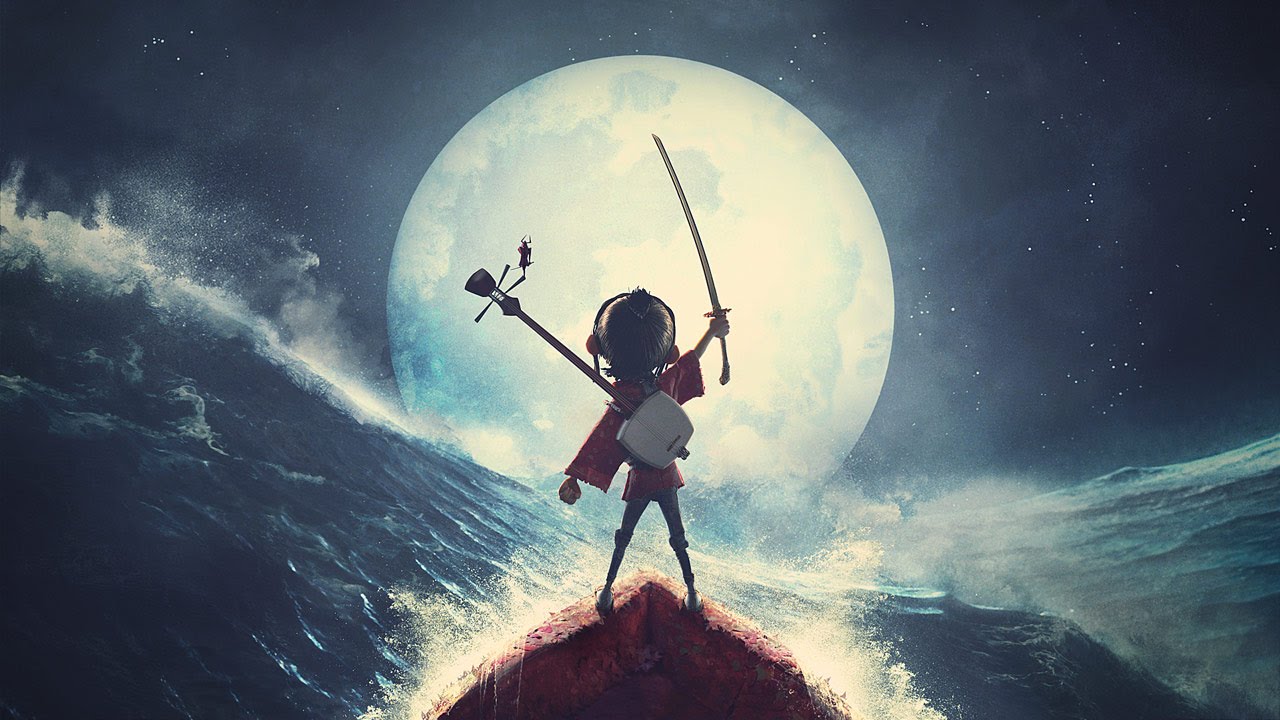 Best Animated Feature
Kubo and the Two Strings
Moana
My Life as a Zucchini
The Red Turtle
Zootopia
Kubo and the Two Strings is a runaway success for Laika, marking the second time an animated film has been recognized for its special effects in the above category. This will thus likely continue the critical impulse to give the film the Best Animated Feature award. Still, I prefer Walt Disney Animation Studios' brilliantly crafted Zootopia, which turns cute anthropomorphic animals into a twisty noir mystery with buddy cop conventions being deconstructed… as well as our current culture of hate and fear. It made a billion dollars, but at least American and British parents apparently missed its message, which means this crowd-pleaser was still shockingly sophisticated. It should be the winner.
Agree with our picks of who will win? Disagree? Let us know in the comment section below! Also, we'll have this article up again on Oscar day, which is Sunday, Feb. 26. So come back to laugh at how wrong we were!
***This article first ran on Jan. 24, 2017.