News
New Voltron Toys Bring Back Your Childhood
You can't go back in time but these Voltron 84 toys are the best altenative.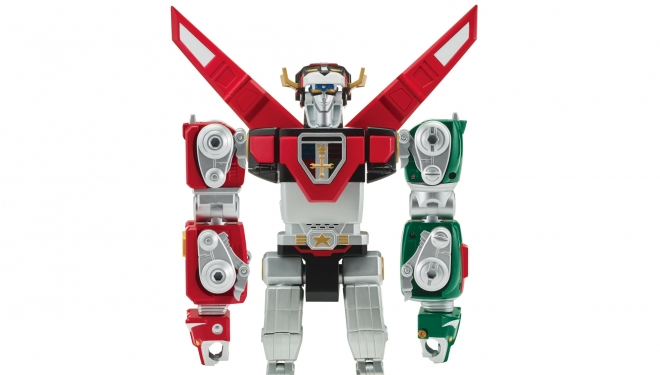 One of the biggest selling points of the original Voltron series was its die cast Lion toys. The coveted toy of many an 80's kid, various remakes of those toys have shown up over the years. Usually made for collectors and extremely expensive, this new release from Playmates is a dream come true for casual and hardcore Voltron fans.
The individual Lions won't break the bank and they're damn fun toys as well. If you purchased the Legendary Defender Lions those were great toys but they had a few issues. Some of the connector ports were too small and getting the Green Lion out of the combined Voltron was a herculean task.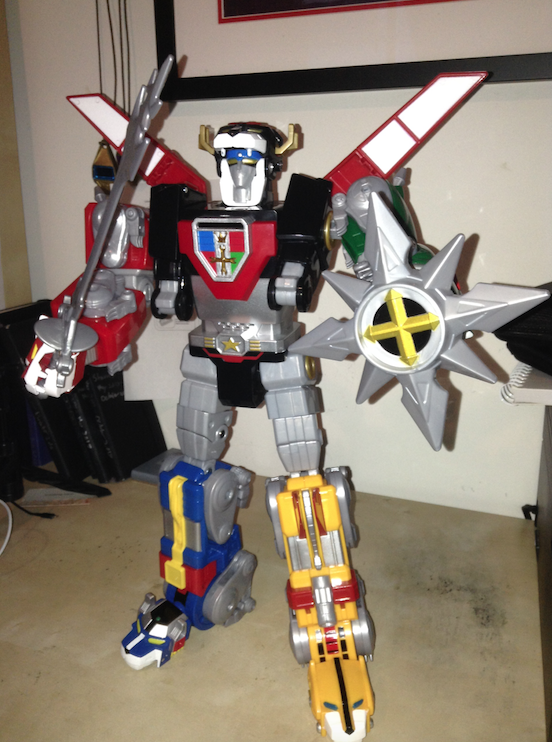 Thankfully that problem has been solved and you can remove any of the Lions from the combined Voltron with ease. The Lions themselves also have a greater range of movement, especially in the heads. You're able to turn them around to make some pretty hilarious reactions if you're the kind of person who enjoys taking photos of their toys. 
The Voltron lions come with a bundle of accessories including some shockingly effective missile launchers. Even if you only want one or two of these Lions (for some reason) you can still have a lot of fun.
The combined Voltron is the real selling point though. While any combiner toy will have its share of issues standing up this Voltron is pretty solid. Yeah, You'll probably need to rest it against something but it's sheer size makes up for that. 
If you're a fan of classic Voltron, give yourself a present by picking up these toys. They're a ton of fun. If you're a fan of the new Voltron, why not give these a whirl? Just imagine the Legendary Defender characters have crossed universes!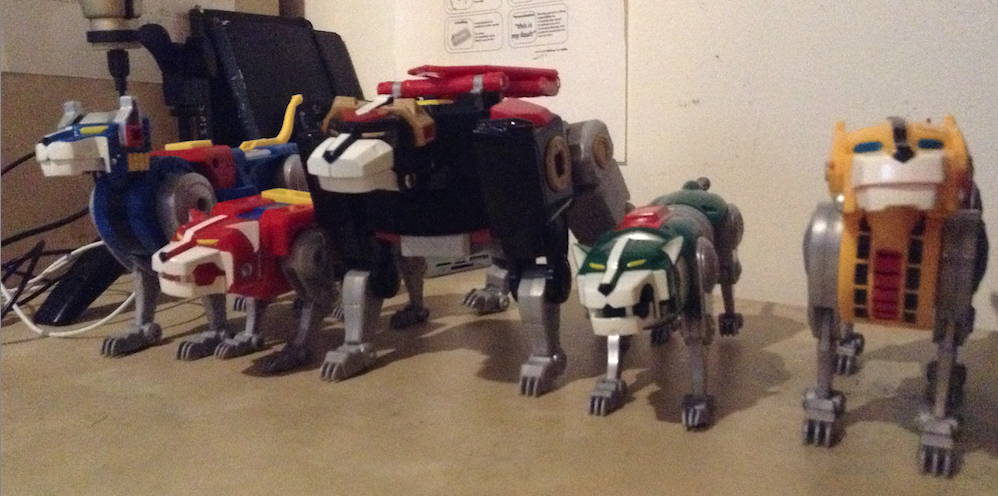 You can find them on Amazon and at other retailers!
MSRP:
$17.99 each for the Blue, Green, Red and Yellow Classic Legendary Lions 
$29.99 for the Black Classic Legendary Lion
Shamus Kelley is ready to activate interlocks! Follow him on Twitter!