News
New Smashing Pumpkins Songs Coming
The Smashing Pumpkins will release 8 new songs ahead of their upcoming tour.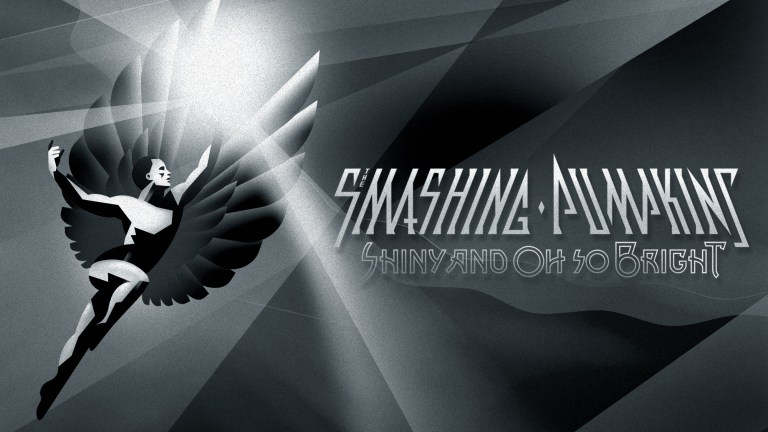 The Smashing Pumpkins reunion tour is going to kick off in July, but before that happens, we're going to get new music from the band. The Smashing Pumpkins haven't released new music since 2014's Monuments to an Elegy album, but Billy Corgan has been working in the studio with original members James Iha and Jimmy Chamberlin, with Jeff Schroeder on bass replacing original member D'arcy Wretzky.
While the plan for the tour is for the setlists to focus on the band's glory days of their first five albums, but Corgan and the band have begun work on two EPs which should see release before the tour begins. The song titles were revealed by Corgan in an Instagram post. The eight songs, which will be divided between the two EPs are called Solara, Marchin' On, Travels, Seek and You Shall Destroy, With Sympathy, Knights of Malta, Silvery Sometimes (Ghosts), and Alienation. According to another post, the EPs may be called Shiny and Oh So Bright 1 and Shiny and  Oh So Bright 2. 
Recording is complete, and now it's just down to the mixing and mastering process. No release date has been set, but Corgan promises that we'll get to hear the new songs "soon."
The "Shiny and Oh So Bright" tour kicks off on July 12 and runs through September 7. More info can be found here.