News
New Power Rangers Toys Coming From Hasbro and Saban
After twenty five years with Bandai, Saban Brands will now work with Hasbro to create Power Rangers toys.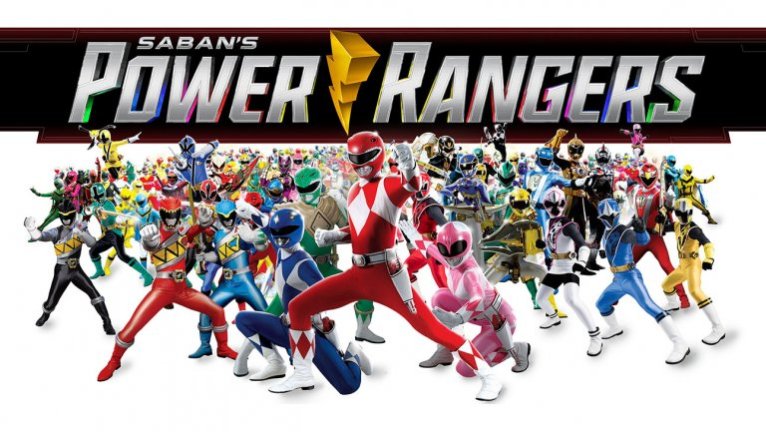 After the upheaval of Bandai parting ways with Saban Brands, The Hollywood Reporter has word that the company most famous for Power Rangers will now be partnering with Hasbro. Rumors had been flying but now it's official. Starting in the spring of 2019 Hasbro will control the master toy license for Power Rangers.
This will cover muchof the world, with the exception of Japan and a small number of other Asian markets. Those will stay with longtime partner Bandai, most likely for toys centered on Power Rangers' Japanese counterpart, Super Sentai.
"We're particularly excited to partner together to help reignite and drive this brand for the next 25 years and more," Hasbro CEO Brian Goldner said about the deal. "It's a partnership that is very collaborative and feels very good to us to be in business with Saban and to help power Power Rangers."
This partnership was the result of a longterm friendship between Goldner and the creator of Power Rangers, Haim Saban. Goldner had previously worked at Bandai back in the 90's. Goldner assured that while they will continue to focus on the franchise's youngest demographic they'll also try to grow and develop products for the older fanbase.
"We do believe that fans today have more interest in, and more access to, fan-oriented products," said Goldner. "The online retailing world allows us to retail products at higher price points, along with conventions, to move product that are aimed at older fans."
Saban describsed the future of Power Rangers as a a "three-way partnership between Saban, Nickelodeon and Hasbro. Toys are absolutely essential to Power Rangers. Toys are basically the leading merchandising and licensing partner that we have. It's very important."
A huge piece of news to be sure, especially for the Power Rangers franchise as a whole. If Hasbro doesn't start on the franchise until spring 2019 what does that mean for the season after Super Ninja Steel? Will it start in the early part of the year as the past eight seasons have or will it be delayed until the spring? More as we hear it.
Shamus Kelley is a pop culture/television writer and official Power Rangers expert. RIP, "Action, satisfaction!" Follow him on Twitter!