News
New Marvel Legends Showcased at Toy Fair 2017
The Marvel franchise is a toy goldmine, and Hasbro's new reveals do not disappoint.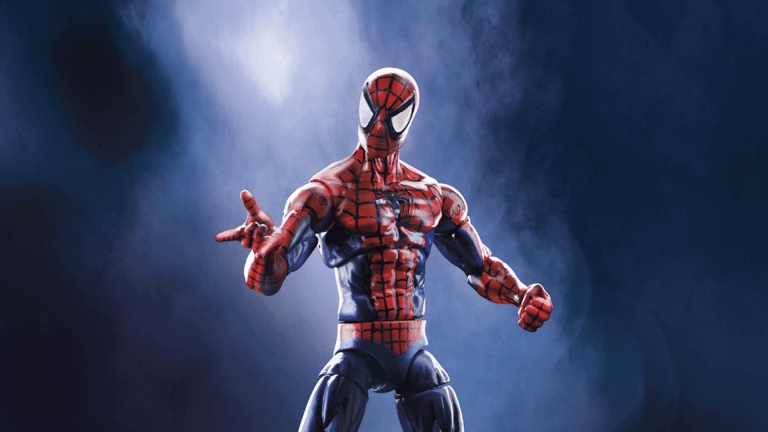 Toy Fair is upon us, and Habsro has released a new line of Marvel toys that'll have fans salivating to own.
Vibrantly colored and incredibly detailed, the new Legends Series covers every corner of the sprawling, ever-growing Marvel multi-verse. Perhaps the most amazing are the two Thor figurines, one based on the comics and the other Christ Hemsworth's incarnation in the Marvel Cinematic Universe; we'd embelish on an endless droolfest over those works of art, but you really have to see how incredibe they are for yourselves. 
Check out the full gallery below: