News
New Images of SXSW's Field Guide to Evil Reveal Anthology Horror (Exclusive)
Check out images from SXSW's Field Guide to Evil, an anthology horror movie that includes a short from the directors of Goodnight Mommy.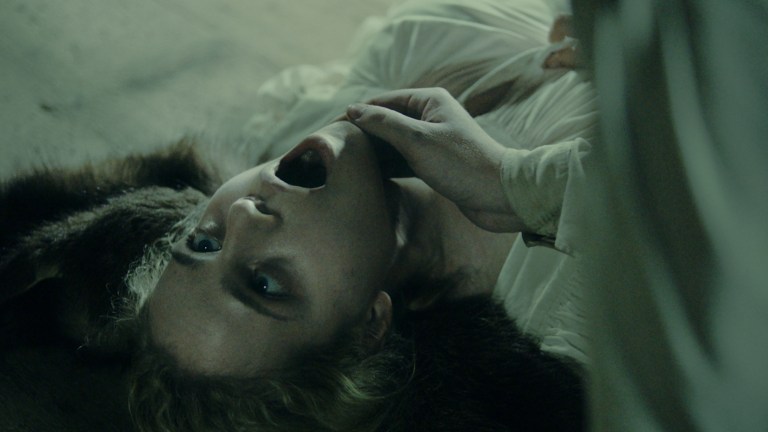 Everyone grew up with scary stories. Often told around a campfire or in a sleeping bag when the lights went out, we all know some of the legends or folklore that haunted our homes. And that goes for horror directors too. Indeed, that kind of universal specificity is one of the most intriguing hooks for Field Guide to Evil, a new anthology horror movie that will allow filmmakers proficient in the chiller genre to give audiences a little bit of a taste of home. Undoubtedly very squeamish ones, at that.
The film, which is slated to premiere this weekend at the SXSW Film Festival, promises to let directors, including the team behind Goodnight Mommy, force the audience to explore the myths and legends from their native lands.
The official logline for the picture reads: Field Guide to Evil is a global dark folklore anthology featuring tales from eight acclaimed filmmakers from their country of origin. Creepy tales of possession, curses, love, lust and envy.
This lineup includes Veronika Franz and Severin Fiala of Goodnight Mommy fame, The Duke of Burgundy's Peter Strickland, Agnieszka Smoczynska (The Lure), Katrin Gebbe (Nothing Bad Can Happen), Can Evrenol (Baskin), Calvin Reeder (The Rambler), Ashim Ahluwalia (Miss Lovely), and Yannis Veslemes (Norway).
In the below three images exclusive to Den of Geek, we get a glimpse of some of the chills to come. If we had to wager a guess, at least one of those deals with possession of the body. We'll leave it up to you to deduce which that is.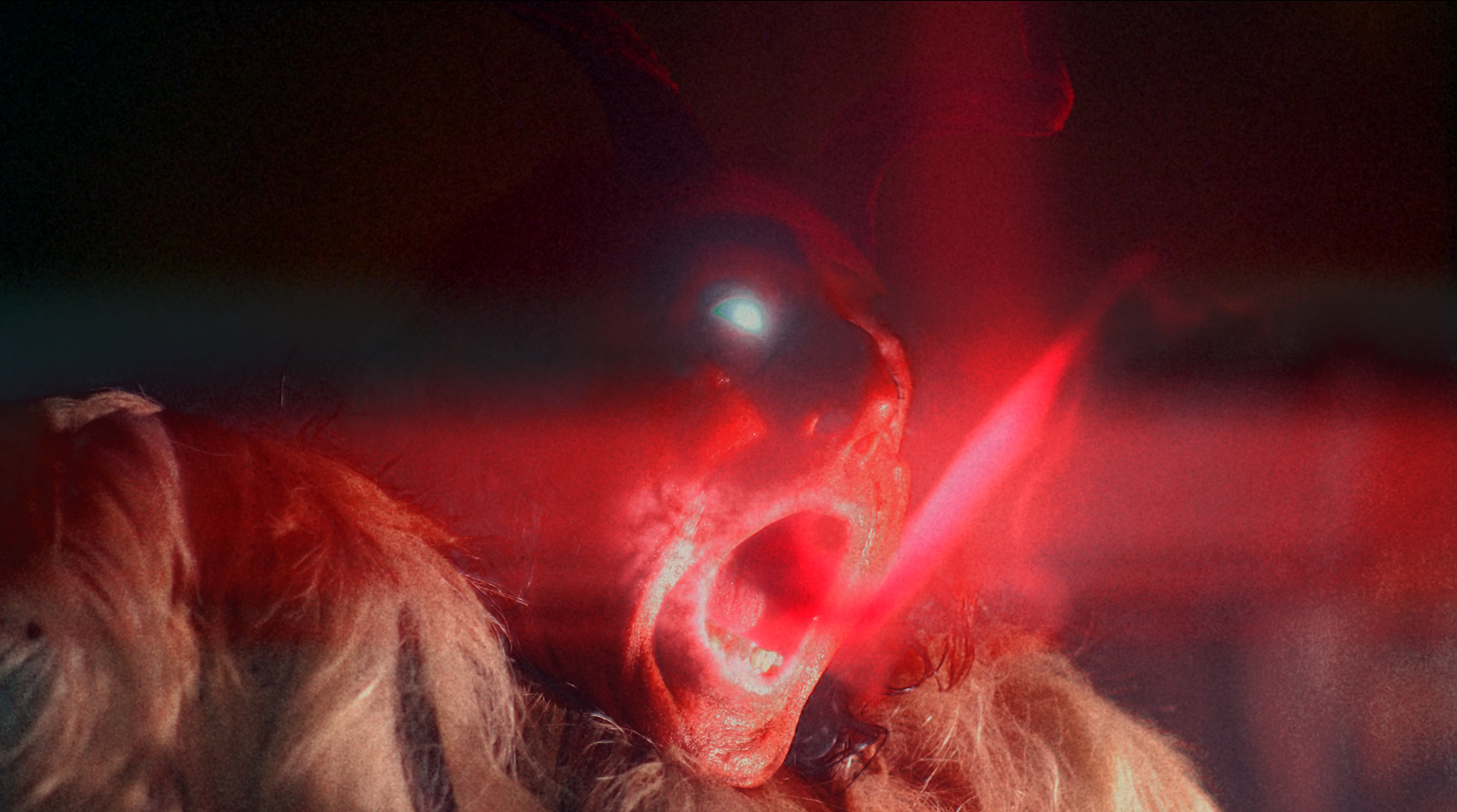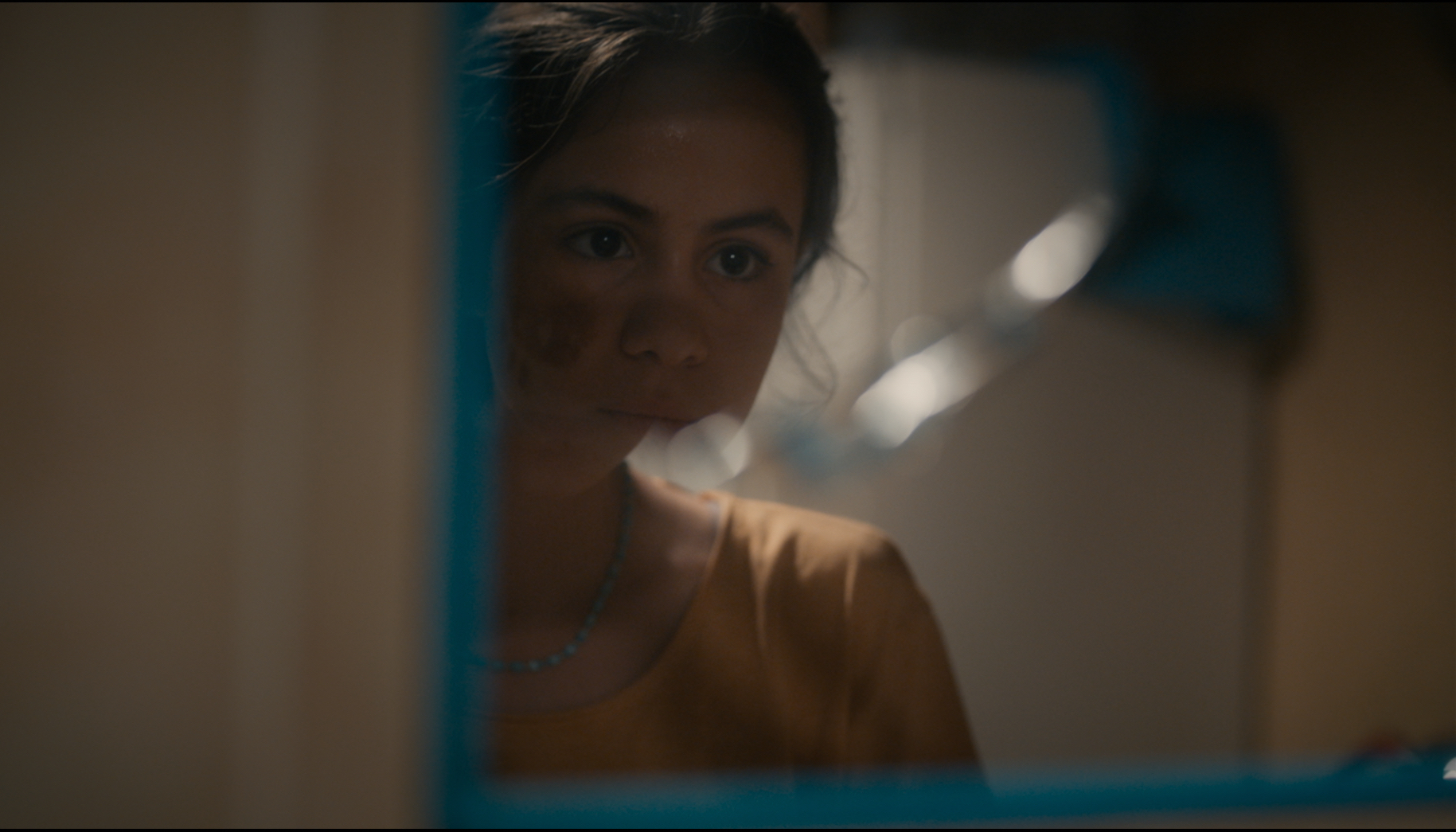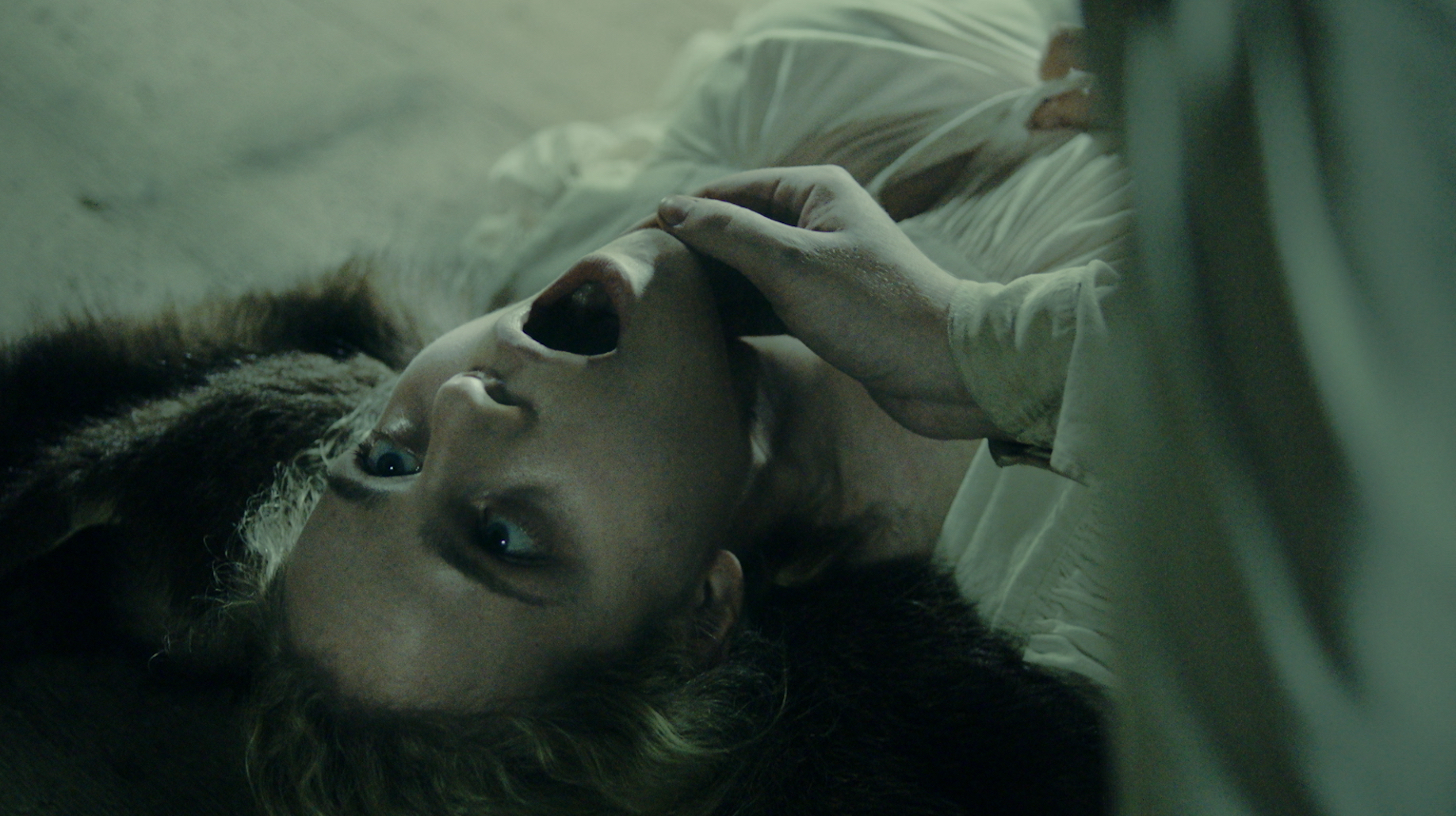 Field Guide to Evil is scheduled to have its world premiere on Sunday, March 11 as a Midnighter at the SXSW Film Festival. It will play several more times throughout the week in Austin, including on Monday and Friday of next week. You can find its full schedule here.