News
Neil Young Releasing Complete Streaming Library For Free
Neil Young is still rocking in a free world and is giving his music a new freedom.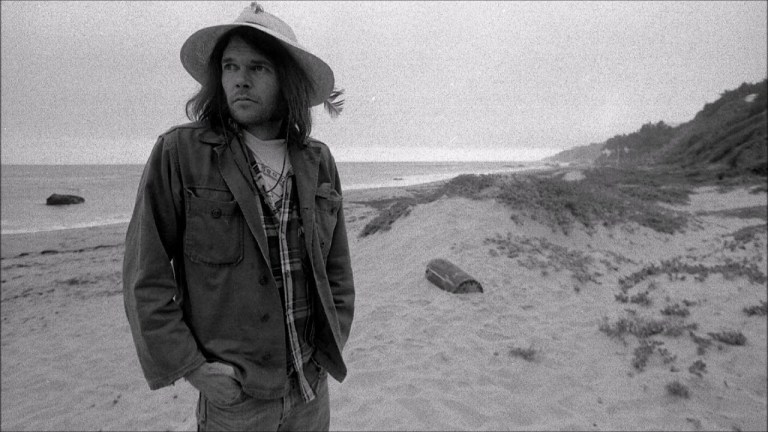 The flags of freedom are flying out of Neil Young's blistered fingers as the Godfather of Grunge opens his entire music archive online for free next month, and they will be sounding better than ever. The streaming sounds will made available on same day his new album The Visitor is released. 
"Hi there," Neil wrote to his Facebook page.
"December 1st will be a big day for me. The Visitor will be coming to your town. I will be going to my town. You will be able to hear me and see me. My archive will open on that same day, a place you can visit and experience every song I have ever released in the highest quality your machine will allow. It's the way it's supposed to be. In the beginning, everything is free. Lots of Love, Neil."
Young released Hitchhiker, an album of lost acoustic songs recorded in August 1976 three months ago. Young released previously unheard vintage recordings and the single "Promise of the Real," ahead of The Visitor. According to bandmate Lukas Nelson, Young will tour behind the new album in 2018.
"You can browse the music I made between today's date and 1963, when I made my first recording in Canada and it was released as a 45 RPM single," he wrote in an earlier statement (via CTVNEWS).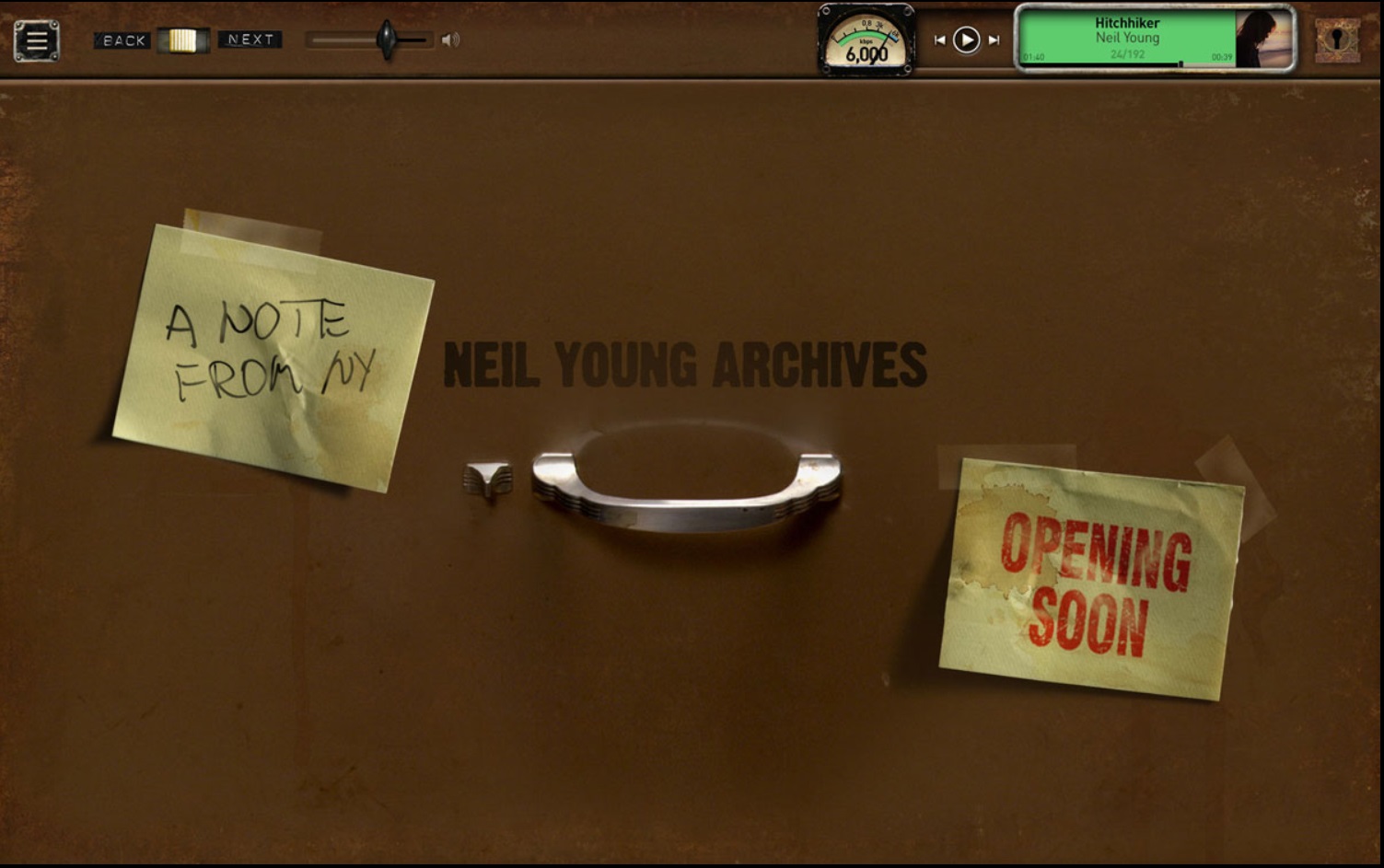 Neil Young has been making music for over fifty years. He is known for taking chances, rebelling against record label constraints, and for pioneering sound. The rock and roll veteran of such bands as Buffalo Springfield, Crosby, Stills, Nash and Young, and his own Crazy Horse has been working on his own sonic delivery system, the high resolution PonoPlayer. So the songs should come streaming through Young's dedicated Xstream service, which he developed with programmers in Singapore. Young pulled most of his music off streaming services in July 2015.
Young isn't only giving away his songs. He is also auctioning off guitars, amps, effects, classic cars, and his iconic hats through Julien's Auctions in Los Angeles and online on December 9.
Young recently celebrated his 72nd birthday. Besides writing and producing music, he's also written and directed films, and conducts Lionel Trains. He's been a friend to the American farmer through his annual performances at Farm Aid. Young was officially inducted into the Canadian Songwriters Hall of Fame.