News
Natalie Portman to Direct, Star in Two Roles in Next Film
Natalie Portman does triple duty on upcoming Dear Abby and Ann Landers movie.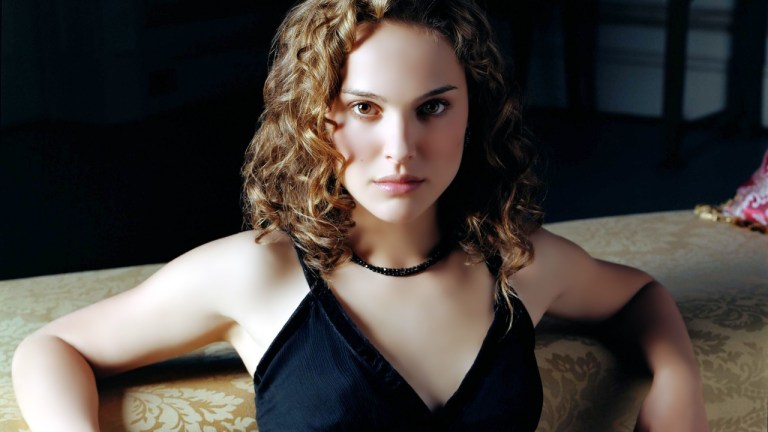 If we learned nothing from Black Swan, at least we know Natalie Portman is a hard worker. She killed herself for the perfect performance at the heart of the film, against all advice from her costar Mila Kunis or her own mother, played by Winona Ryder. Portman will be putting in for triple overtime in her upcoming film, where she will direct herself and costar with herself as sister advice columnists Pauline and Esther Friedman, better known as Ann Landers and Dear Abby's Abigail Van Buren, according to The Hollywood Reporter.
Portman made her feature directorial debut with the 2015 Israeli drama A Tale of Love and Darkness. She also wrote and directed the 2008 short film Eve, which starred Lauren Bacall, Ben Gazzara and Olivia Thirlby. The upcoming as-yet-untitled feature film will explore the bitter personal and professional rivalry between the twin sisters.
The Friedman sisters were born in 1918. Esther Pauline Friedman won a contest to take over the "Ask Ann Landers" advice column in the Chicago Sun-Times in 1955. Pauline Esther Friedman started writing her "Dear Abby" column in the San Francisco Chronicle in 1956. The sisters gave out common sense advice in straightforward language.
The screenplay was written by Katie Robbins, a producer and staff writer on the HBO series The Affair. The film is being produced by Peter Saraf, whose Little Miss Sunshine was nominated for the Academy Award for best picture, and Dani Melia of Big Beach Films.
Portman also starred in The Star Wars prequel trilogy, V for Vendetta (2006), The Other Boleyn Girl (2008), No Strings Attached (2011), Thor (2011) and Thor: The Dark World (2013). She was nominated for her third Oscar for playing Jacqueline Kennedy in the biopic Jackie (2016).
Portman most recently co-starred with Jude Law in the music drama Vox Lux, which is set to premiere at the Venice Film Festival. She also heads Xavier Dolan's The Death and Life of John F. Donovan, which will premiere at the Toronto Film Festival.
There has been no start date announced for the advice columnist project.
Culture Editor Tony Sokol cut his teeth on the wire services and also wrote and produced New York City's Vampyr Theatre and the rock opera AssassiNation: We Killed JFK. Read more of his work here or find him on Twitter @tsokol.