News
Muhammad Ali Doc Coming to HBO
Antoine Fuqua and LeBron James will chronicle the life of the 'Greatest of All Time.'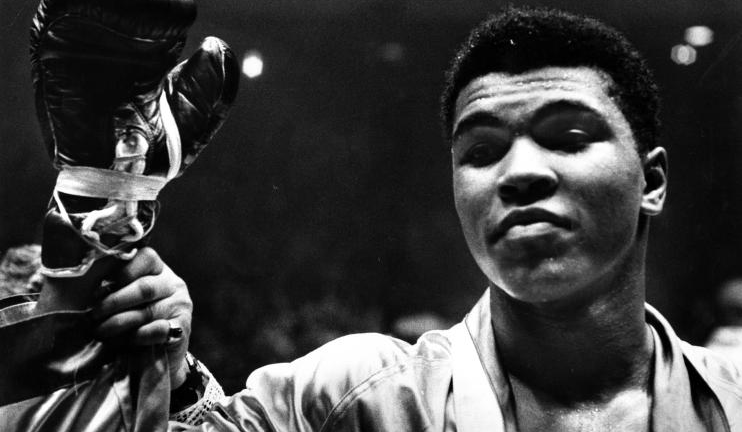 HBO announced that it is doing the road work for an as-yet untitled long form documentary on the late Muhammad Ali, the greatest boxer, and possibly greatest sportsman, of all time. Ali was more than a sportsman, though, he landed his greatest punches as a true statesman and they reverberated through the politics and helped transform society. He is also transforming HBO. This will be the premium cable company's first feature-length original.
HBO has NBA All-Star LeBron James and director Antoine Fuqua (Southpaw, Training Day), as well as the Muhammad Ali family estate, in their corner.
"Muhammad Ali meant many things to many people, and he is someone who had a deep impact on me from an early age," Fuqua said in a statement. "Being given the opportunity to tell his story, both inside and outside of the ring, is a privilege, and a dream come true."
The multi-part documentary will feature never-before-seen photos and footage. The film will mix original footage with re-enactments for an intimate chronical of Ali's wins, losses and comebacks.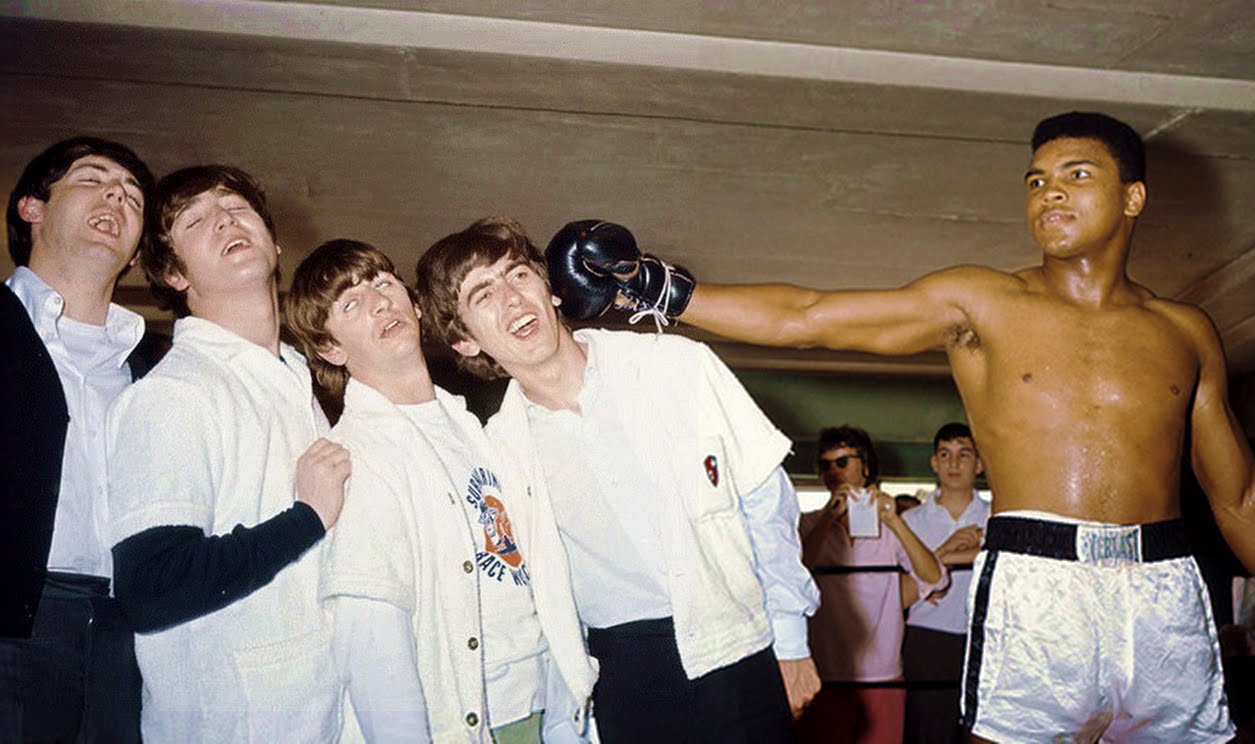 "It's tough to put into words how much it means to me to be a part of this project honoring the legacy and telling the extremely important story of the great Muhammad Ali," James said in a statement. "He transcended sports and used his platform to empower people, which paved the way for all athletes and people of every race and gender that came after him, myself included. It's important that his story continues for generations to come, and it's an honor to be a part of this."
Ali died June 3 at age 74 after a long battle with Parkinson's disease. The boxer won the heavyweight title three times, refused to be inducted into the army to fight people he had no beef with in the Vietnam War and redefined how athletes of all cultures were perceived.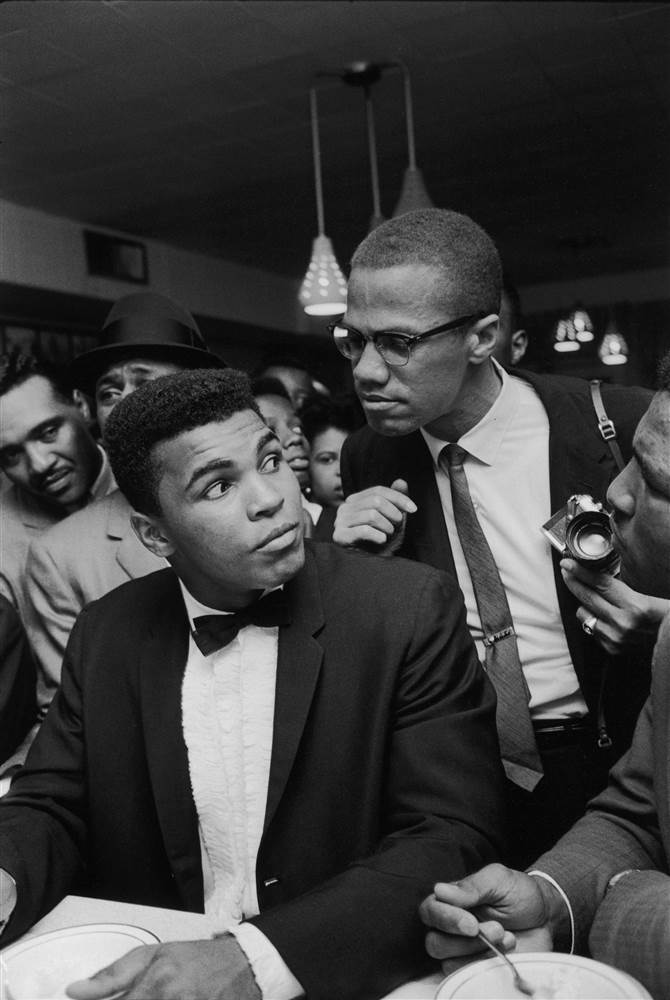 "We are at a perfect time in history, and in our lives as Americans, to welcome this special documentary on Muhammad," said Ali's widow Lonnie Ali, in the statement. "Muhammad's life journey provides simple yet extraordinary lessons for all of us, with perhaps the most important one being, to see and embrace the humanity in all people."
The film will be written by Steven Leckhart. It will be executive produced by James and Maverick Carter's SpringHill Entertainment will alongside Fuqua's Fuqua Films. The documentary is being coordinated through Jamie Salter, chairman and CEO of the Authentic Brands Group, the majority stakeholder of the Muhammad Ali Brand.
"Muhammad Ali is indisputably one of the most iconic and distinctive figures in the history of world sports," Kary Antholis, president of HBO miniseries and Cinemax, said in a statement. "His impact resonates far beyond the boxing ring and is woven deep into the cultural and social tapestry of the second half of the 20th century. From the moment LeBron James told us of his deep visceral connection to Ali's life and legacy, we were committed to helping him realize this film, and our enthusiasm has only grown as Antoine Fuqua has developed his compelling cinematic vision for telling one man's incredible journey."
The film has started production. No air date has been set.