News
Microsoft Developing Smartwatch, Joins Apple & Google
Microsoft Developing Smartwatch, Joins Apple & Google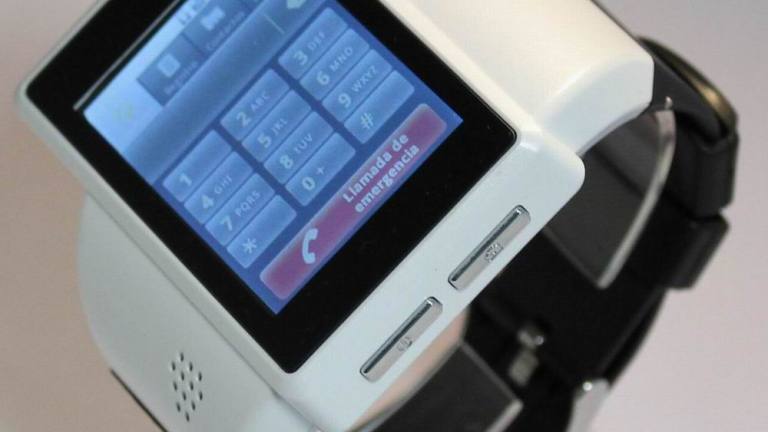 Microsoft Corp. has thrown their name into the upcoming smartwatch war, as the company has announced that it is developing a touch-enabled watch device.
Microsoft has begun working with their suppliers to gather the necessary components for a possible smartwatch. One of the Microsoft executives mentioned that he has already met with the research and development department at Microsoft's headquarters in Redmond, Washington. According to one of Mircosoft's component suppliers, the mega-company has ordered 1.5-inch displays for the watches.
While we don't have many details on the actual watch-device, such as its specs or even its name, at least we now know that Microsoft is intending to go toe-to-toe with fellow giants, Apple and Google, whom are both currently developing smartwatches. Smartwatches are expected to be a $10 billion industry by 2016, according to Gartner, and Microsoft, Apple and Google, so far, are the only known players in that market. The three companies will likely try to incorporate as many smart phone capabilities into their smartwatches as they can, according to analysts. Likely features will be app store integration, which will give wearers access to email, weather, social networking and news.
"We see growing demand for wearable gadgets as the size of the smartphone has become too big to carry around. A smart watch that is compatible with a smartphone and other electronic devices would be attractive to consumers," said RBS analyst Wanli Wang.
Smartwatches are more likely to be a fad than a mainstay. While phones were getting smaller and smaller for more than a decade, we are starting to see more of a focus on a larger screen size rather than a smaller phone size. Also, would a smartwatch be redundant? How many people do you know right now that DON'T already have a smart phone of some sort? Wouldn't this negate the need for another smart device? Look at the decline in mp3 players and digital cameras, which is due to smart phones already having the ability to play music and take pictures. I think the focus of our generation is less devices, not more devices.
Source: WSJ
Like us on Facebook and follow us on Twitter for all news updates related to the world of geek. And Google+, if that's your thing!