News
Michael Jackson Broadway Musical in the Works
The musical, which has a stellar behind-the-scenes team, is slated for a 2020 release. Here's everything we know...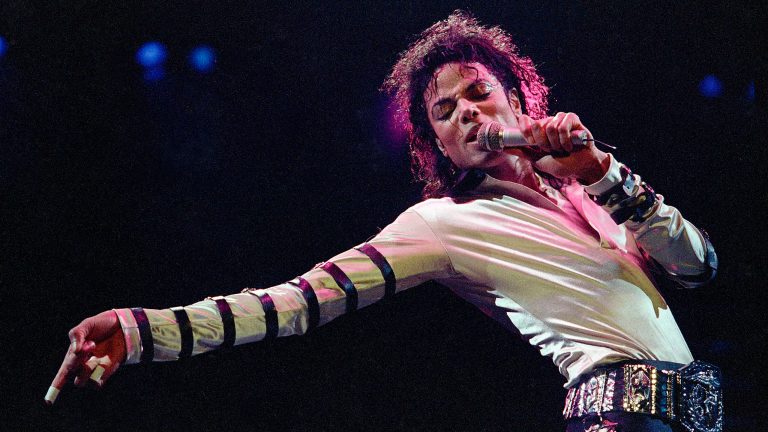 Broadway has increasingly taken a recent tack of producing musicals and plays based on already-existing fan bases—whether that be a TV show, movie, book, or popular musical figure. The latest production in the trend will be a musical based on Michael Jackson's life and music. According to the New York Times, the singer's estate has agreed to develop a stage musical alongside Columbia Live Stage. The musical is aiming for a 2020 release date.
The Pulitzer Prize-winning playwright Lynn Nottage (Ruined, Sweat) will be writing the book for the Michael Jackson musical, with the show itself to be directed and choreographed by Christopher Wheeldon, who was previously an artistic associate of the Royal Ballet and who won a Tony Award for An American in Paris. That's, um, a pretty great team, actually.
Previously, Jackson's life has been turned into a stage show in Thriller Live, a staged concert running in London and in Michael Jackson One, a Cirque du Soleil show running in Las Vegas. Jackson's life has also been depicted post-humously on the big screen in the 2009 documentary Michael Jackson's This Is It, which was released a few months following his death, and the 2016 Spike Lee documentary Michael Jackson's Journey From Motown to Off the Wall.
More news on the development of the Michael Jackson Broadway musical as we hear it.