News
Mego Makes a Welcome Return to the Toy Industry
The pre-Star Wars powerhouse is getting back in the game, just when we need them most.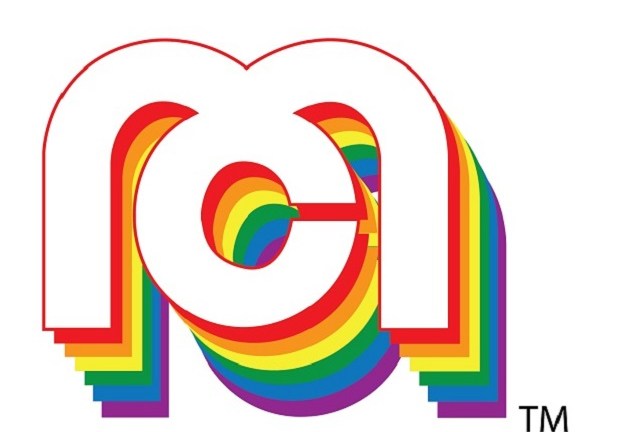 With Toys "R" Us vanishing from the retail landscape with all the grace and panache of what Aimee Mann would refer to as "the long farewell of the hunger strike," collectors are experiencing nerd withdrawal right now. In fact, we could all use a win these days, which makes any good news something to cling to like a kid getting his first Spider-Man toy. So here some is: Mego Corporation is coming back in a big way.
The storied toy company originally debuted in 1954, but reached the peak of its success during the 1970s — when the company held licenses for Marvel, DC, Star Trek, Planet of the Apes, Micronauts, and many other properties that still give action figure historians butterflies in their belly. (For what its worth, this writer's personal favorite Mego item was a wisecracking robot/educational toy named 2-XL, that came complete with the ability to play 8-track tapes…ahh the '70s). After Star Wars came along and changed everything, Mego suddenly found their larger-sized toys in decline and that eventually led to bankruptcy and the end of Mego Mach 1.
The man who helped usher in the corporation's most-successful period was Marty Abrams, a larger-than-life figure (and regular guest on Netflix's The Toys That Made Us), and he's also the one helping relaunch the company. Beginning in August, Target stores will be the exclusive home to Mego…following what is sure to be a dynamic relaunch at San Diego Comic Con next week. As anyone who is a regular at the Mego Museum or listens to the Pod Stallions podcast will be quick to remind you, Mego's Toy Fair appearances were the celebrity-packed stuff of legend. So SDCC attendees should make a point to stop by the Mego booth. Until then, Abrams is explaining why Mego is back now, just when we need them the most, via press release:
"This has been 30 years in the making and I'm excited to give my loyal fans and their kids something new and amazing to play with," said Martin Abrams, Co-Founder and CEO of Mego Corporation. "We wanted to recreate a line that provides that nostalgic feeling of seeing a display of action figures they had as a child, and to share that with their own children."
To accomplish this goal, Mego will roll out a first wave of product that includes both retro (Joe Namath, Action Jackson, I Dream of Jeanie) and timeless (DC, Star Trek) properties, with future releases including licenses like The Brady Bunch, Cheers, Charmed, Firefly, The Wizard of Oz, and Full House.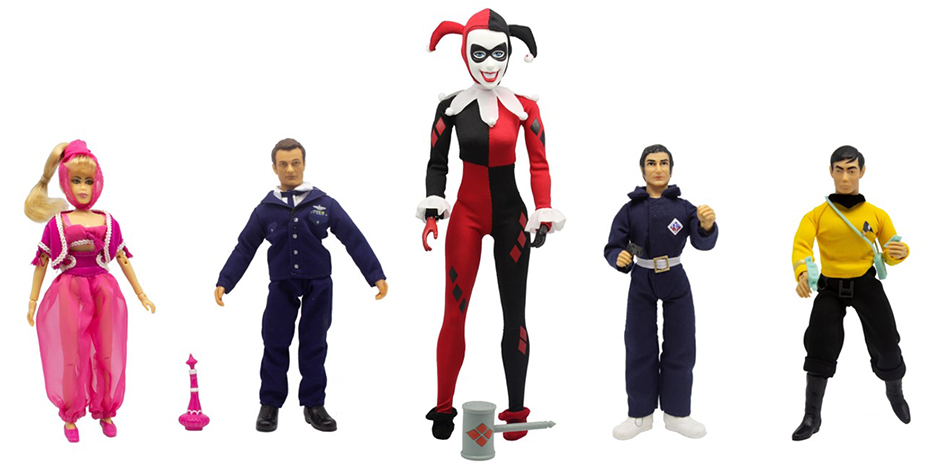 This time around, Mego is promising a lineup that includes "8-inch figures, 14-inch figures, and 8-inch figure 2-pack dioramas." We will have much more on this as part of our SDCC coverage next week. But for now, let us just take a cue from Sulu himself, George Takei, and sum up this news with a mighty "oh my!"