News
Mazinger Z: Infinity To Screen In American Theatres
The classic giant robot will return in a story set ten years after the original Mazinger Z anime.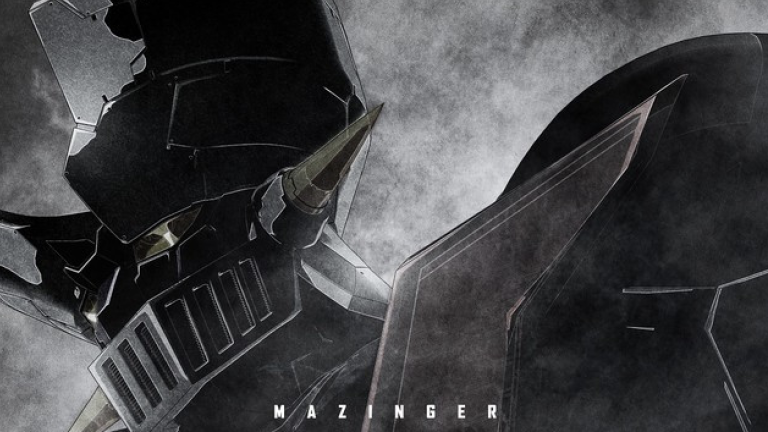 One of the grandfathers of the giant robot genre is returning in a very familar form. At the Annecy Film Festival in France, it was announced that a new Mazinger Z animated film will be heading our way soon. The film was announced by Go Nagai, Ichinao Nagai, and Yu Kanemaru.
The film is set to be released in Japan on January 13, 2018 but North American fans won't have to wait long to see here. Thanks to Fathom Events, Mazinger Z: Infinity will screen for two nights on February 11th and 12th. Both of these screenings will be subtitled. Below you can see a poster for the event.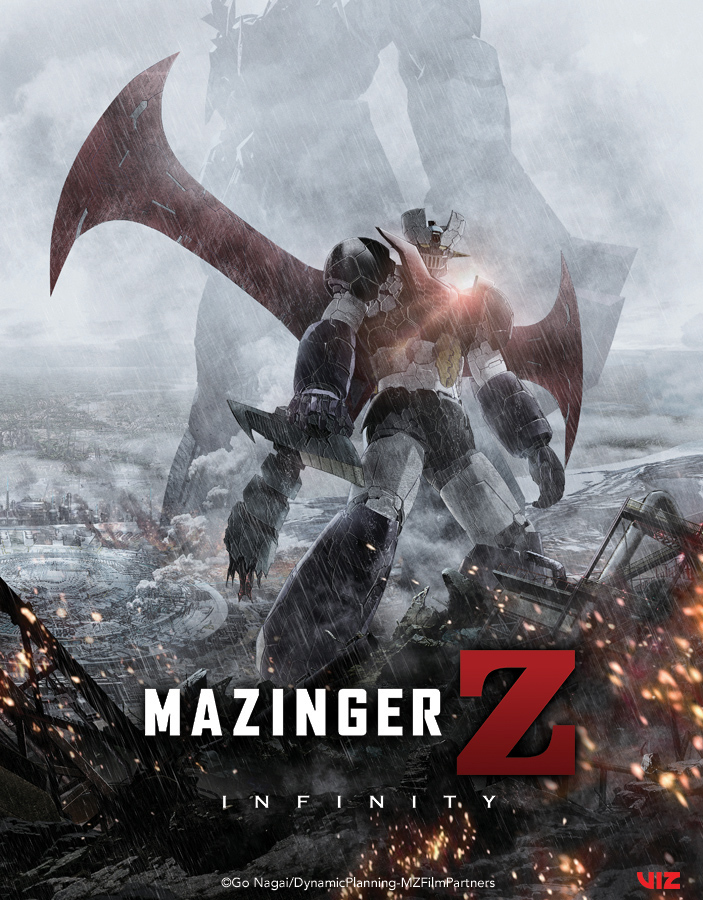 Unlike other live action or 3D remakes, such as Captain Harlock or Saint Seiya, the new Mazinger film will be presented in 2D (although it will be animated in 3D). The film will also be set ten years after the original TV series, putting the new film in continuity. Ichiro Mizuki, the singer for the original series' theme, will return to sing the movie's theme.
You can watch the Fathom Events trailer here.
Below we've got the original teaser trailer.
Oh man, we are in for a treat with this movie. The animation looks stellar and the redesigns are on point. This movie can't get here soon enough.
Below you can see the intital poster for the new film, which features the titular robot.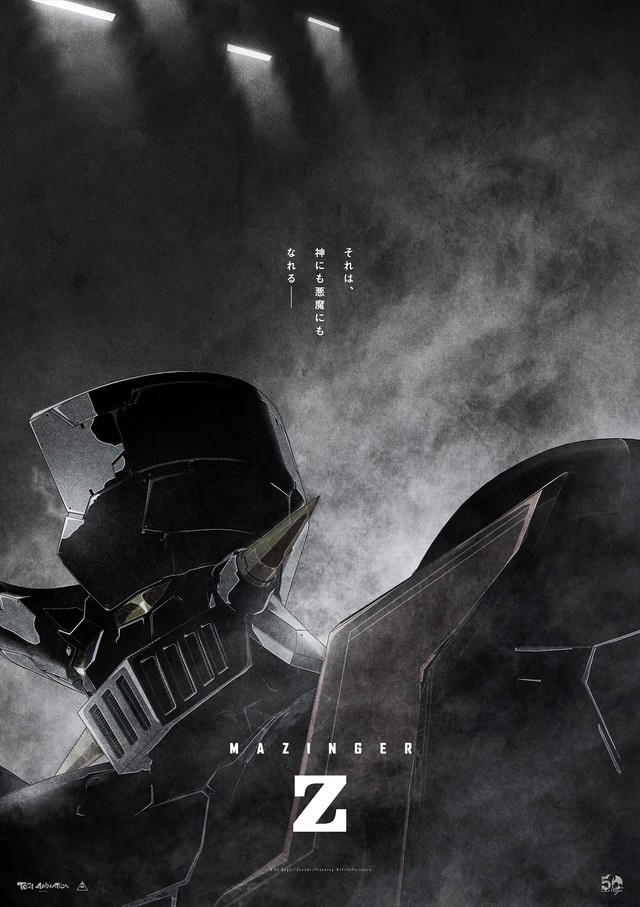 The original Mazinger Z manga and anime debuted in 1972 and has spawned numerous sequels and many imitators. If you've seen a giant robot show/movie in your life, it is in great debt to Mazinger Z.
More on this film as hear it.
Thanks to Crunchyroll for their report on the original event.
Soon the world will witness the true power of Shamus Kelley! Follow him on Twitter!