News
Martin Scorsese & MoMA Celebrate Republic Pictures in Film Series
Martin Scorsese and Paramount Pictures partner with the Museum of Modern Art to show 30 classics from Republic Pictures' overlooked library.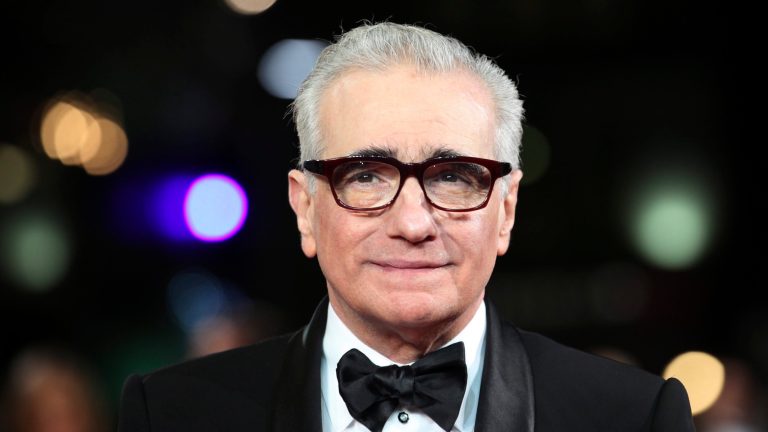 Republic Pictures is one of the most mythologized and beloved smaller studios in classic Hollywood's poverty row. From 1935 to 1959, the studio put out hundreds of films that enjoyed being unapologetically "genre." These usually meant Westerns (including becoming John Wayne's favorite home when annoyed by one of the majors), but it could also mean mystery thrillers and horror capers. Every once and a while, Republic would even release a masterpiece too like John Ford's The Quiet Man too. Now Martin Scorsese and Paramount Pictures are partnering with the Museum of Modern Art to celebrate the many overlooked classics in Republic's vast library.
As revealed via Deadline, Scorsese's The Film Foundation—which he began to save celluloid cinema in 1990—has partnered with Paramount to restore 30 films from the Republic oeuvre which will be presented in a series organized by MoMA. Beginning on Feb. 1, New York based cinephiles will be able to enjoy screenings of dozens of Republic classics, with Alfred Santell's The Brennan Girl (1946) playing on the opening night. Running until Feb. 15—and then continuing on Aug. 9 to Aug. 23—the "Martin Scorsese Presents Republic Rediscovered: New Restorations from Paramount Pictures" series stands as another example of Scorsese's dedication to classic Hollywood, and the mission statement of the Museum of Modern Art and other believers in preservation.
Martin Scorsese has personally curated the selection of films, which will be made available for wide release via Paramount. The program has been organized at the MoMA, meanwhile, by Dave Kher, a film critic and historian who is also curator of the film department at MoMA.
In a quote to Deadline, Scorsese said, ""From the '30s through the '50s, the different studio logos at the head of every picture carried their own associations and expectations. And for me, the name Republic over the eagle on the mountain peak meant something special. Republic Pictures was what was known as a 'poverty row' studio, but what their pictures lacked in resources and prestige they made up for in inventiveness, surprise, and, in certain cases, true innovation. Among the many 'B' pictures produced at Republic in the studio's heyday, there are so many titles that have been overlooked or forgotten; waiting for decades to be seen again."