News
Lord of the Flies to Get Female-Focused Reimagining
Warner Bros. is remaking the classic William Golding novel, Lord of the Flies, with the intriguing twist of being about a class of girls.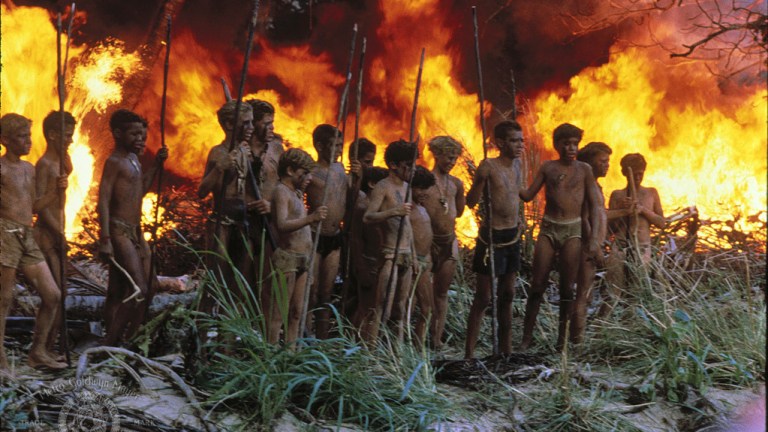 It seems as time passes, filmmakers are increasingly turning to some of the creative ways theatrical productions might reimagine or recreate a beloved classic. In the case of Scott McGehee and Dan Siegel, this means making a Lord of the Flies movie that will be female-centric.
The news was broken late Wednesday by Deadline, who reported the pair have set-up a new version of the infamous William Golding novel at Warner Bros. Credited as both writers and directors on the upcoming movie, their interpretation would be to change the perspective from a class of all boys being trapped on an island away from civilization, and descending into animalistic savagery, into a group of young girls.
McGehee and Siegel are currently best known for writing-directing What Maisie Knew and Bee Season, but this will likely bring larger attention. The novel is required reading in most American high schools and has a certain timeless topicality for every person, old or young—especially eschew toward the incredibly cynical. The book also has been previously adapted before, once in 1963 and again in 1990 (which via Castle Rock is why WB still has the film rights to the book). So presumably to revisit it with a new cast of women could dramatically change the story… or reveal how similar genders are, especially when freed from social constructs.
Read and download the full Den of Geek Special Edition magazine here!