News
Listen to Justice League Soundtrack Here
Danny Elfman has composed a heroic score for Justice League that incorporates classic Superman and Batman motifs.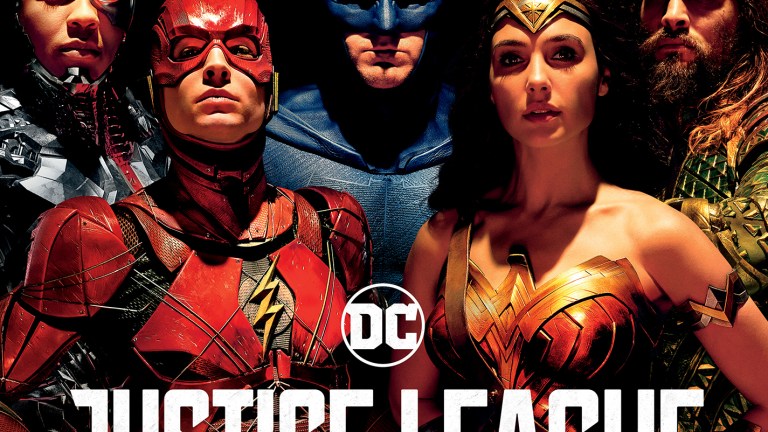 So far, the soundtracking of the DCEU has belonged to Hans Zimmer (who delivered the incredible Man of Steel score) and Rupert Gregson-Williams (who turned serious heads with Wonder Woman, notably the "No Man's Land" track). But for Justice League, they've gone back to a composer who is already well known for delivering iconic superhero themes: Danny Elfman.
A few tracks from Elfman's Justice League score have begun to make their way online, and I've gotta say, it's some of his most interesting, fun work in years. But one neat component is that he's not afraid to play around with other iconic superhero themes, something that makes sense for Justice League. It's a team-up after all, so why shouldn't the score hint at that, too, right?
Starting at around 1:10 in the "Hero's Theme" you can hear Elfman quote from his classic 1989 Batman theme pretty clearly. There are hints of the John Williams Superman theme here and there, as well and those become more explicit as the soundtrack progresses.
Here's the full tracklisting for the Justice League Soundtrack:
"Everybody Knows" — Sigrid
The Justice League Theme — Logos
Hero's Theme
Batman on the Roof
Enter Cyborg
Wonder Woman Rescue
Hippolyta's Arrow
The Story of Steppenwolf
The Amazon Mother Box
Cyborg Meets Diana
Aquaman in Atlantis
Then There Were Three
The Tunnel Fight
The World Needs Superman
Spark of The Flash
Friends and Foes
Justice League United
Home
Bruce and Diana
The Final Battle
A New Hope
Anti-Hero's Theme
"Come Together" — Gary Clark Jr. and Junkie XL
"Icky Thump" — The White Stripes
The Tunnel Fight (Full Length Bonus Track)
The Final Battle (Full Length Bonus Track)
Mother Russia (Bonus Track)