News
Link Tank: What The Battle of Winterfell Means For Cersei
Game of Thrones, Avengers: Endgame, Julian Assange, and more in today's daily Link Tank!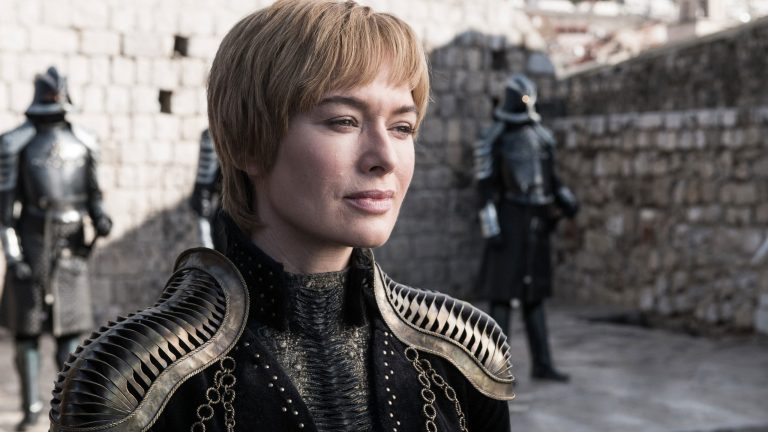 An Avengers: Endgame cameo teases a Spider-Man: Far From Home twist.
"In a move that will truly have you believing in the power of Marvel and its extended universe, Avengers: Endgame quite possibly features a cameo that bridges that gap between two key worlds in Phase 4 and while setting the stage for Spider-Man: Far From Home and beyond. Is Talos (Ben Mendelsohn) in Endgame? Some fans think they've spotted him, and if they do it could have huge repercussions on the Marvel Cinematic Universe moving forward."
Here's how Avengers: Endgame corrects a mistake from Thor: The Dark World.
"Due to the Timey-Wimey, Jeremy Bearimy style stuff with Marvel's Avengers: Endgame, we got to revisit some important Infinity Stone moments in the Marvel Cinematic Universe's history, and one of them included returning to … Thor: The Dark World. Yeah. At least Loki has a really good wig in that movie. We got to see Thor, Rocket, a tiny bit of Jane Foster, and most importantly, the return of Rene Russo as Thor's mother, Frigga."
Julian Assange has been sentenced to one year in prison for jumping bail.
"WikiLeaks founder Julian Assange has been sentenced to 50 weeks in prison, just shy of a year, for jumping bail in London back in the summer of 2012. Assange appeared before a UK court this morning and received close to the maximum sentence, but may only serve half of his 50-week sentence after other factors like "time served" are taken into account."
Facebook's redesign is shifting its focus to groups.
"Facebook is overhauling its interface to focus more on groups. "Groups are now at the heart of the experience just as much as your friends and family are," Facebook CEO Mark Zuckerberg said at the company's F8 developer conference on Tuesday. More than 400 million people belong to a Facebook group, and these online communities often become an important part of their lives, he said. As a result, the redesign is focused on helping users discover new groups and making it easier to participate in them."
Here's a way to avoid spoilers for Game of Thrones and Avengers: Endgame.
"It's a dangerous time to be online if you're a procrastinating pop culture consumer. In just the past few days alone, Avengers: Endgame opened with record-breaking box office numbers, and Game of Thrones premiered "The Long Night"—one of the series' most highly anticipated episodes—which means that the internet is currently a minefield of spoilers for both franchises. To avoid learning which of your favorite characters lived or died, installing a spoiler-blocking plugin is the best thing next to logging off completely."
Here's what the Battle of Winterfell means for Cersei.
There's been one major element missing from the second and third episodes of Game of Thrones Season 8: Cersei Lannister's withering gaze. While our pals in the North have been prepping for the battle with the Night King's Army of the Dead, Cersei, for all we know, has been twiddling her thumbs in King's Landing, drinking wine, and having disappointing sex with Euron Greyjoy.