News
Link Tank: Uber Acquires Middle-Eastern Competitor
Uber, The OA Season 2, Jordan Peele's Us, and more in today's daily Link Tank!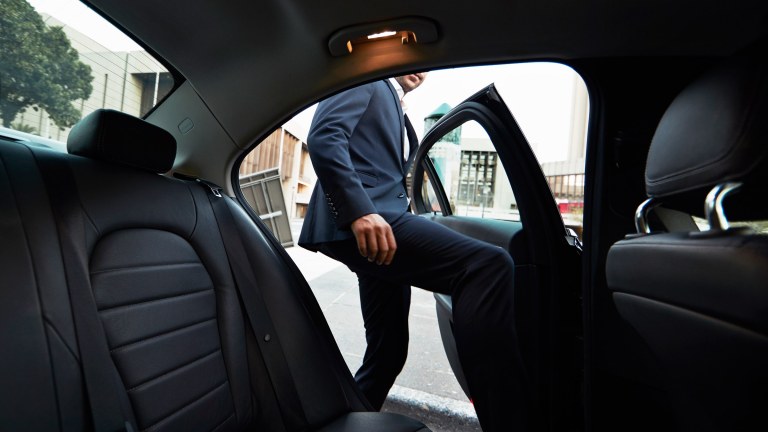 Elon Musk details his plan to build a city on Mars by 2050. 
"Elon Musk really wants to build a Mars city, and it could arrive in the next 30 years. The SpaceX CEO is currently working on the Starship to send the first humans to the red planet, a breakthrough that could pave the way for the creation of an extraterrestrial colony. "It's possible to make a self-sustaining city on Mars by 2050, if we start in 5 years & take 10 orbital synchronizations," Musk told his 25 million Twitter followers Monday evening."
Here's why knowing the twist in Jordan Peele's Us doesn't ruin the movie.
"When going to see Us, I had no idea what I was getting myself into. So, when I figured out the plot twist early on, I left the theater shocked, but at the same time, the film kept me on the edge of my seat the entire ride. It isn't that I felt great about myself for figuring it out, but at the same time, I didn't think I was right from the start."
Uber has acquired its middle-eastern competitor for $3.1 billion.
"Finalizing a long-rumored deal, Uber announced on Tuesday that it would acquire its Dubai-based competitor Careem in a deal worth $3.1 billion. The acquisition arrives ahead of Uber's initial public offering expected as soon as next month."
Here are the top ten most popular dog breeds in America.
"The American Kennel Club recognizes 193 dog breeds, and while they're all very good boys and girls, some get more love than others. After analyzing its registry, the AKC has released its list of the top 10 most popular dog breeds of 2018."
Huawei is launching smart glasses by July.
"Smartphone manufacturers have made their way into most of our pockets, are trying to get us all to wear one of their watches on our wrists, and it seems the next battleground is for our eyes. So when Huawei announced the P30 and P30 Pro in Paris today, it also revealed smart glasses that are expected to launch later this year."
Here's an explanation of the season finale of "The OA."
"Anytime you get to the end credits of the first season of an exciting, unconventional puzzle box-style TV show, especially one whose final moments practically beg for a second season, there's a distinct worry that forms in the back of your mind: Do the creators of this show, visionaries that they are, actually know what they're doing? Or are they just cramming in as many of their wild ideas as possible, spinning a plot wheel and hoping that something sticks enough for them to get that sweet, sweet Season 2 order?"