News
Link Tank: To Kill A Mockingbird Named America's Favorite Book
To Kill A Mockingbird, Channel Zero, Tesla Model 3, and more in today's daily Link Tank!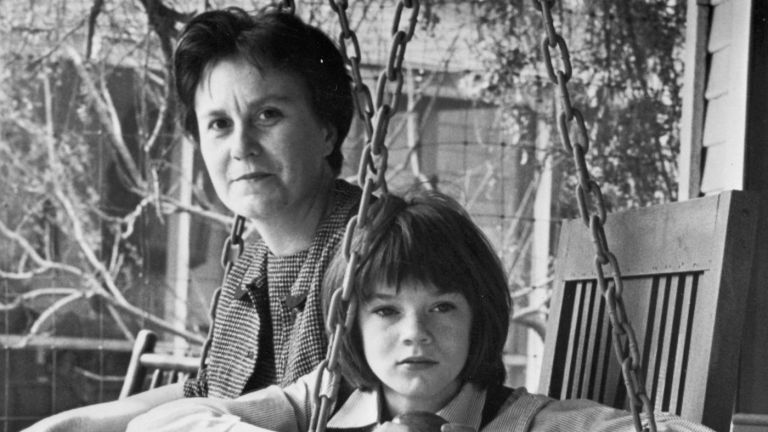 Elon Musk takes action after Tesla Model 3 performance edition backlash. 
"The Tesla Model 3 got a price cut this week, and not everyone is happy. The company now offers the performance edition with a free upgrades package that includes a 10 mph higher top speed and other boosts, a pack that previously cost $5,000. After backlash from early adopters, CEO Elon Musk announced a plan to reimburse consumers."
Wilson Fisk and Vanessa Marianna may be the best couple in the MCU.
"There are a lot of things the Marvel Cinematic Universe does well, but romance isn't one of them. This is not to say that we don't all have our Marvel ships and fan favorite couples. But, given the nature of the superhero genre, romance is never centered in the narrative. These are action films first and foremost, where plot mechanics and stylish set pieces take precedence over smaller character and relationship moments."
IBM acquires Red Hat for $34 billion. 
"The future is the cloud. We've heard that statement many times in recent years and you only have to look at the growth of cloud platforms such as Amazon Web Services (AWS) or Microsoft Azure to see it bearing out. If you're a company focused on enterprise customers, having a robust cloud computing solution is essential. IBM is one of those companies and it just acquired Red Hat to bolster its position."
China has an answer to SpaceX fails maiden voyage. 
"China has been trying to join the independent space race – kick-started by Blue Origin, SpaceX and Virgin Galactic – since 2012, when President Xi Jinping declared that becoming a space flight superpower would be a priority for the country. Since then, dozens of private spacefaring companies have popped up in China, such as ExPace, LinkSpace, OneSpace, and LandSpace."
High school English class staple To Kill A Mockingbird has been named America's favorite novel.  
"Several modern bestsellers appear on PBS's list of America's 100 favorite books, but it's a 58-year-old classic that nabbed the top spot. As TIME reports, Harper Lee's To Kill A Mockingbird has been named the best-loved novel in the country following a nationwide survey."
Channel Zero is perhaps the most terrifying show on television.
"Riding the current resurgence of the anthology programming trend, SYFY's horror series Channel Zero has done things differently from the get-go. Inspired by the creepypastas of the Internet, the show, now on its fourth season, bypasses the over-the-top flashiness of American Horror Story and skips the soapy (and waning) drama of The Walking Dead. With its style and subject matter, SYFY's project has quietly become the scariest show on TV — and if you haven't already, it's time to dig in."
Astronomers are proposing a new telescope system to further understand energetic particles.
"Astronomers have proposed a truly enormous telescope consisting of 200,000 radio receivers around the world, which added together would cover an area the size of Nebraska. They hope to spot incredibly energetic but difficult to detect neutrinos coming from distant astrophysical sources.