News
Link Tank: The Most Influential Women in Tech
Women in Tech, Instagram, Star Wars, and more in today's daily Link Tank!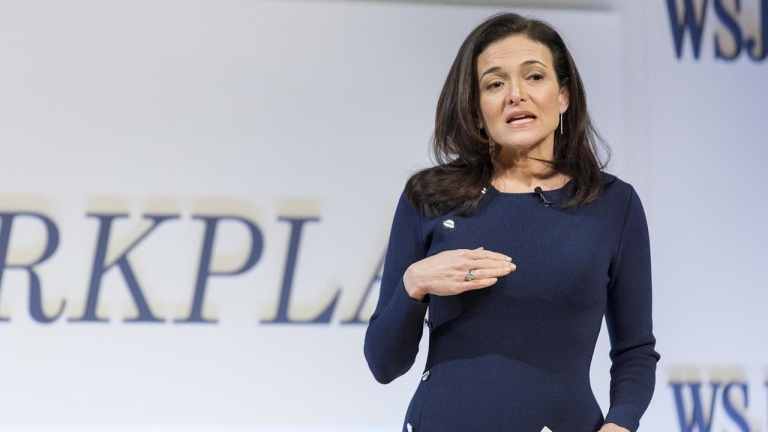 Instagram's new update elicited a uproar on social media.
"If you were forced to tap the right of your phone screen to scroll through Instagram on Thursday, you weren't dreaming. According to the Facebook-owned social media platform, it was in the midst of testing horizontal-scrolling for its feed when it accidentally rolled out the prototype update to a large portion of its one-billion global users."
A glitch that occurred when Avengers: Infinity War was released on Netflix was fitting for the movie.
"Netflix had a lovely little glitch when Avengers: Infinity War was released on the streaming service: It seemed that only about half of Netflix users could find the movie when it first came out. Just like the snap from Thanos himself, only half of us received the joy and pain of Infinity War at its regularly scheduled debut."
The rise of industrial chloroform emissions is alarming scientists.
"One of the rare bright spots amidst the environmental hellscape of 2018 was a United Nations report that the ozone hole was on track to be fully healed by mid century. But because no good news comes without caveats, scientists are now reporting that overlooked emissions of chloroform, which are on the rise in East Asia, could put a bit of a damper on that recovery."
Here's a look at the most powerful women in the tech industry.
"The technology industry has long been known, lampooned and lamented as a man's world. With 0.4% of female pupils choosing to study computer science for A-Level last year, the tech world is at risk of morphing (or should that be crystallising) into a hotbed of white, male computer science graduates with an inexplicable proclivity for hoodies (see: Zuckerberg)."
China will start tracking children through school uniforms.
"Tracking children is something a lot of parents consider doing in a bid to keep them safe, and there's some fun ways to do it. In China, where tracking is widespread, school children are now being tracked without need of a separate device being worn. Instead, the tracking system is embedded in their school uniforms."
Here are eight facts about President Woodrow Wilson.
"In his lifetime, Woodrow Wilson (1856 to 1924) bore witness to some of the most tumultuous times in American history. The Civil War raged during his childhood; as the nation's 28thpresident, he led America into a world war. Unfortunately, Wilson was often on the wrong side of history when it came to race relations. Check out some of the lesser-known facts about one of the more controversial occupants of higher office."
Disney's behind-the-scenes video of the upcoming "Star Wars" theme park was released on Christmas Day.
"Ever since Disney broke the news that it was developing a Star Wars theme park, diehard fans have been waiting with bated breath to see what sort of experience the company would bring to life. Then came some teaser footage of the sprawling park under construction, which drew a collective gasp excitement online. Now, Disney's dropped even more behind-the-scenes video and details about the soon-to-open Star Wars: Galaxy's Edge, which suggests it'll be one of the biggest, most immersive park experiences it's ever engineered."