News
Link Tank: The Best Memes of 2019 (So Far)
2019 Memes, The Umbrella Academy, Amazon, and more in today's daily Link Tank!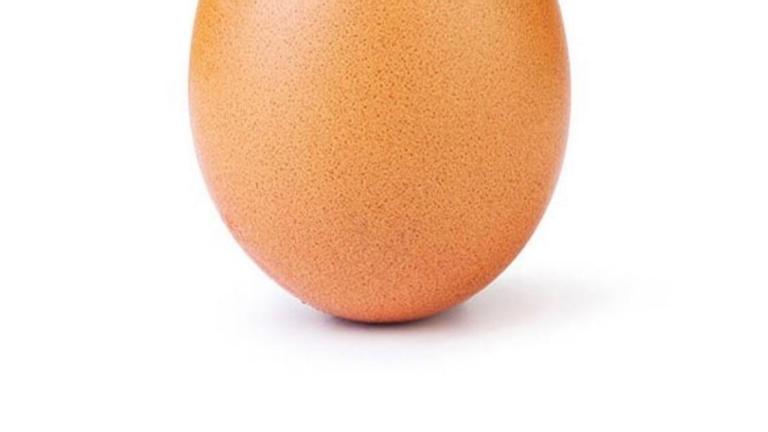 Here's how Amazon is trying to reach zero emissions for shippings. 
"Amazon is going green. The world's largest online retailer announced on Monday its goal to eventually bring all of its shipments to net zero carbon emissions, an ambitious plan that could inspire other firms to follow in its footsteps."
Here are five plot points from the Umbrella Academy comics that weren't included in the Netflix series.
"Gerard Way and Gabriel Bá's The Umbrella Academy made its Dark Horse Comics debut in Sept. 2007. After years of rumors that the comics would be adapted for the screen, Netflix premiered the Steve Blackman-run series on Friday, Feb. 15. With 10 hour-long episodes in its first season, The Umbrella Academy alters the plot of the original comics to be more fitting for TV, which means keeping some elements and eliminating others, of course."
A measle outbreak in the Philippines has infected thousands of people.
"Thousands of people have been infected in a measles outbreak that has been linked to the deaths of 136 people, according to the Philippine health secretary on Monday. The Associated Press reported that most of those who died were young children, with roughly half between the ages of 1 and 4."
A US congressman is urging tech companies to crack down on anti-vaccination content.
"A US congressman is pushing Facebook and Google to consider cracking down on anti-vaccination content circulating over their platforms. On Thursday, US rep. Adam Schiff (D-Calif.) sent a letter to both companies, urging them to take action against "misinformation" from the anti-vaxxer movement. He's worried that Google and Facebook have been pushing the controversial content to parents through search results and video recommendations."
Here are the best memes of 2019.
"Memes may come and go, but the act of memeing will never die as long as the Internet exists and we can share photos of the Distracted Boyfriend and the Blinking White Guy with all of our extremely online friends. The problem, though, is that so many memes suck. So instead of bloating this year-long list with bad, unfunny memes your friends will hate you for sharing, we're only including the dankest. Here, now, are the best of what 2019 has to offer so far. It's only February, and things have already gotten extremely weird."
Here are 15 facts about Nicolaus Copernicus. 
"Polish astronomer and mathematician Nicolaus Copernicus fundamentally altered our understanding of science. Born on February 19, 1473, he popularized the heliocentric theory that all planets revolve around the Sun, ushering in the Copernican Revolution. But he was also a lifelong bachelor and member of the clergy who dabbled in medicine and economics. Dive in to these 15 facts about the father of modern astronomy."