News
Link Tank: Sophie Turner Opens Up About Mental Health
Sophie Turner, Epic Games, North Korea, and more in today's daily Link Tank!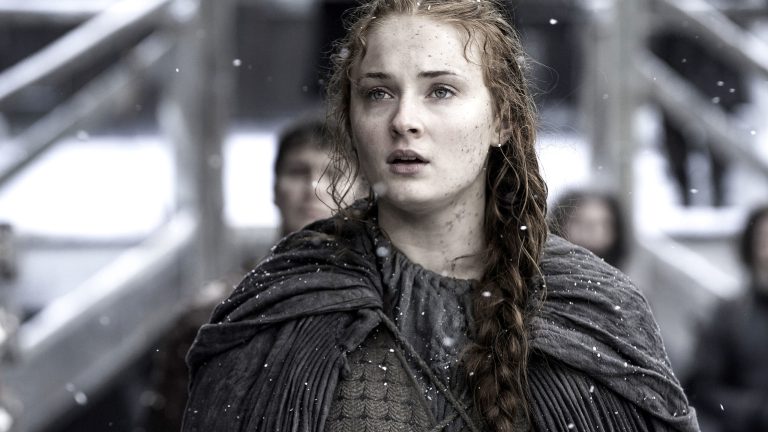 A nutritionist has explained the link between eggs, cholestorol, and heart disease.
"The recent news that eating three to four eggs a week is linked to a slight increase in risk for developing heart disease was a bummer for egg lovers. Should you stop eating eggs because of this new finding? The study, published in March in the Journal of the American Medical Association, examined the association between dietary cholesterol or egg consumption with cardiovascular disease and all causes of mortality."
Sophie Turner has opened up on her struggle with depression and mental health. 
"Growing up in the public eye cannot be easy. But one thing that's important, especially for young fans of actors, is the open nature with which some are talking about their mental health. Sophie Turner, who started on Game of Thrones at the age of 15, has been a part of the cultural spotlight for the last 8 years. Now, at the age of 23, Turner is opening up about her struggle with depression and what the comments from fans and trolls on her social media posts did to her mindset."
North Korea claims that it has developed a brand new weapon.
"North Korea has developed a brand new weapon according to dictator Kim Jong Un, who made the announcement overnight through state-controlled media channel KCNA. But Kim didn't stop there. Just hours after the news, the country dropped another bombshell, explaining that North Korea wants U.S. Secretary of State Mike Pompeo removed from nuclear negotiations."
Epic Games is upgrading the account security for its users.
"The account system Epic Games uses across all of its products became much more popular when Fortnite launched. The total number of accounts now exceeds 250 million, so Epic is upgrading the system with more two-factor authentication (2FA) options and enhanced password monitoring."
Here are ten hidden TV clues that foreshadow future events.
"Spoiler alert! Sometimes TV shows shock their audiences with mind-blowing twists and surprises, but the writers are often clever enough to foreshadow these events with very subtle references. Here are 10 of them."
Netflix's new French thriller Osmosis is a twisty and addicting new show.
"Now that we live in the age of the algorithm, our tastes in TV, clothes, and even food decided for us by machines according to sample sets of data, we're constantly asking ourselves if it all really works. Can a machine really pick apart the nuances of the human consciousness and create a formula to flawlessly predict something as esoteric as personal preference? In the latest foreign-language Netflix original series, the French sci-fi drama Osmosis, humans live in a future in which predictive technology is not only the norm, but actually trusted with matching a person with their one true soulmate."