News
Link Tank: Reddit Receives Investment From Tencent
Reddit, Russia, Romantic Comedies, and more in today's daily Link Tank!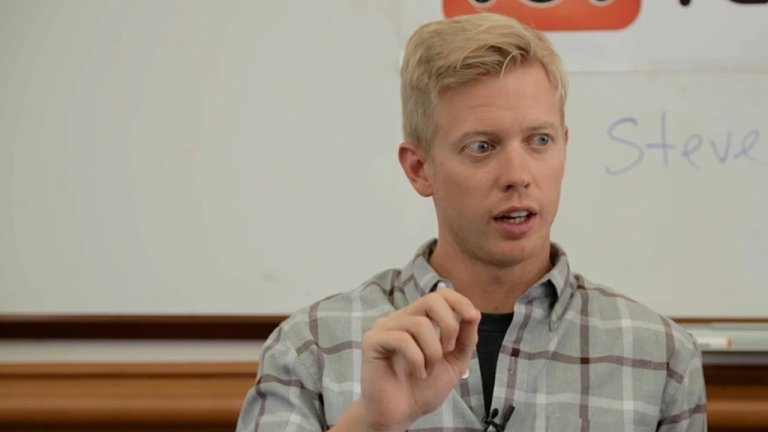 Here's why most of the Westminister Dog Show winners are male.
"Every year, bitches gather together to compete in the Westminster Kennel Club Dog Show. But more often than not, those bitches don't win. When it comes to dog competitions, success skews male. Whether or not 2019's competition, which began Monday, will continue its preference for good boys remains to be seen until Tuesday evening, when the new Best in Show winner is announced."
Here's everything that we learned from the Avengers: Endgame costume leak.
A look at what our central heroes are wearing in Avengers: Endgame recently leaked from an unlikely source—a promotion for Orville Redenbacher popcorn. Of course, it's likely that the Avengers will be sporting quite a few costume changes in Endgame—we already know that there's a (Quantum Realm?) white suit around—but the popcorn photo offers a more classic, easily recognizable profile. Here are my extremely professional takeaways from close analysis of this picture (thanks, Orville Redenbacher Canada) and other sources.
Reddit has raised a $150 million investment from Chinese tech giant Tencent.
"Reddit has raised a $300 million investment round led by $150 million cash injection from the Chinese tech titan Tencent. Meanwhile, the San Francisco-based social media site, valued at $3 billion and ranked as the sixth most popular website in the United States, is still banned in China."
Here are six things Abraham Lincoln and Charles Darwin have in common.
"On February 12, 1809, two of the most revolutionary men of the 19th century were born. Abraham Lincoln and Charles Darwin had a lot more in common than a knack for growing epic beards. For example …"
Here are the thirty-three best romantic comedies ever made.
"When we were given the delightful and serious task of ranking the top 33 romantic comedies in movie history, our two priorities were to make sure each entry on the list was (1) a genuine romance and (2) legitimately funny. That meant rewatching our favorites, catching up on blind spots, and making tough calls based on our definition of "rom-com." You won't find Pretty in Pink or Sixteen Candles (for the doubtful romance; for Long Duk Dong), no Love and Basketball or Love Jones (wonderful romances, both of them, but they're romantic dramas), and no Legally Blonde or Bring It On (hilarious comedies that we adore, but the romances aren't at the core of either)."
Russia is now planning to disconnect from the internet.
"While Russia has deftly used the internet to advance its own interests, it is apparently concerned about other countries deploying its own tactics, so it is preparing to "disconnect" from the internet, ZDNet reports. Average Russians would not lose internet access; the plan would instead change how internet traffic is handled on the back-end."