News
Link Tank: Neon Genesis Evangelion's Ending Explained
Neon Genesis Evangelion, Macaulay Culkin, Ravelry, and more in today's daily Link Tank!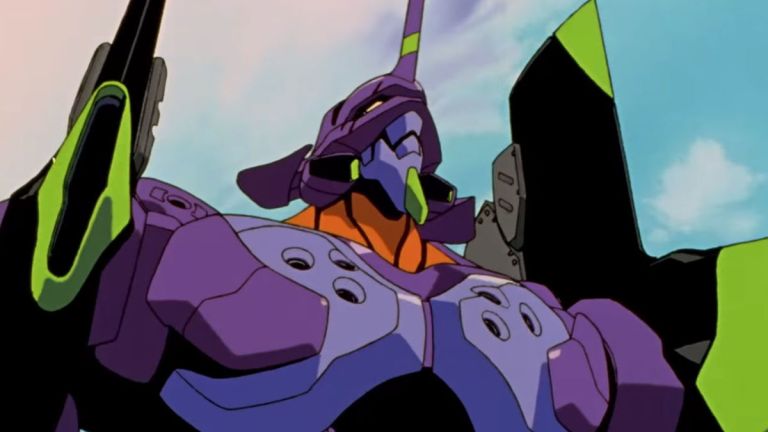 An upcoming Star Wars book teases a connection between Supreme Leader Snoke and Yoda.
"Even after two new Star Wars movies — and countless cartoons and comics — we still have no idea who Supreme Leader Snoke really is or where he came from. With Episode IX: The Rise of Skywalker, Lucasfilm has a chance to change that, and an upcoming book may tease an unexpected connection between Snoke and another iconic Star Wars character: Yoda."
Fiber arts site Ravelry has banned any support of Donald Trump on their platform.
"Ravelry, a free social networking site devoted to the fiber arts (knitting , crocheting, weaving, etc.) has announced that they will be banning any and all support of Donald Trump and his administration. The site posted its new policy, writing "We cannot provide a space that is inclusive of all and also allow support for open white supremacy. Support of the Trump administration is undeniably support for white supremacy."
NASA's Curiosity rover has detected a spike in Methane on Mars.
"NASA's Curiosity rover discovered "startlingly high amounts of methane in the Martian air" on Wednesday in what could potentially be a sign of life on the Red Planet, the New York Times reported on Saturday."
Here's an explanation of the very confusing end of Neon Gensis Evangelion. 
"Neon Genesis Evangelion is on Netflix! That's great! Now there's a whole new generation of anime fans to be awed, emotionally destroyed, and generally perplexed by one of the most influential series ever made. Evangelion starts off as a pretty straightforward, fun mecha anime about giant robots piloted by 14-year-olds fighting off huge beasts that appear out of nowhere to ravage humanity… and then it becomes something else entirely."
Fans are rallying to get Macaulay Culkin to play the next Joker in The Batman.
"After months of speculation, it was only recently announced that Robert Pattinson will be the next actor to don the Dark Knight's iconic cape in Matt Reeves's upcoming film The Batman. Unsurprisingly, the response to the casting news was mixed."
The U.S. has blacklisted a Chinese supercomputer maker over security fears.
"The White House is banning US suppliers from selling components to Sugon, a major Chinese supercomputer vendor, over concerns the technology sales will help modernize the Chinese military. On Friday, the Commerce Department added Sugon, three affliated companies, and a Chinese research institute to an "entity list" because they've allegedly been acting against US national security and foreign policy interests. Sugon, which sources components from Intel, AMD, and Nvidia, is responsible for dozens of supercomputers that currently rank on the world's top 500 list."