News
Link Tank: Lena Headey Discusses Game of Thrones' Finale
Lena Headey, Alita Battle Angel, Black Panther, and more in today's daily Link Tank!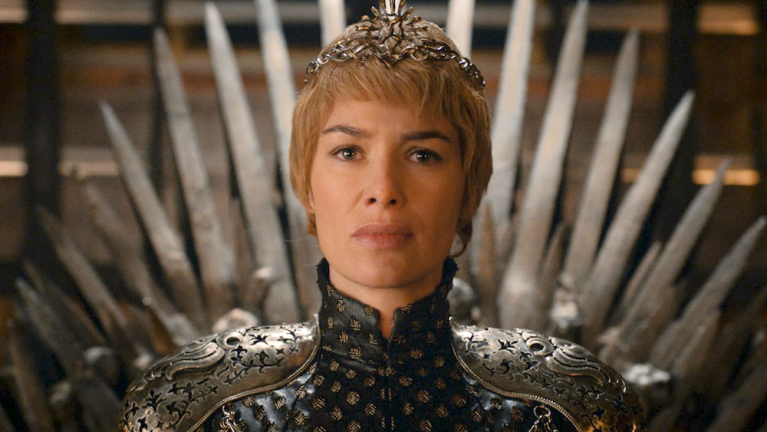 Here's how Alita: Battle Angel created its "motorball" scenes.
"In the world of Alita: Battle Angel, the newest sci-fi movie from Robert Rodriguez based on the manga by Yukito Kishiro, the last remnants of humanity are obsessed with one thing: motorball. In this unholy spectacle (imagine basketball, NASCAR, and the X-Games rolled into one), athletes strap on rocket skates and race to steal possession of a ball and "dunk" it for points."
Jussie Smollett addressed his assault on Good Morning America.
"It has been two weeks since Jussie Smollett suffered a horrific racist and homophobic attack on the streets of Chicago, and the Empire actor has now spoken out about the assault on Good Morning America."
Black Panther director Ryan Coogler thought that Marvel would cut his favorite line in the movie.
"Black Panther's Erik Killmonger is one of the MCU's most complex villains. His heartbreaking dialogue toward the end of the film is one of his most powerful moments and perhaps something you wouldn't normally expect to hear in a superhero film. Black Panther co-writers Ryan Coogler and Joe Robert Cole put it in there assuming Marvel executives would cut it. However, they did the opposite."
Amazon has cancelled plans for its second headquarters in New York.
"Amazon has cancelled plans to locate one of its two "HQ2" offices in New York's Long Island City. As first reported by the New York Times, pushback from local lawmakers prompted Amazon to pull out of the deal."
Game of Thrones star Lena Headey reflected on the show's final season.
"The Instagram account belonging to Game of Thrones star Lena Headey is a goofy place. If you follow her, you'll find a litany of funny faces, mostly her own but sometimes with a co-star thrown in for good measure, and given Thrones' rabid fan base, a shot with one of her GoT pals can elicit wild speculation from ferocious clue-hunters. It's all very anti-Queen Cersei, who mainly keeps her face fixed in a plotting snarl."
Here are eight sequels that were nominated for Best Picture at the Oscars.
"It's rare when a movie sequel manages to stand up to the original entry in a film series. Even rarer? When a sequel is so good that it nabs an Oscars nomination for Best Picture. Here are eight movies that did just that."