News
Link Tank: Gillette Takes on Toxic Masculinity in New Ad
Gillette, Marvel, Google, and more in today's daily Link Tank!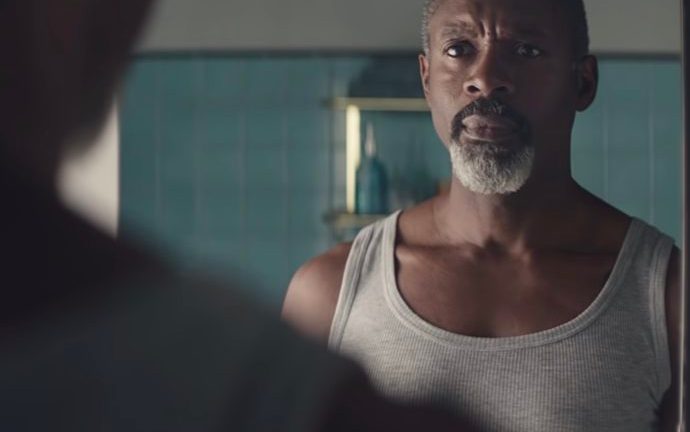 Three futuristic car concepts were unveiled at the 2019 Detriot Auto Show.
"The 2019 Detroit Auto Show kicked off in earnest on Monday and, while many of the biggest players in electric cars sat this year's show out, a number of futuristic new electric vehicle concepts were still able to take the stage. Out of the twelve brands that took the stage at the convention center, three teased electric cars. That's way fewer than the number of EVs unveiled in 2017, though to be fair, some of these unveilings have moved to more tech-centric activations like CES."
Gilette is taking on toxic masculinity in a powerful new ad.
"It's been 30 years since the razor brand Gillette introduced their slogan "The Best a Man Can Get," and in a new ad campaign, they're reexamining at what those words mean today. The ad, titled, "We Believe," calls out bullying, violence, harassment, and assault as aspects of toxic masculinity men need to be fighting against. It shows a series of men and boys engaging in those toxic behaviors, followed by men stepping up to challenge them. There are men breaking up fights among younger boys and a man calling out his catcalling friend."
A court has ruled that cops can't force people to unlock their phones with biometrics.
"A federal judge in California has ruled that law enforcement can't compel a suspect to unlock their phone with a fingerprint or face recognition. Combined with a previous court ruling that held police cannot force a suspect to tell them their password, we're getting some clarity on the future of search and seizure in the United States."
Google is facing a new internal protest over forced arbitration policy.
"A group of Google employees is demanding the right to sue the tech giant out in the open when it comes to all workplace discrimination and harassment claims. On Monday, the group called on Google and the tech industry to end the practice of forced arbitration, which requires employees to deal with workplace complaints behind closed doors and not in court. "Ending forced arbitration is the gateway change needed to transparently address inequity in the workplace," the Googlers for Ending Forced Arbitration wrote in their blog post."
Here are the most bed-bug infested cities in America.
"There are a few truths every city-dweller knows to be true: rent is high, space is limited, and bed bugs are alarmingly common. The thought of the latter alone is enough to make you consider burning your bedding. There are, however, some statistics that may help put your mind at ease depending, of course, on which major city you live in. Orkin, a major pest control company, released its annual list of the most bug-infested cities in America on Monday. You may have assumed a city like New York or Los Angeles, where bed bug infestations often make headlines, would take the top spot, but you'd be wrong."
A Marvel timeline shows that three MCU all took place during same week.
"Comic book fans are aware that the Marvel Cinematic Universe is a shared one, where events that happen in our favorite superheroes' lives happen in the same world. But what some of even the most diehard Marvel fans might not know is that some pretty major MCU events have actually happened at the very same time. In fact, the events of The Incredible Hulk, Iron Man 2, and Thor all took place within the same week."