News
Link Tank: Get High, Save Dogs, and Play Pong
Today's Link Tank includes information on The Hoff, some new apps and the end of an FBI lawsuit.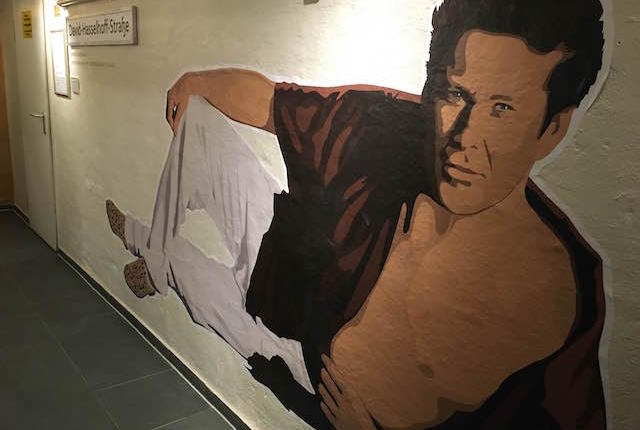 Once again, the phrase "there's an app for that" is proving true as there is now a social network for marijuana enthusiasts: High There! There is even a daily newsletter called Daily Joints. 
An Indiegogo campaign for a documentary called A Voice for Lil Olive, which hopes to put an end to puppy mills, is gaining support from several celebrities including Linda Blair, Better Call Saul's Patrick Fabian and The X-Files' William B. Davis.
Project UROK continues its serious, but funny series of videos with improv comedian Keisha Zollar's installment "Keisha on Depression, High Risk Behavior and Recovery."
Berlin has a hidden David Hasselhoff museum so now you can admire The Hoff in the way the legend deserves.