News
Link Tank: Everybody's Everything Chronicles Rapper Lil Peep
Everybody's Everything, The Mandalorian, The Flash, and more in today's daily Link Tank!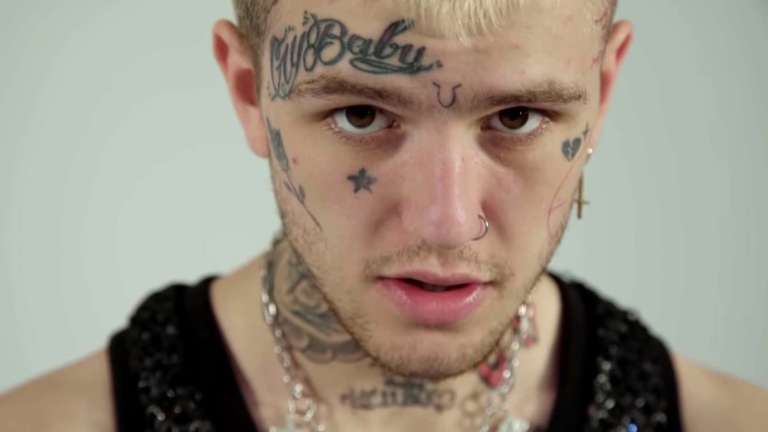 Bank of America Merrill Lynch claims that 800 million jobs could disappear due to automation.
"According to a new analysis from Bank of America Merrill Lynch, around 800 million jobs could disappear worldwide by the year 2035."
Here's a definitive ranking of every version of Harrison Wells on CW's The Flash.
"Over the course of its six-season run, The CW's The Flash has introduced viewers to dozens of memorable characters. However, there's one face that seems to keep appearing over, and over, and over, and over again."
The Mandalorian star Pedro Pascal accidentally spoiled the name of his character in a recent interview.
"The Disney+ show is called The Mandalorian. The toys call him "The Mandalorian." And in the first episode, he's referred to mostly as "Mandalorian." Suffice to say, it seemed pretty clear the identity of the main character on the new live-action Star Wars TV show was being kept a secret. Or, was it?"
Documentary Everybody's Everything chronicles the rise and death of cult rapper Lil Peep.
"Lil Peep, nee Gustav Elijah Åhr, was a big deal among certain music circles, yet unknown entirely to others until his death via an accidental overdose of fentanyl and Xanax on November 15, 2017, not long after his 21st birthday. Achieving the true definition of 'cult status,' Lil Peep left behind a career on the verge of a major breakout and a legion of fans clamoring for some sense of clarity."
Letters detailing the infidelity of James Bond writer Ian Fleming are now coming up for auction.
"If the adage "write what you know" truly applies, then James Bond author Ian Fleming took it to heart. Like 007, his famously womanizing character who later went on to star in a hugely successful movie franchise, Fleming was apparently prone to finding himself in choppy relationship waters, according to a collection of private letters coming up for auction."
Gaming developer John Carmack will step down on Oculus to instead focus on AI research.
"Legendary gaming developer John Carmack is stepping down as the full-time chief technology officer at Facebook's Oculus VR division to instead work on AI research."