News
Link Tank: Celebrating International Women's Day
Today is International Women's Day so let's celebrate some kick ass ladies in pop culture.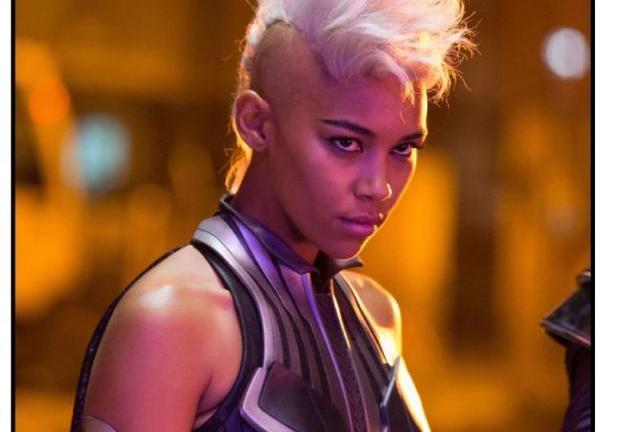 Lupita Nyong'o, our beloved Maz Kanata and Oscar winner, is getting rave reviews for her Broadway debut in Eclipsed, which is about five women banding together during the Liberian civil war.
Alexandra Shipp talked with Collider about her version of Storm in the upcoming X-Men: Apocalypse. There's a lot of pain under that Mohawk.
Once she got the role, Gal Gadot had one demand for playing Wonder Woman in Batman v. Superman: Dawn of Justice: that "she's not there to serve someone else."
Brush up on your knowledge of amazing female superheroes with this list of 19 of some of the best ones.
Elizabeth Olsen (and Jeremy Renner) discuss with IGN Overwatch how Scarlet Witch and Hawkeye fit into Captain America: Civil War.
This is why women thrive in sci-fi.