News
Link Tank: Americans Show Support For Breaking Up Facebook
Facebook, Game of Thrones, John Wick, and more in today's daily Link Tank!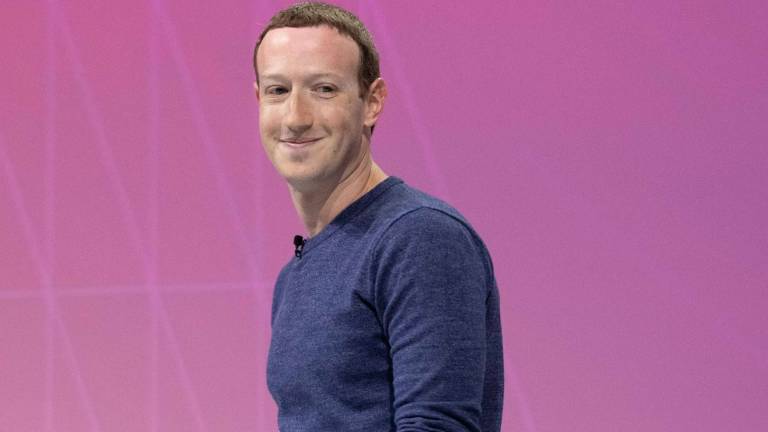 Here's why Tyrion is doomed in the final episode of Game of Thrones.
"The last time Daenerys Targaryen spoke to her second-in-command, Tyrion Lannister, she offered him a stern warning: "The next you fail me will be the last time you fail me." Since then, two things happened: 1) Dany went full "Mad Queen" and burned down King's Landing, and 2) Tyrion betrayed his queen and freed her prisoner (his brother, Jaime Lannister). So is Tyrion toast in the Game of Thrones finale?"
Michelle Rodriguez wants a female writer for the next The Fast and the Furious movie.
"Michelle Rodriguez may be returning to the popular The Fast and the Furious franchise, but she has a condition first—the series needs to hire a female writer for its 9th installment. According to Collider, the actress spoke about this issue at the Bloomberg Future of Equality Summit in London. "I felt like there was not enough of a female voice in the franchise," Rodriguez said. "You should evolve with the times, not just pander to certain demographics that are stuck."
A new diet study confirms worst fears regarding ultra-processed foods.
A U.S. government-led trial may confirm the worst fears of anyone whose diet starts and ends in the frozen food aisle. It suggests that people who mostly eat ultra-processed foods will take in more calories and gain more weight than those who stick to mostly unprocessed foods—even if the two diets start off with the same amounts of fat, carbs, and other nutrients.
David Tennant's Doctor Who converse sneakers are now going up on auction.
"You may never get the chance to own a working TARDIS in your lifetime, but for about $200 to $350 Doctor Who fans can own something nearly as iconic: the cream-colored Converse sneakers favored by Tenth Doctor David Tennant. On the morning of May 30, 2019, England's Ewbank's Auctions will begin auctioning off hundreds of television and movie props, including a well-curated collection of Doctor Who memorabilia."
Here's how the John Wick movies became an iconic action cinematic franchise.
"In describing my love of the John Wick franchise, I often go out of my way to explain that these movies aren't great just because of their super-cool fight sequences. I mean, they do have super-cool fight sequences, in which Keanu Reeves, seemingly limber as ever at 54, performs a balletic dance of violence, taking out legions of bad guys without blinking. But the reason the Johns Wick have captured my heart is the lore. In the first installment, what starts out as a simple story about a widower taking revenge on the jerks who stole his car and killed his adorable puppy is also an introduction into a parallel universe version of New York where assassins have a safe-space hotel, a set of byzantine codes, and their own monetary system comprised of ornate coins. As each progressive sequel arrives in theaters, audiences learn more about this deadly, wondrously ludicrous universe."
Americans show bipartisan support for breaking up tech companies like Facebook.
"Antitrust arguments against Facebook have popped up with increasing regularity over the past few years, as the tech company has weathered one data privacy and security scandal after another and continues to lose public trust. In the past few months and in the wake of a record FTC fine over the Cambridge Analytica saga, calls to break up the social media giant have only grown."