News
Link Tank: 13 Great Adaptations of A Christmas Carol
Portrait of a Lady on Fire, A Christmas Carol, The Mandalorian, and more in today's daily Link Tank!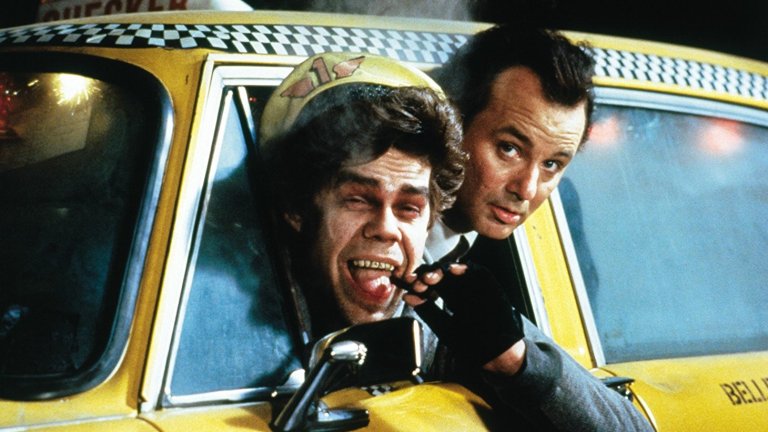 Scientists have discovered a massive black hole within the local universe.
"In a galaxy 740 million light-years away, there lies a monster. The galaxy, Holm 15A, is one of several that make up the Abell 85 galaxy cluster. It is the brightest galaxy in Abell 85, and one of the brightest in our corner of the universe. But in its center, there is a darkness: The region has very low surface brightness — a signature often left by the collision of two supermassive black holes."
Period drama Portrait of a Lady on Fire is one of the strongest movies of 2019.
Director Céline Sciamma's Portrait of a Lady on Fire dazzled at Cannes, and now we're just days away from the film's limited US release on December 6, 2019. The movie features "burning desires and flashes of Hitchcock," according to The Guardian, and it follows the burgeoning relationship between young noblewoman Héloïse (Adèle Haenel) and her hired companion Marianne (Noémie Merlant).
Disney+ show The Mandalorian has been re-edited to look like an '80s sitcom. 
The new Disney+ show The Mandalorian has been a huge success for the new streaming service, judging only by the memes. There are countless variations of Baby Yoda drinking his bone broth, Baby Yoda riding in the Tesla Cybertruck, and Baby Yoda playing with the radio.
Here are thirteen great adaptations of Charles Dickens' A Christmas Carol.
A Christmas Carol is one of the most compelling, insightful, and eerie stories ever written by Charles Dickens — and when you're talking about the man who wrote Oliver Twist, Great Expectations, and David Copperfield (to name only a few), that's saying something pretty substantial. The story of a miserable old man who finally learns to become a decent person has universal appeal and a moral that rings true any time of year, and each Christmas, it becomes even more poignant.
Here are nine facts about Santa Claus' demonic companion, Krampus.
"St. Nick brings the gifts, and Krampus brings the pain. Here are some things you might not have known about Santa's demonic companion."
The music site Genius is now suing Google for allegedly driving down traffic to their website.
"The music site Genius is now suing Google for $50 million on claims the tech giant copied its lyrics and displayed them in the search results for songs."