News
Linda Ronstadt: The Sound of My Voice Documentary Opens in September
Legendary singer tells a musical story in her own voice in the documentary Linda Ronstadt: The Sound of My Voice.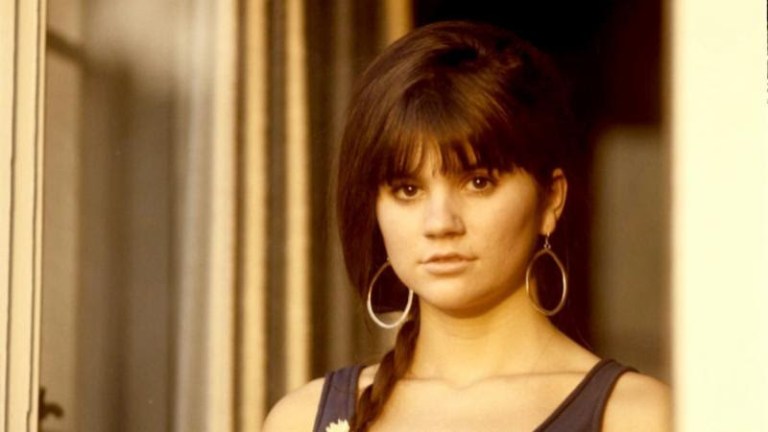 Linda Ronstadt released over 30 studio albums, charted 38 singles, won 10 Grammys, 3 American Music Awards, two Academy of Country Music awards, an Emmy, and was a nominated for a Tony award for her performance in The Pirates of Penzance before she retired in 2011. Parkinson's disease left her unable to sing. The new documentary Linda Ronstadt: The Sound of My Voice, explains what a tragedy that is for music. The film premiered at this year's Tribeca Film Festival. It was picked up by Greenwich Entertainment and 1091, which will open the film in September.
read more: The Beatles' Magical Mystery Tour Could Have Been a Great Prog Rock Classic
"With one of the most memorably stunning voices that has ever hit the airwaves, Linda Ronstadt burst onto the 1960s folk rock music scene in her early twenties," reads the official synopsis. "The lead singer of the Stone Poneys, Ronstadt eventually branched out to begin her decades long career as a solo artist, touring the world selling out stadiums and, at one point, setting the record as the highest paid female artist in rock. Most remarkable to this day is her interest in and willingness to jump into new and challenging styles of music, including opera, jazz, and Mexican folk, excelling fantastically with each. Ronstadt has also been an outspoken political advocate for causes such as same-sex marriage and the inhumane treatment of undocumented immigrants, never shying away from fighting for what she believes both on and off the stage."
Ronstadt was born to sing. Her Mexican grandfather led a popular big band. Dolly Parton said Ronstadt could sing anything. As the lead singer of the Stone Poneys, she scored her first hit with the song "Different Drum," written by Mike Nesmith of the Monkees. When her label decided she should be a solo artist they put Glenn Frey and Don Henley of the Eagles in her backing band. Followup classics like "You're No Good," "Blue Bayou," "It's So Easy," "When Will I Be Loved," "Desperado," " and "Hurt So Bad" cemented her reputation.
further reading: Echo in the Canyon and the Birth of the California Sound
Linda Ronstadt: The Sound of My Voice was directed by the Oscar-winning team of Rob Epstein and Jeffrey Friedman (The Times Of Harvey Milk, The Celluloid Closet, Common Threads: Stories From The Quilt, Howl, Lovelace). The movie includes interviews with Henley, Parton, Emmylou Harris, Bonnie Raitt, Ry Cooder, David Geffen, Cameron Crowe and Peter Asher. The documentary uses deep-cut archival footage, and Ronstadt's "own astute recollections, to celebrate an artist whose desire to do justice to the songs that touched her soul made generations of fans fall in love with her – and with the sound of her voice," according to the press statement.
Linda Ronstadt: The Sound of My Voice opens in September.
Read and download the Den of Geek SDCC 2019 Special Edition Magazine right here!
Culture Editor Tony Sokol cut his teeth on the wire services and also wrote and produced New York City's Vampyr Theatre and the rock opera AssassiNation: We Killed JFK. Read more of his work here or find him on Twitter @tsokol.