News
Legion Season 2 Soundtrack Coming – Listen to Exclusive Track
Jeff Russo's original score for FX's Legion Season 2 will be available digitally May 25. Preview an exclusive track here!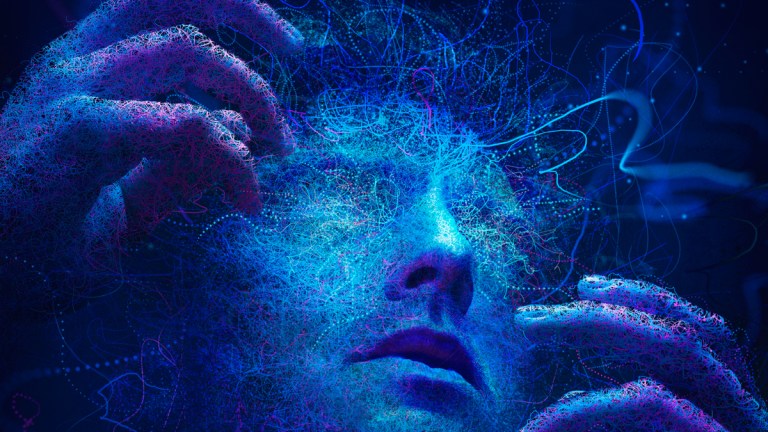 FX's Legion is a cornucopia of psychedelic visuals, mind-bending storytelling, eye-popping set design, and perhaps most importantly, arresting soundscapes. Few series in recent memory pay as much attention to sound design as Legion does, creating a cacophony of whispers, ambient noise, and spaced-out pop covers to bring you into the headspace of mentally-ill master mutant David Haller.
The man responsible for the furious sound and music of Legion is Jeff Russo, a frequent collaborator of show creator Noah Hawley, who's work on Hawley's other FX series Fargo netted him an Emmy win and two nominations. Russo entered the music world as the lead guitarist and co-songwriter of the post-grunge outfit Tonic and brings his keen ear for melody to his captivating original score and wonky reinterpretations of classic tunes.
Now Russo's original work for Legion is getting appropriately recognized and released by Lakeshore Records with LEGION SEASON TWO – Original Television Soundtrack. The digital release features the original season 2 music composed by Jeff Russo and will be available through digital retailers on May 25.
To celebrate the imminent album release, we're sharing the striking track "202 Main on Ends (Full Version)," which closes the album with a whirling fusion of electronics and orchestration that evokes the dreamy, yet dangerous atmosphere of the show. You can listen to it here.