News
Kristen Chenoweth to Star in Death Becomes Her Musical
Universal is developing a Broadway musical adaptation of the Robert Zemeckis black comedy.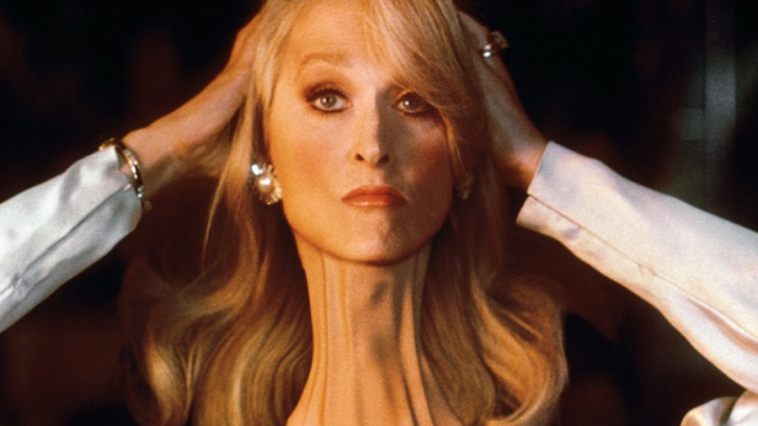 The line between film and Broadway is becoming ever thinner, which is good new for all of us.
Universal just announced that its live theater division, Universal Theatrical Group, is partnering with Kristen Chenoweth to develop a Broadway musical adaptation of the film Death Becomes Her, the 1992 Robert Zemeckis black comedy about two stage actresses who drink a magical potion that promises to give them eternal youth, but actually turns them into the undead.
The film was written by Martin Donovan & David Koepp, and starred Meryl Streep, Goldie Hawn, and Bruce Willis, and grossed $149 million worldwide on a $55 million budget, making it a big success. According to Deadline, Chenoweth would play Madeline, the role held by Streep in the film. Begin your dream casting of the other roles… now.
Universal Theatrical Group has previously developed hit Broadway musicals Wicked, Billy Elliot, and Bring It On: The Musical, so a musical version of Death Becomes Her seems right in their wheelhouse.
According to the Deadline article, the project is still in its in its initial stages, with the accouncement of the creative team and other details to come. We'll keep this article updated with any additional announcements.