News
Joe Pesci Is Releasing a New Album
The LP arrives this month alongside Martin Scorsese's pricey new Netflix movie, The Irishman.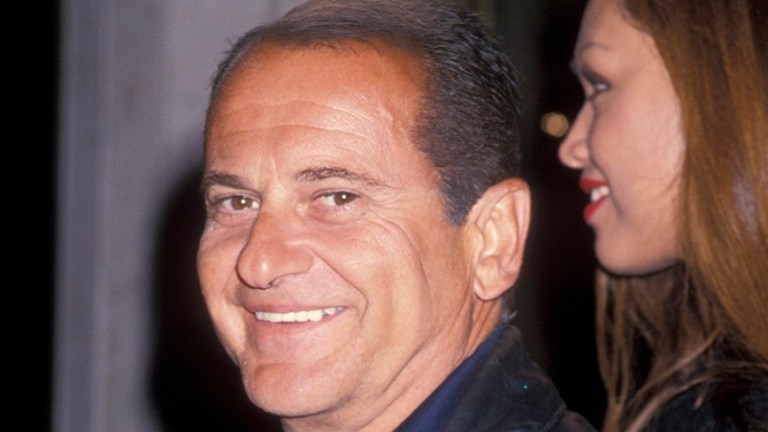 Joe Pesci will release a third album at the end of November, it's been announced.
Plenty of people know Pesci from his extensive acting career, but only true fans, or "tru fanz" if you prefer (no one prefers that, literally no one – Ed), have embraced Pesci's lesser known presence in the field of music, which officially began in 1968 when he recorded a standards album entitled Little Joe Sure Can Sing!
The world was then left largely bereft of Pesci's crooning until 1998, when he released album number 2, an aural tribute to his character in My Cousin Vinny called Vincent LaGuardia Gambini Sings Just for You.
To celebrate the imminent arrival of Martin Scorsese's Netflix mob epic, The Irishman, Pesci is back in front of the mic for his third album, Still Singing, which includes not one but two duets with Maroon 5's Adam Levine among its 13 tracks.
Yes, indeed. Pesci's return from virtual retirement cannot be contained to the screen.
You can experience a sliver of one of the new songs below, recorded with late jazz legend Jimmy Scott…
Still Singing will be released on Nov. 29. The Irishman will be streaming on Netflix from Nov. 27. You can read our glowing review right here.