News
Han Solo's Jacket Expected to Sell for $1 Million
The movie prop auction that's selling your entire childhood.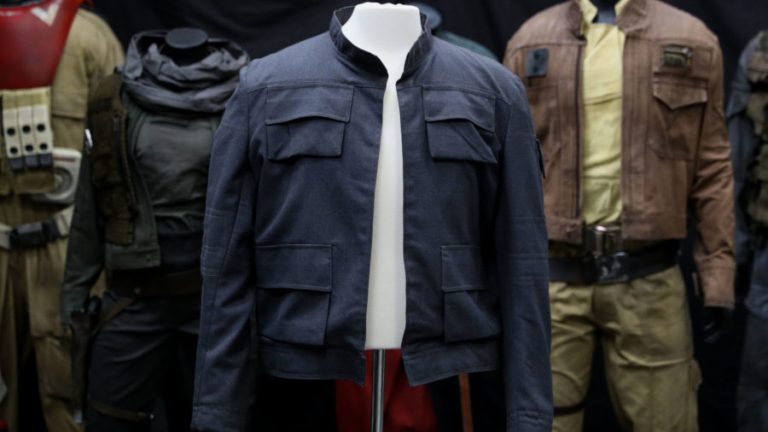 This article comes from Den of Geek UK.
One of the biggest ever movie prop auctions is taking place in London next month and you'll want to be there. If you have a spare few million pounds, that is…  
The top lot is the jacket worn by Harrison Ford in The Empire Strikes Back, and it's expected to fetch a cool £1m.
If that's a bit much, you can try bidding on one of the other 600 lots going under the hammer including Marty McFly's Back To The Future Part II hoverboard, Edward Scissorhands' scissor hands, a stormtrooper helmet from A New Hope, Hayden Christensen's lightsaber from Revenge Of The Sith, Brad Pitt's robe from Fight Club and Forrest Gump's Bubba Gump Shrimp hat. Oh, and Indiana Jones' fedora and whip. 
Read the latest Den of Geek Special Edition Magazine Here!
Auction house Prop Store said the sale would include "some of the most iconic cinematic artefacts of our time". 
Just yesterday, a rare draft poster for The Empire Strikes Back sold at an American auction for $26,400.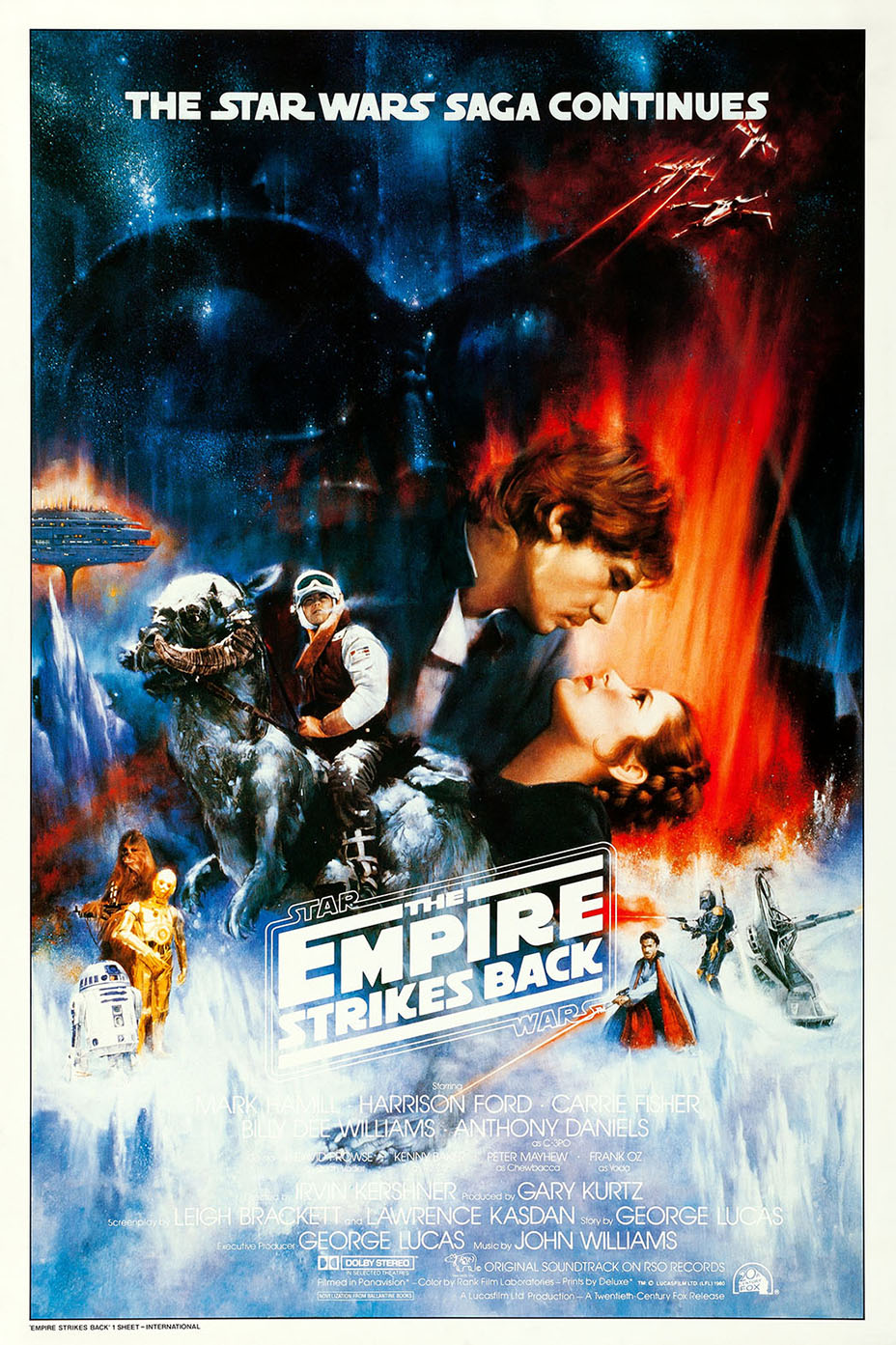 The auction will be held at the BFI Imax in London, where the items will be on display for the public from 6 September to 20 September.