News
Google Video Game Console and Streaming Service Details
A new video game console and streaming service may be coming from Google. Here are the details...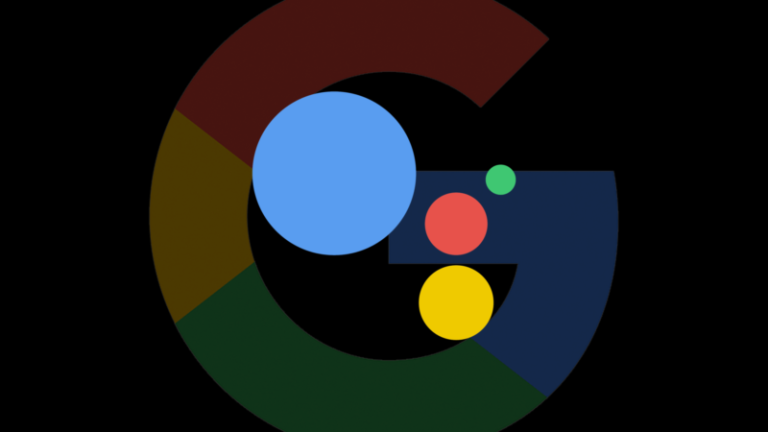 If Google means to take over the digital world, entering the video game market is one way to do it. According to a report from Kotaku, the powerful tech company is jumping into the gaming business with a new console and a streaming service codenamed "Yeti." The outlet describes Google's video game plans as a "three-pronged approach" that also includes recruiting or acquiring studios to develop titles for the company. 
Google reportedly met with several big gaming companies at GDC last March and E3 a few weeks ago to promote Yeti. It's unclear at the moment as to who Google met with at those shows, although it's worth noting that the company has collaborated with at least one gaming publisher this year: Bandai Namco, whose Dragon Ball Legends PvP mobile game is hosted on Google Cloud.
According to the report, Google's Yeti service will allow gamers to play high-end games on even the most basic PCs. The goal is to create a gaming platform for consumers who don't have computers with beefy graphics cards or high-count RAM — which are currently barriers to entry for those who don't have the flashiest gaming PCs. The hard work of rendering current-gen (and perhaps next-gen) graphics would instead be offloaded to Google's servers. Ideally, Google would have a streaming service that allows players to quickly jump into a game with the click of a mouse without worrying about hardware restrictions. As one source put it to Kotaku: "Imagine playing The Witcher 3 within a tab on Google Chrome."
Of course, the reality is that Google would need a crazy amount of bandwidth to pull off something as demanding as jump-in-jump-out high-end game streaming. But with services like Google Fiber, an admittedly still niche broadband service only available in select cities, the company could potentially solve its speed problem. 
Meanwhile, the other big component in Google's video game strategy is hardware. Little is known about Google's rumored machine. Whether it's being designed to utilize Yeti or use discs and digital downloads is unclear. And could Google be building the console to compete with the next-gen Xbox and PlayStation machines? Your guess is as good as ours. 
There's much we still don't know and these reports should, as always, be taken with a grain of salt. One bit of news that could be indicative of Google's big gaming plans is the hiring of Phil Harrison, a former exec at both Xbox and PlayStation, to serve as both a vice president and general manager. Harrison could be heading up both the development of Yeti and the Google console as well as recruiting top-notch studios to work on games under the company's umbrella. 
We'll keep you updated as we learn more!