News
Glenda Jackson to Play King Lear on Broadway
This will be the second time Glenda Jackson will play King Lear, having taken on the Shakespearean role in a 2016 London production.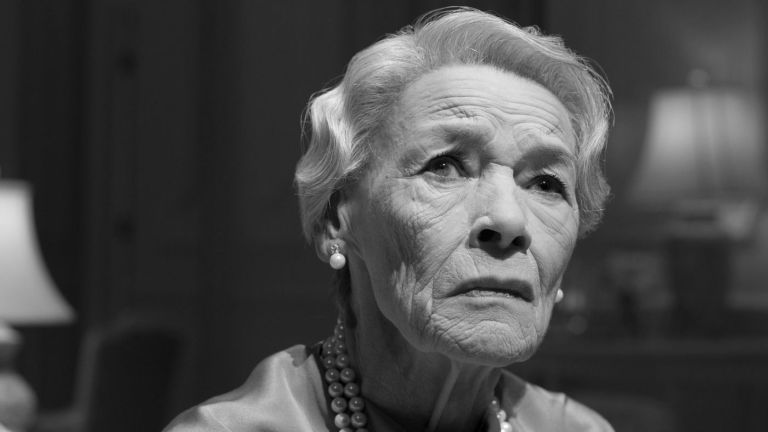 Legendary British thespian Glenda Jackson is King Lear. Or at least she will be next spring on Broadway when she takes on the classic Shakespearean role. This will be the second time Jackson has played the traditionally male character, having starred as the tragic monarch in the Old Vic's 2016 production of King Lear in London. This will be a new staging.
Eighty-two-year-old Jackson recently one her first Tony (after five nominations) for her portrayal of "A" in Edward Albee's Three Tall Women. She has previously won two Oscars and two Emmys. 
According to THR, the upcoming production of King Lear will be produced by Scott Rudin and additional director and cast announcements to come in the following weeks. As THR points out, this is a high-profile production, so there could be some big names cast in the other key roles, such as Lear's daughters: Goneril, Regan and Cordelia. As the casting of Lear is gender-blind, it could be interesting to see that strategy also applied to the "daughters."
"Performing King Lear in London was a wonderful and fulfilling experience, but this is a role you continue to work on and to make new discoveries," said Jackson in a statement. "I am thrilled to have the opportunity to explore the role anew, and look forward to the challenge of performing it on Broadway."
Jackson's Broadway production of King Lear will be a limited-engagement production, with previews set to begin on March 6th and an official opening on April 11th. The theater is still yet to be announced. The production will mark King Lear's return to Broadway for the first time since a 2004 production starring Christopher Plummer.
More news as we hear it.